Want to give couponing at Dollar Tree a try? Start with a simple deal! The Dollar Tree coupon policy is pretty straightforward, but it can be daunting trying to coupon at a place you're unfamiliar with. Starting out with a non-freebie deal is a good way to get your feet wet with less risk.
Check out this deal on Arm & Hammer deodorizers. We have printable coupons for Carpet Odor Eliminator, as well as the Household Odor Eliminator. Buy two for $1.00 each, and use a $0.50/2 printable coupon to pay just $0.75 apiece.
Keep in mind that Dollar Tree will accept up to two printable coupons total per customer, per day.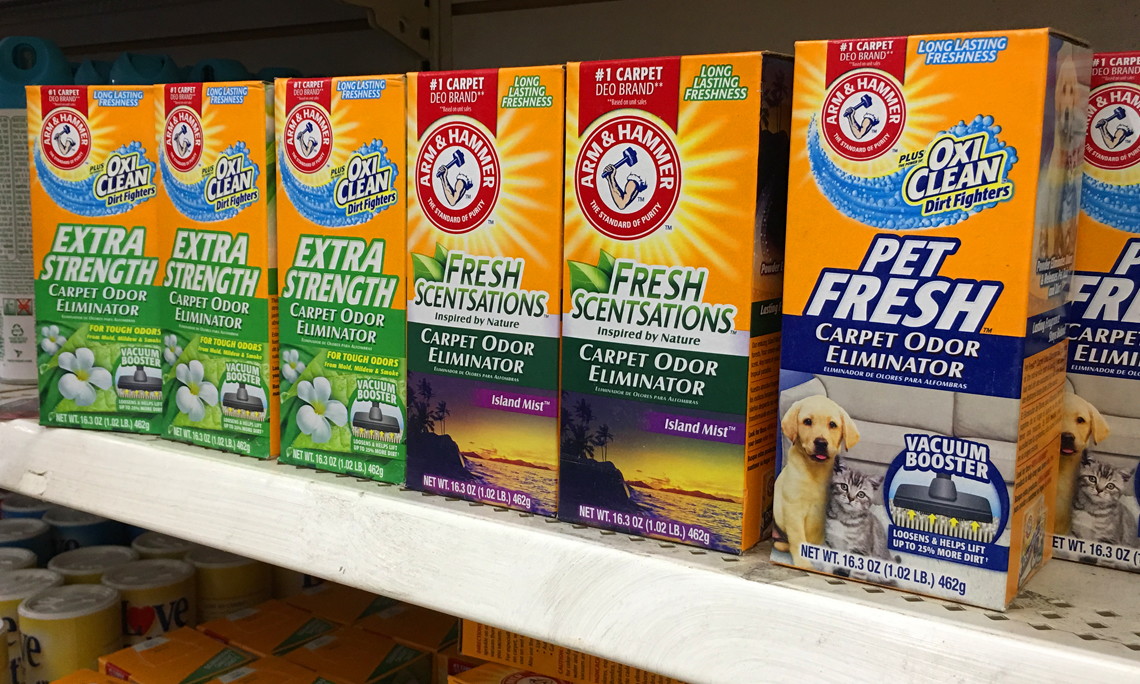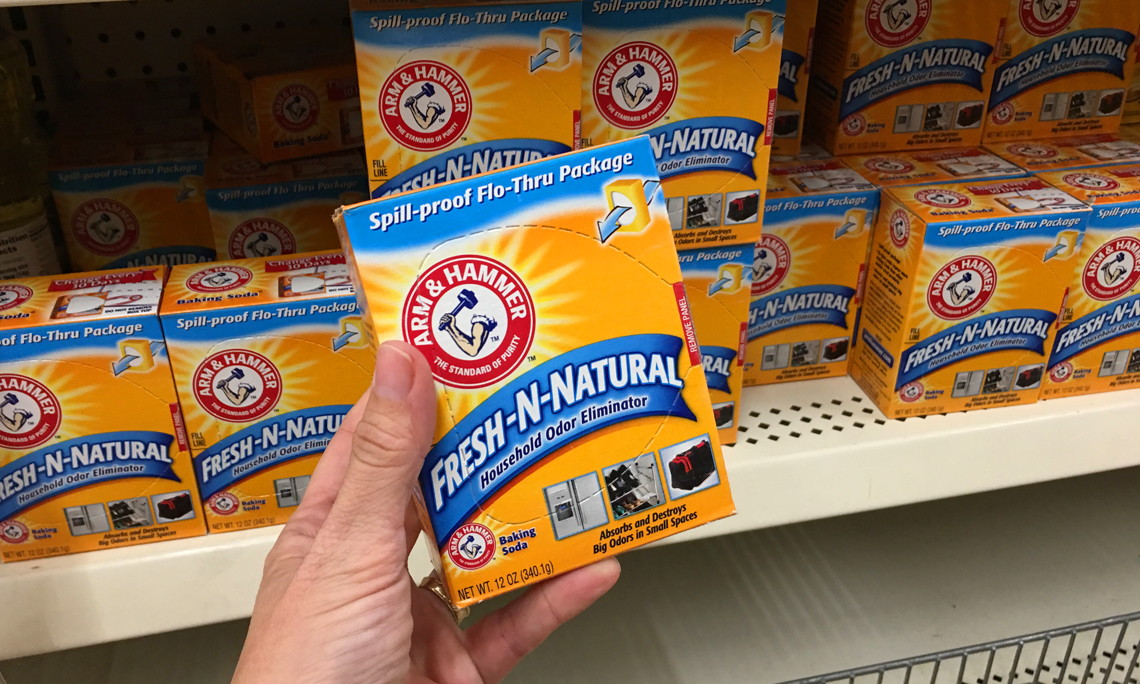 more dollar tree deals this way