Shop the Love Your Look Beauty Event at Kohl's to save big on beauty products. Today only, save on SeroVital-hgh, Retinol, rollerball fragrances and body sprays!
Even better? All shoppers will earn Kohl's Cash for every $50.00 spent. Did you know you will still receive Kohl's Cash if you are within $2.00 of the threshold? Check out these 29 Kohl's shopping hacks to maximize your savings.
These items are exempt from the use of coupons at Kohl's. However, cardholders can use SEPMVCFREE for free shipping. Non-cardholders, receive free shipping on orders of $75.00 or more, or pick up your order in the store for free. Some items are not available to ship, and some are not available for store pickup.
Sign up for a Kohl's Charge Card to receive more exclusive offers. Cardmembers will also receive 35% off their first purchase.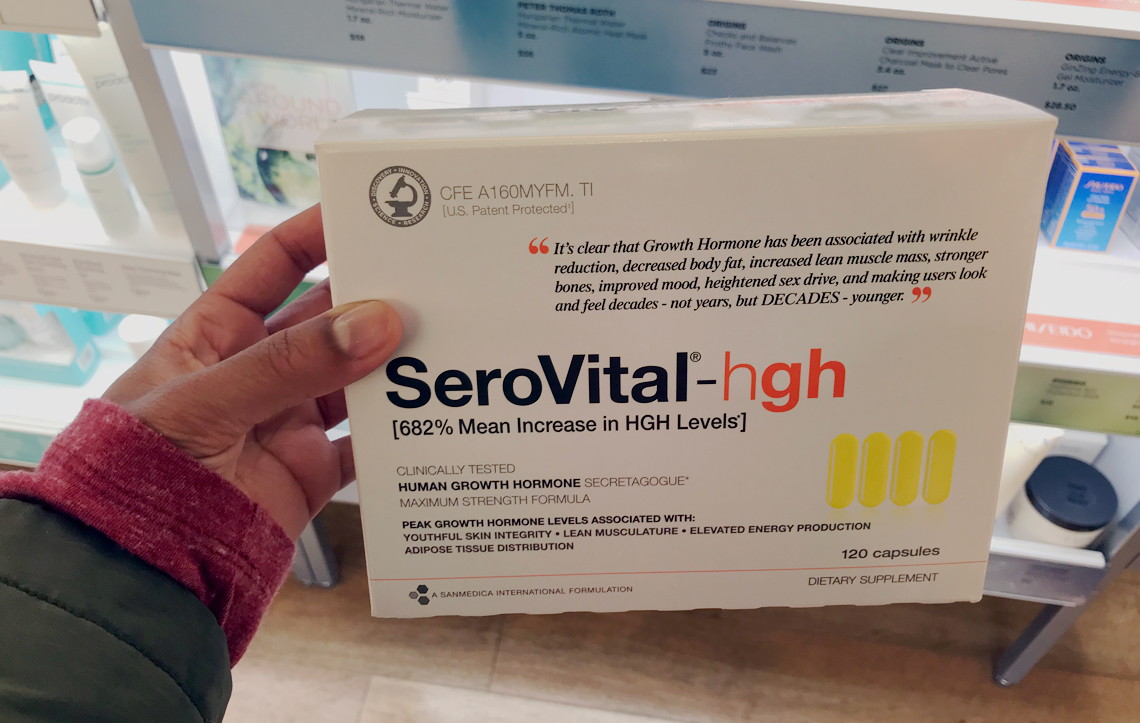 Save 50% on Retinol skin care at Kohl's.
Save 40% on fragrances at Kohl's, online only.