Check out this nice find on Jolly Time Popcorn at Dollar Tree! Print a $0.35 Jolly Time coupon to pay just $0.65. To give you an idea of how that stacks up to other prices, that's just around $0.03 per ounce, compared to Walmart's bulk pricing of around $0.06 per ounce.
Using printable coupons at Dollar Tree is easy. Be sure to check out the Dollar Tree coupon policy. Better yet, print it out to have on hand when you go to the store.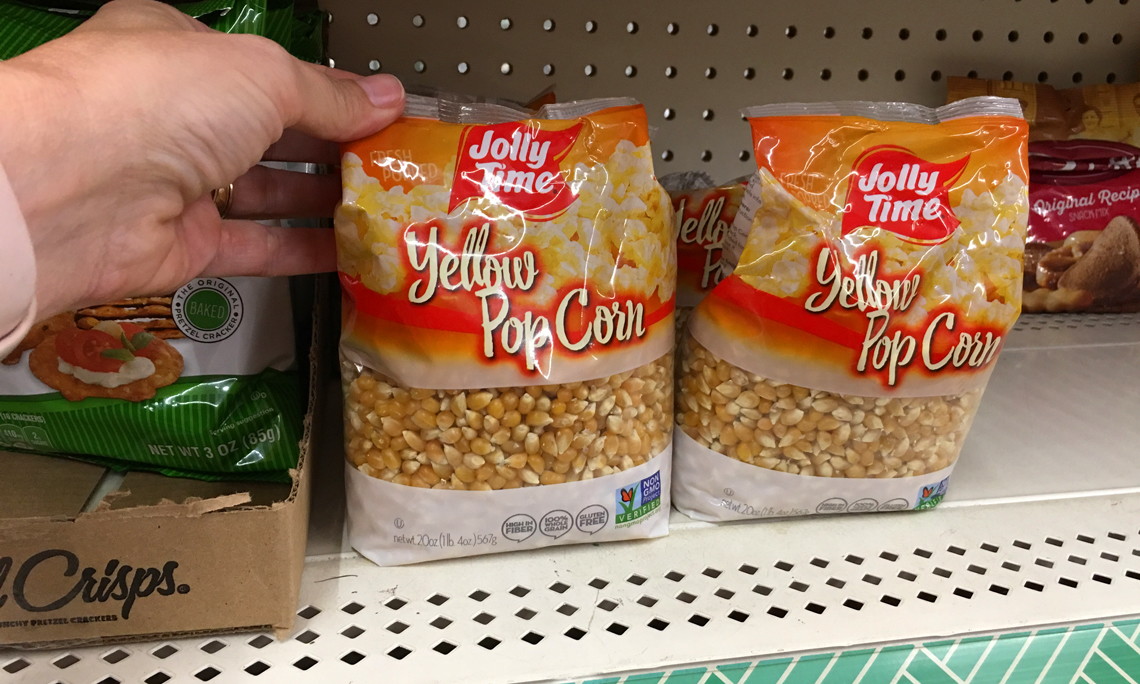 more dollar tree deals here!