Just when you thought Walgreens had run out of moneymaker oral care deals, the ad preview for next week shows there will be another one! Crest and Oral-B toothpaste, toothbrushes and mouthwash will be on sale for $2.99. Buy two and earn a $4.00 Register Reward, which can be used like store credit towards a future purchase. Use digital coupons to make $1.02 buying Crest and Oral-B.
I'm telling you now so you can clip the three available digital coupons for Crest and Oral-B, just in case they disappear before the deal goes live on Sunday. As long as they are saved to your Balance Rewards account before they're gone, you can still use them. Download the Walgreens app for the easiest way to clip these coupons.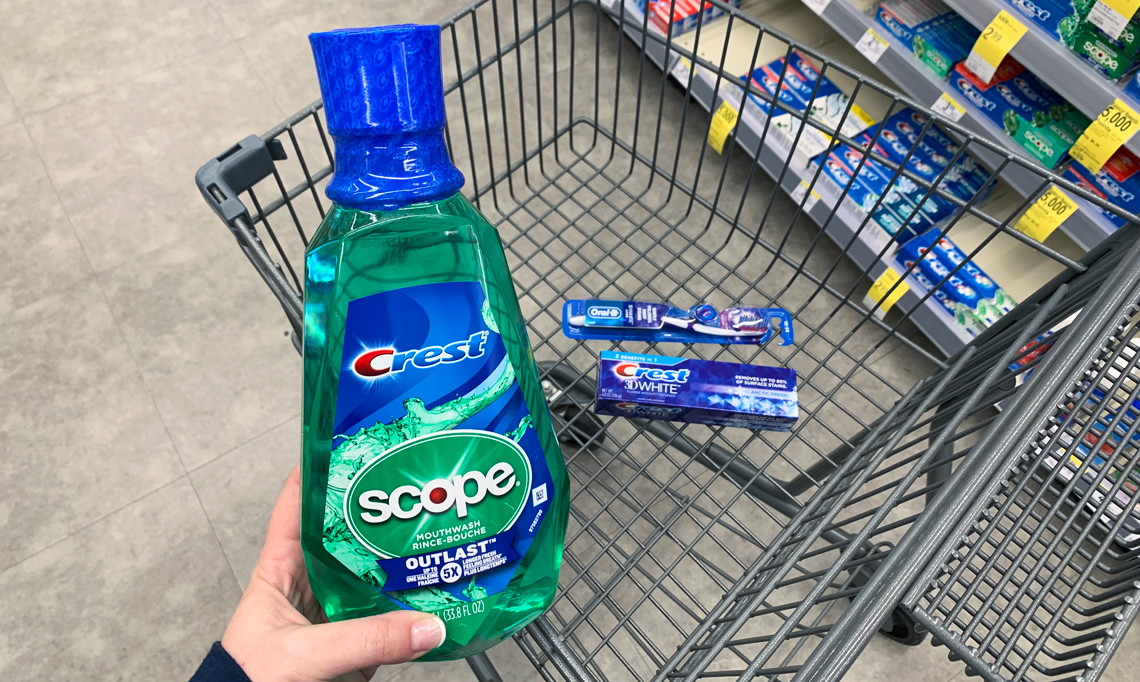 Remember, digital coupons can only be used once per Balance Rewards account. The Crest toothpaste coupon has been around for a while, so if you've used it on a previous deal, check out this scenario for how you can score a free Crest Mouthwash and Oral-B toothbrush instead.