Stop by the ExtraCare Coupon Center and scan your CVS card to see if you get this awesome Maybelline store coupon. A $10.00/$30.00 Maybelline purchase coupon is printing for some shoppers, while others will get a $5.00/$15.00 coupon. Even better, there are two Maybelline ExtraBucks promotions this week to go with them. Since there are no manufacturer coupons to stack with the promo, we're very happy to see that these coupons are printing out!
Check out the ideas we've put together to make the most of these coupons. Keep in mind you can mix and match participating Maybelline products to get what you need.
Don't have a CVS ExtraCare account yet? Sign up for a CVS ExtraCare account online or in the store.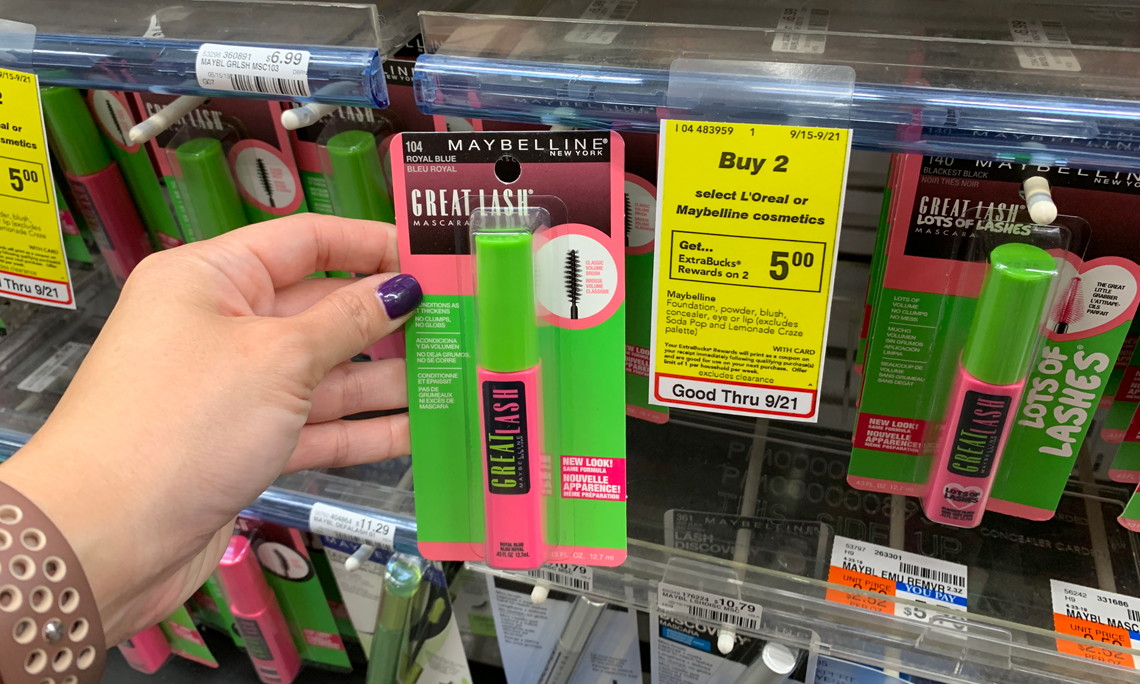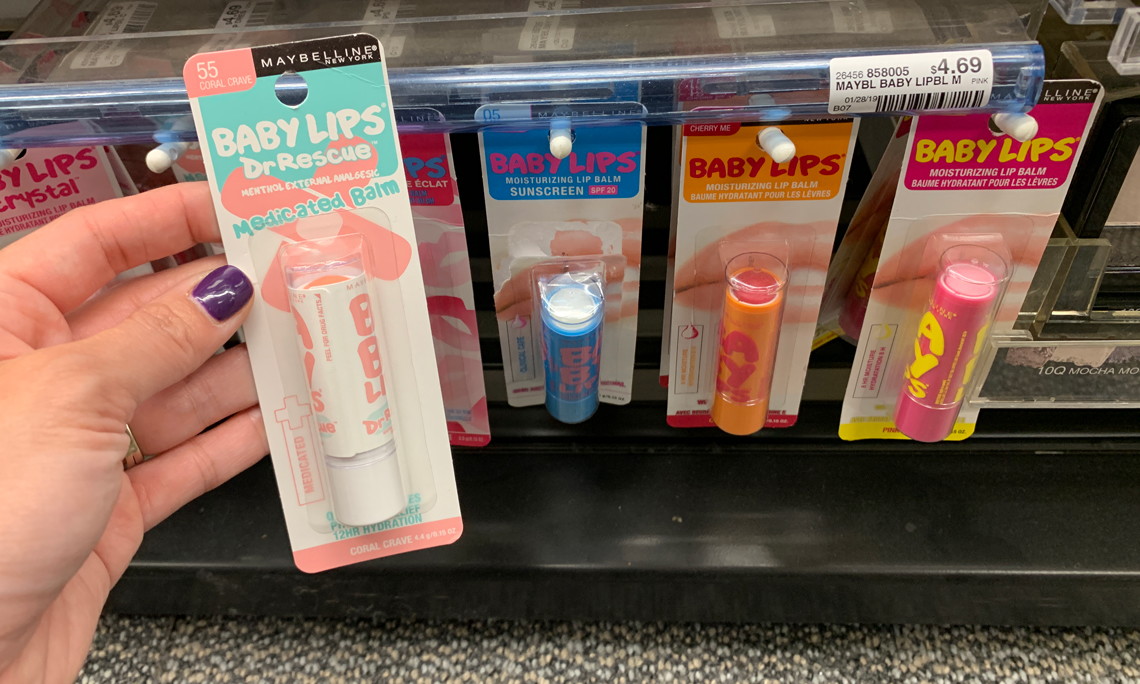 If you received the $5.00/$15.00 purchase coupon, here's a deal idea: