We love freebies! Head to Dollar Tree for free Command Hooks. These are perfect for hanging up holiday decorations, curtains and more.
Dollar Tree accepts both printable and newspaper manufacturer coupons. Use as many newspaper coupons as you want in a transaction, with the exception of like coupons; you can only use up to four like coupons per household, per day. As for printable coupons, as long as it clearly states "manufacturer coupon," has a valid expiration date and a remit address for the manufacturer, Dollar Tree will take it. Normally you can use up to two printable coupons per day, but these particular coupons have a limit of one.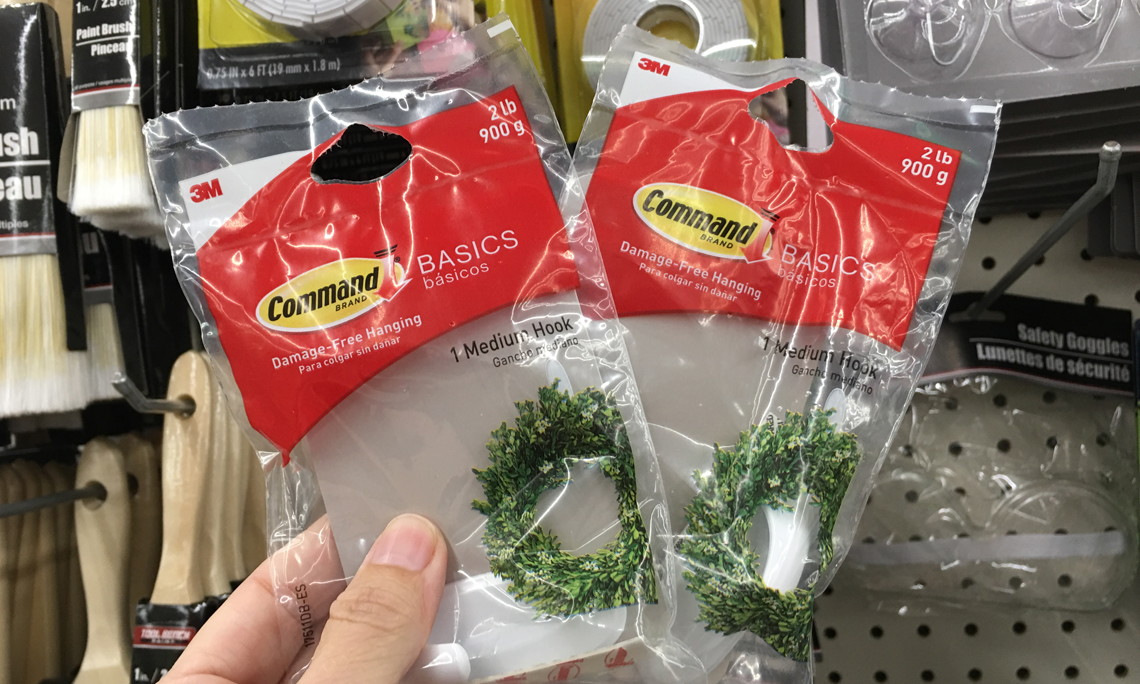 check out our other dollar tree deals here!