Save big on Kellogg's cereal at Safeway!
Denver, CO scenario:
Purchase four or more boxes of Kellogg's cereals at Safeway stores in the Denver, CO area, and the price will drop to $1.88 per box. Use a Kellogg's printable coupon, and each cereal will be only $1.38.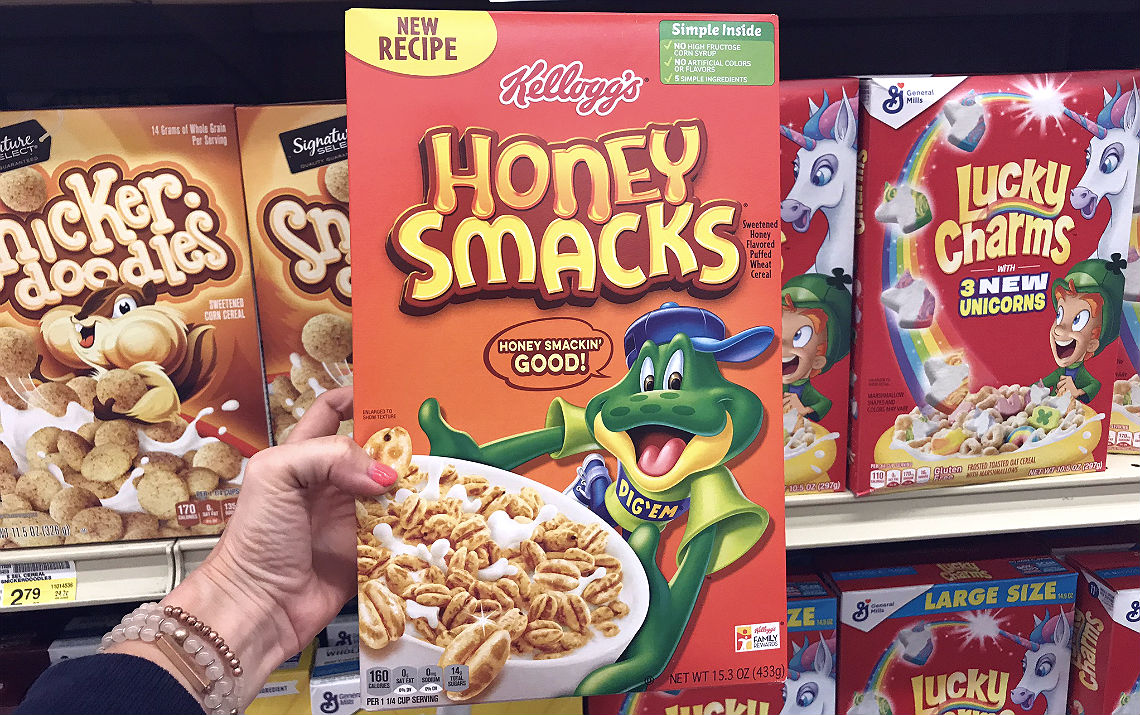 Northern California scenario:
Pick up Kellogg's cereals for $2.00 at Safeway stores in the Northern California area. Use the Kellogg's printable coupon to get the price down to $1.50 per box.