Here are the deals at CVS for the week of 9/29 – 10/5.
It is important to note that in order to trigger ExtraBucks on a "spend" promotion, you need only reach 98% of the spend amount. The spend requirement is before any coupons are applied. Any eligible purchases you make throughout the sales week will track toward the promotion. Keep this in mind when trying to abide by daily coupon limitations.
Take a look at the CVS 98% rule explained to learn more.
There are some great ExtraBucks promotions taking place this week. We love ExtraBucks because it's pretty much free money. Check out ways to save using CVS ExtraBucks to discover why they are so great.
Best Deals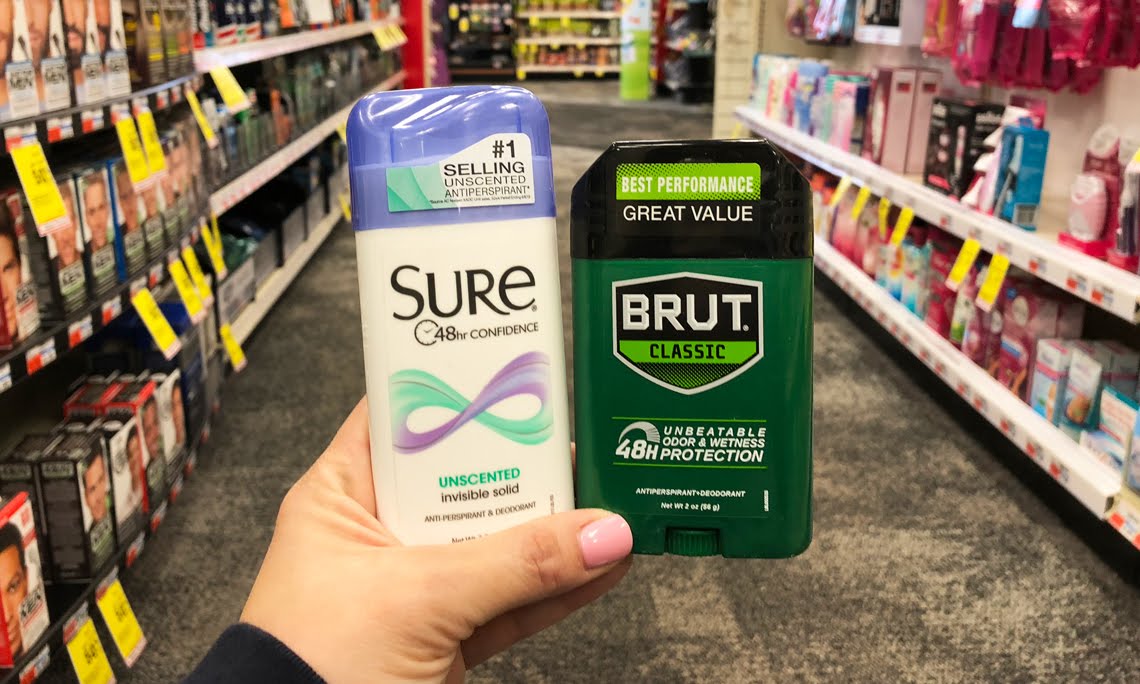 Spend $30.00, Receive $10.00 ExtraBucks, Limit 1
Remember, the $30.00 pre-tax subtotal must only be reached before you present any coupons. $10.00 back on a $30.00 purchase is a 33% savings. Final prices of each item below reflect the 33% discount.
Fall and Halloween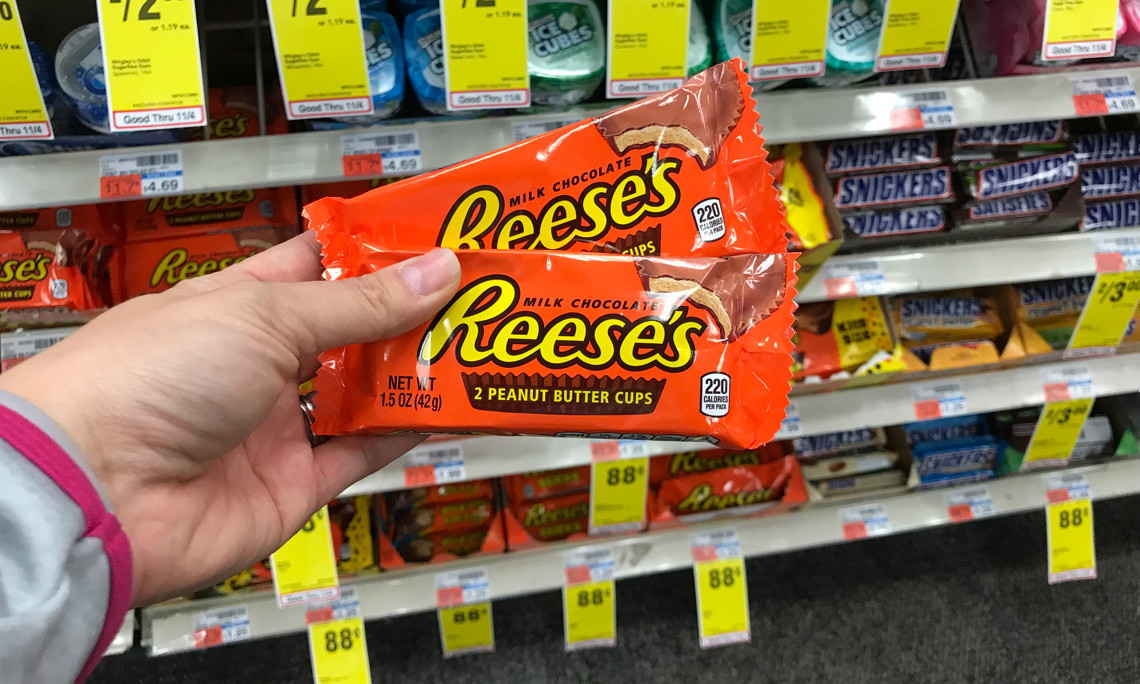 Grocery, Household & Baby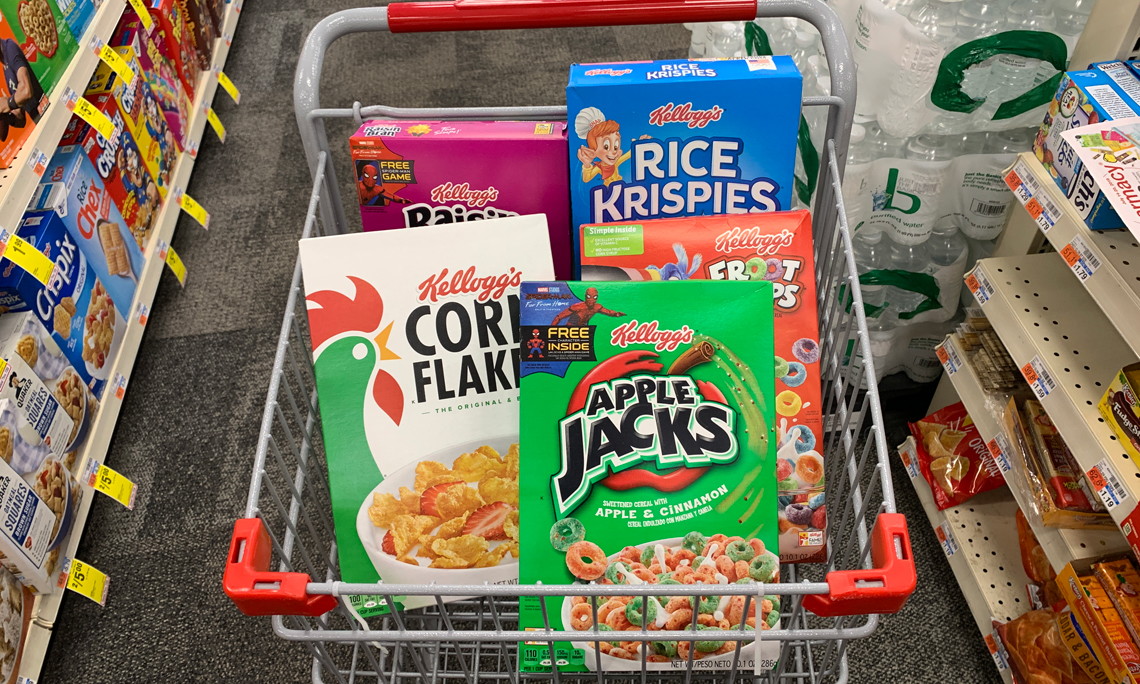 Beauty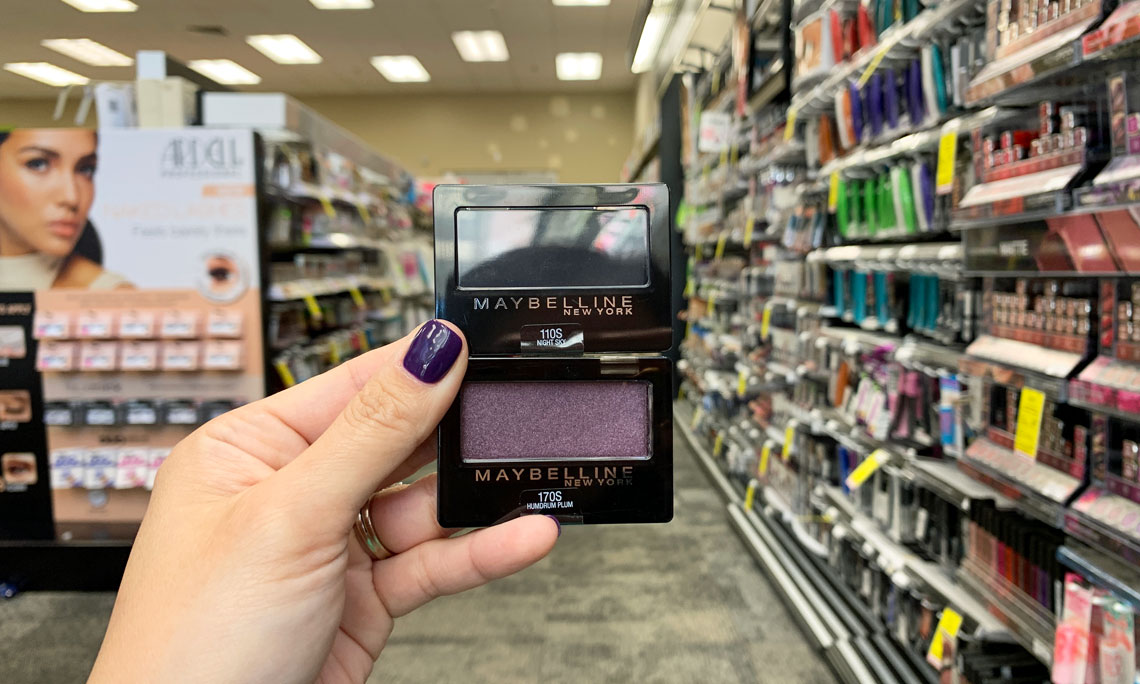 Personal & Health Care