Want to get in and out of CVS for less than $4.50 but still get good products? Then you're in the right place. We'll show you how to keep your out-of-pocket cost low by rolling rewards (ExtraBucks) between transactions. Just follow our transactions below, and make the most of the CVS deals this week with a minimal amount of money!
First, here's what you need to know about shopping at CVS:
CVS allows one manufacturer coupon and one store coupon per product.
You may use CVS ExtraBucks (EBs) in addition to these coupons.
ExtraBucks are rewards that are printed at the end of your cash register receipt. These rewards can be used on your next purchase.
Remember, if there is a limit in the ad for the ExtraBucks items, this limit is per household.
One great thing about CVS is their rain checks which include the ExtraBucks offers, so you can still get the offer when they have more in stock.
Sign up for a CVS ExtraCare Card so you can enjoy these extreme savings.
TRANSACTION #1
Total: $2.00
Receive: $2.00 ExtraBucks
TRANSACTION #2
Total: $4.49
Use: $2.00 ExtraBucks from transaction #1
Pay: $2.49
Receive: $3.00 ExtraBucks
GRAND TOTAL: $4.49 with $3.00 ExtraBucks remaining, so $1.49 for $11.37 worth of products!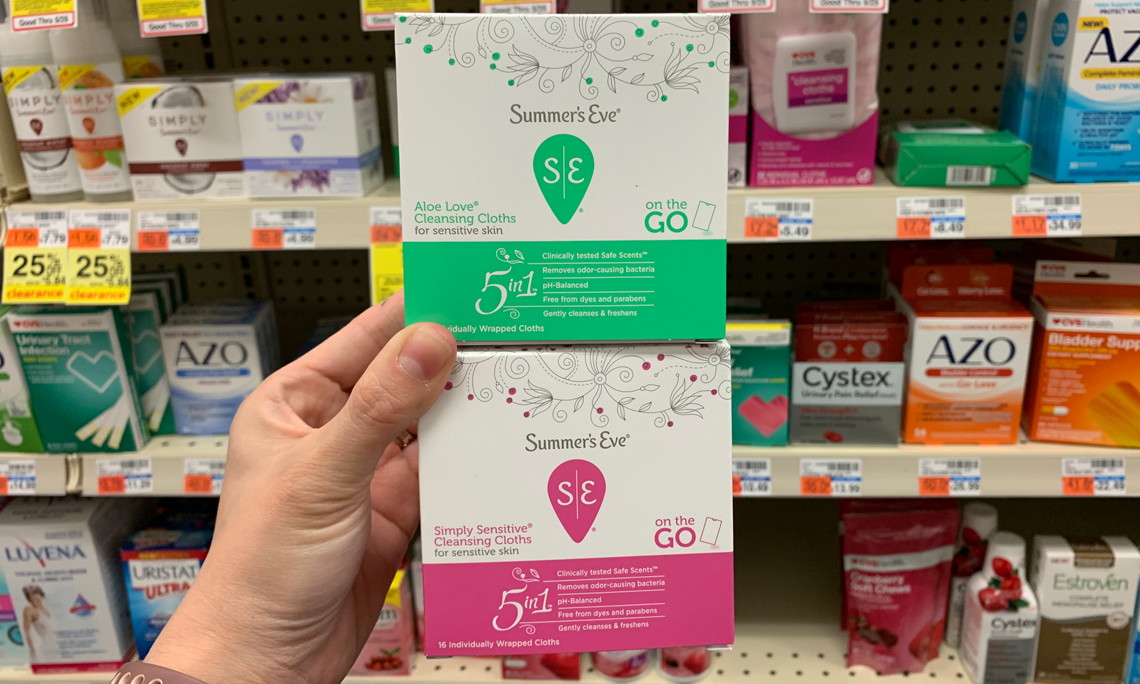 we love cvs deals!