Shopping at Walgreens can be tricky, especially when trying to roll rewards! One way to minimize the out-of-pocket expense is to roll Register Rewards transactions with Balance Rewards Points transactions, or to roll different Register Rewards transactions. (Am I speaking a different language? Check out this article on how to coupon at Walgreens for the full scoop.)
This post shows some ideas for how to earn and redeem rewards doing the weekly deals. This week, save on Revlon, Tide and more. Remember that prices can vary by store.
TRANSACTION #1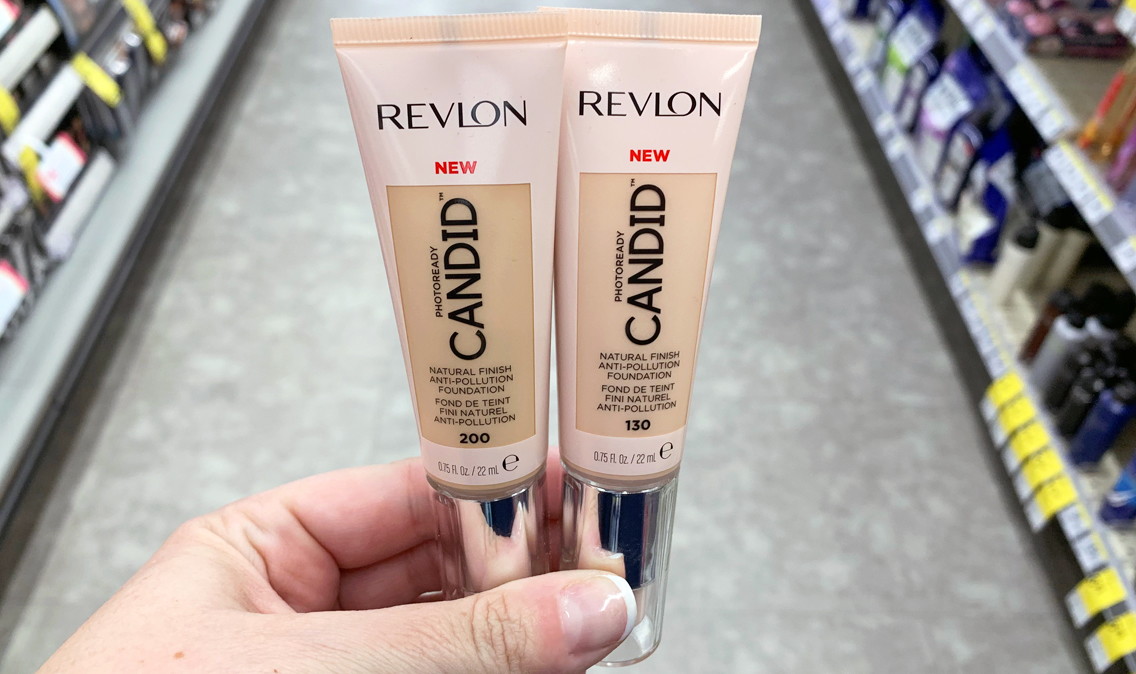 Total: $6.99
Receive: $8.00 Register Reward
TRANSACTION #2
Total: $8.76
Use: $8.00 Register Reward from Transaction #1
Pay: $0.76
GRAND TOTAL: $7.75 for $47.32 worth of products!