Seriously, get in your car right now and head to Walgreens to stock up on Kellogg's cereal for as low as $0.33 per box! Multiple new Ibotta rebates popped up this morning, some as high as $1.00. Combine the offers with a digital or printable Kellogg's coupon to pay one of the lowest prices we've seen at Walgreens this year.
Each of the Ibotta rebates can be redeemed up to five times per receipt. If you'd like to buy up to five, combine the $0.50/1 digital coupon with a $2.00/4 printable or digital coupon. This is an incredible stock-up opportunity, so fill your pantry while you can.
Please note that Ibotta rebate offer value and availability may vary by user.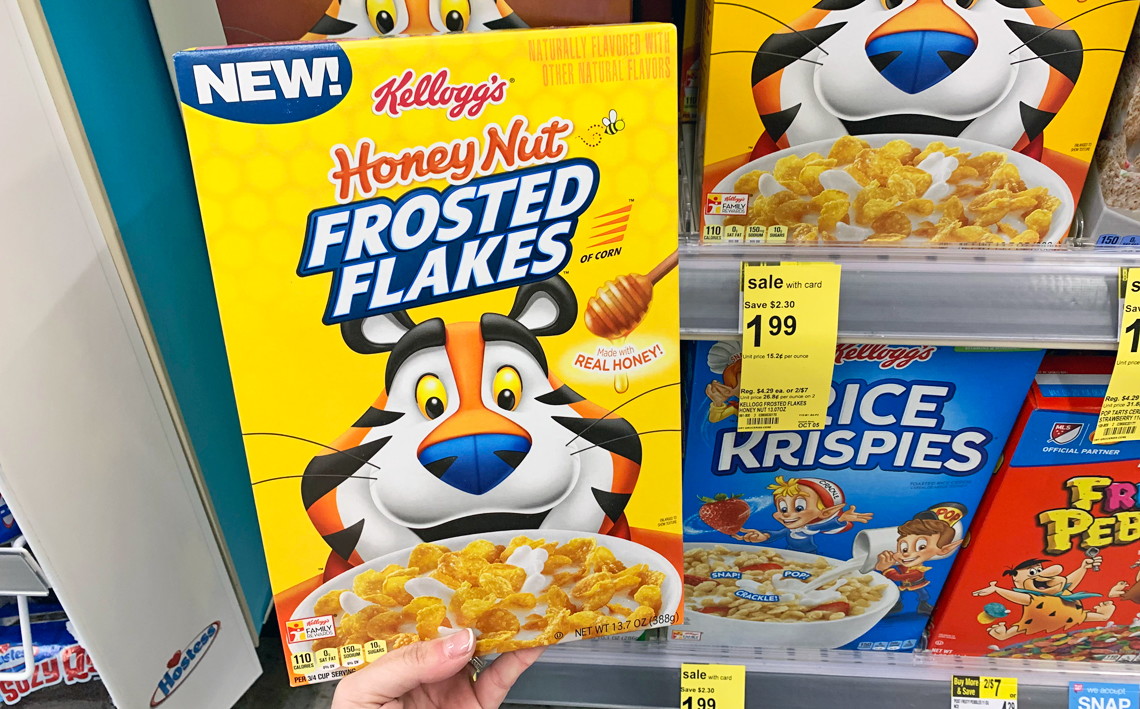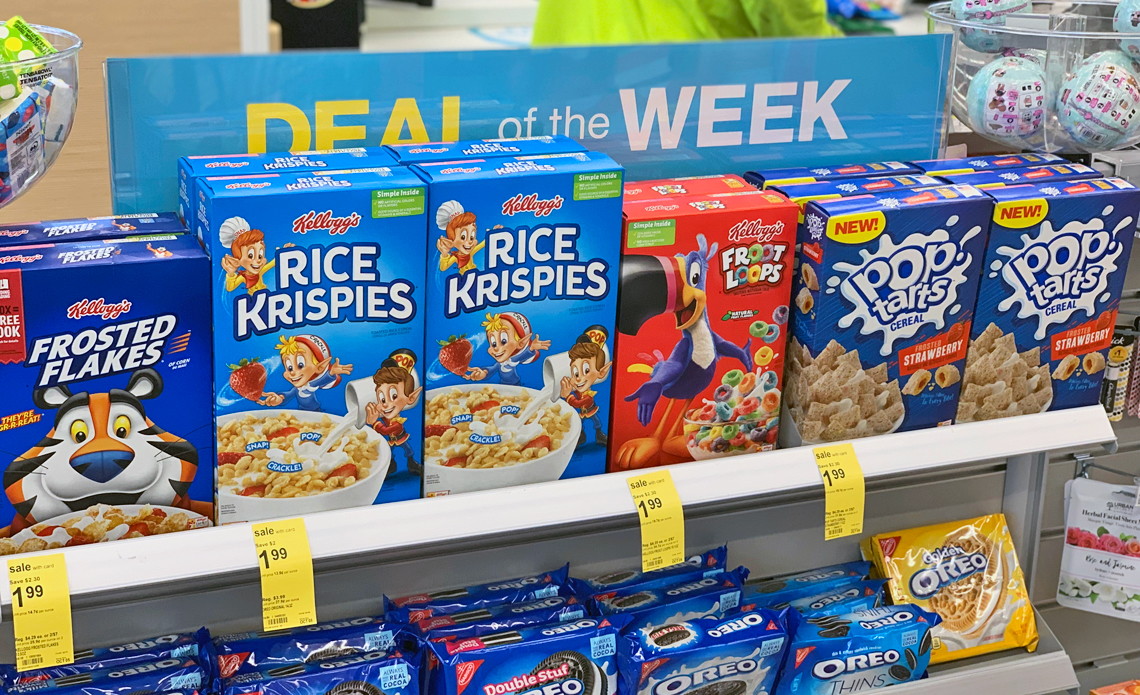 But wait–it gets even better. Redeem three unique Kellogg's rebates and receive a bonus $1.00 back. This is just an example of how to best make use of the available Ibotta rebates. Feel free to mix and match how you see fit.