Don't miss this rare deal on Honest Beauty Mascara at Target! Through the end of next week, there will be two new Target beauty deals every day. One will be online only, and the other will be in stores and online.
While this item is sold in stores, the sale price is valid online only. If you must shop in the store, consider price matching on your smartphone at the register. To do this, just open the link to Honest Beauty Mascara on target.com in the Target App, and the cashier will change the price.
We usually like to buy mascara when it's just a few dollars, but this is a more expensive brand to begin with, and we've never written a deal about it.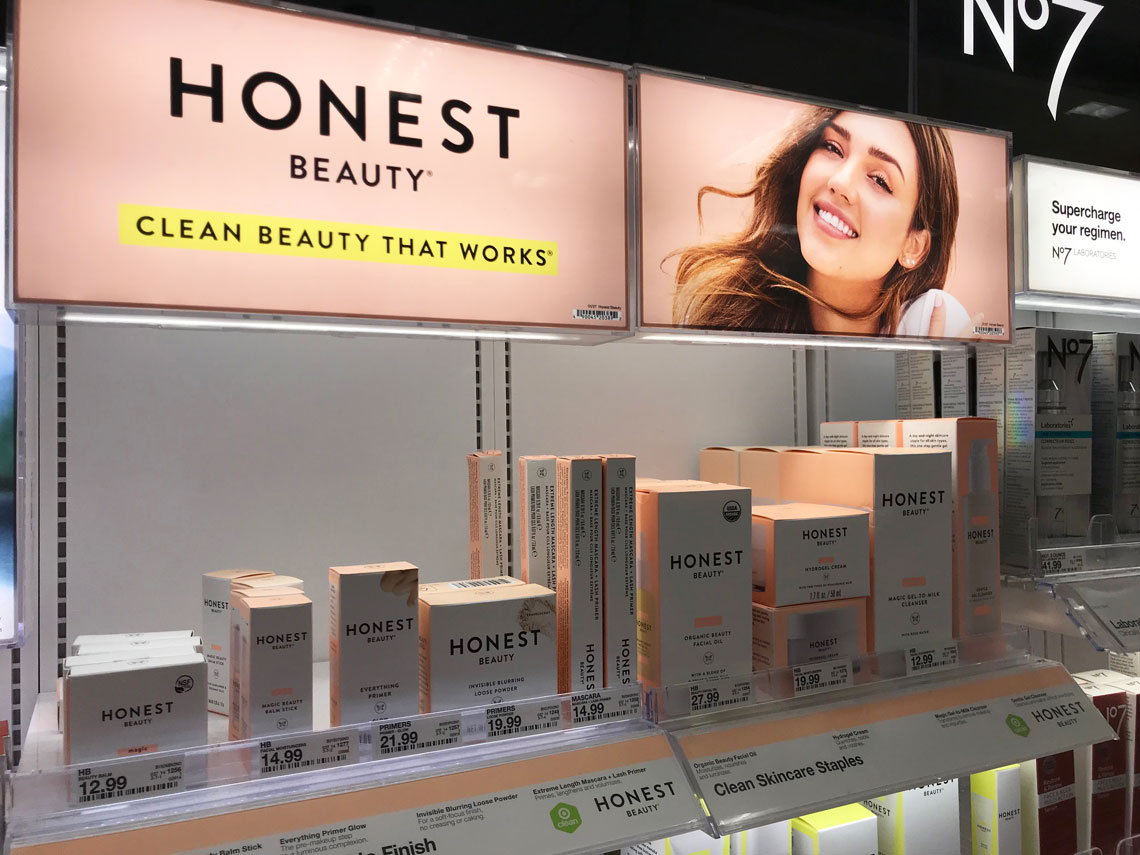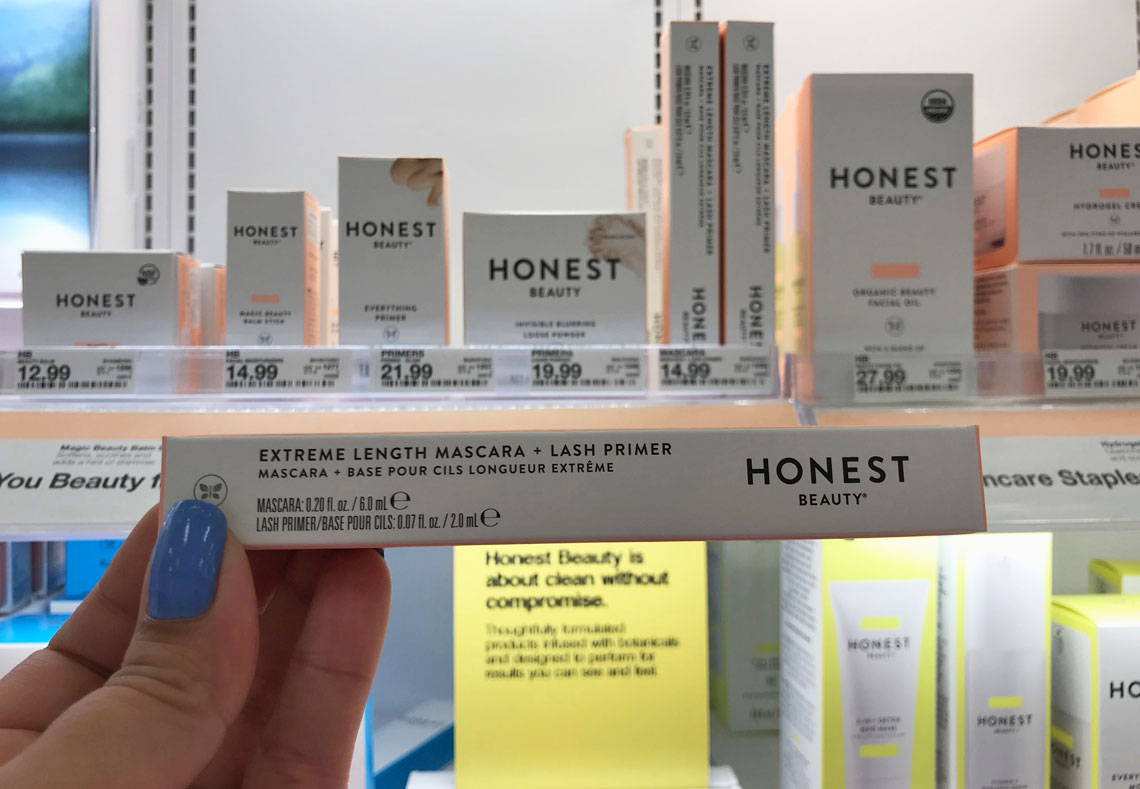 don't miss these target deals!