Check out what you can get by rolling rewards at Rite Aid! Use BonusCash from last week's deals to keep your final cost low. Just follow our step-by-step transactions each week, and you'll be rolling rewards like a pro in no time.
First, here's what you need to know about shopping at Rite Aid: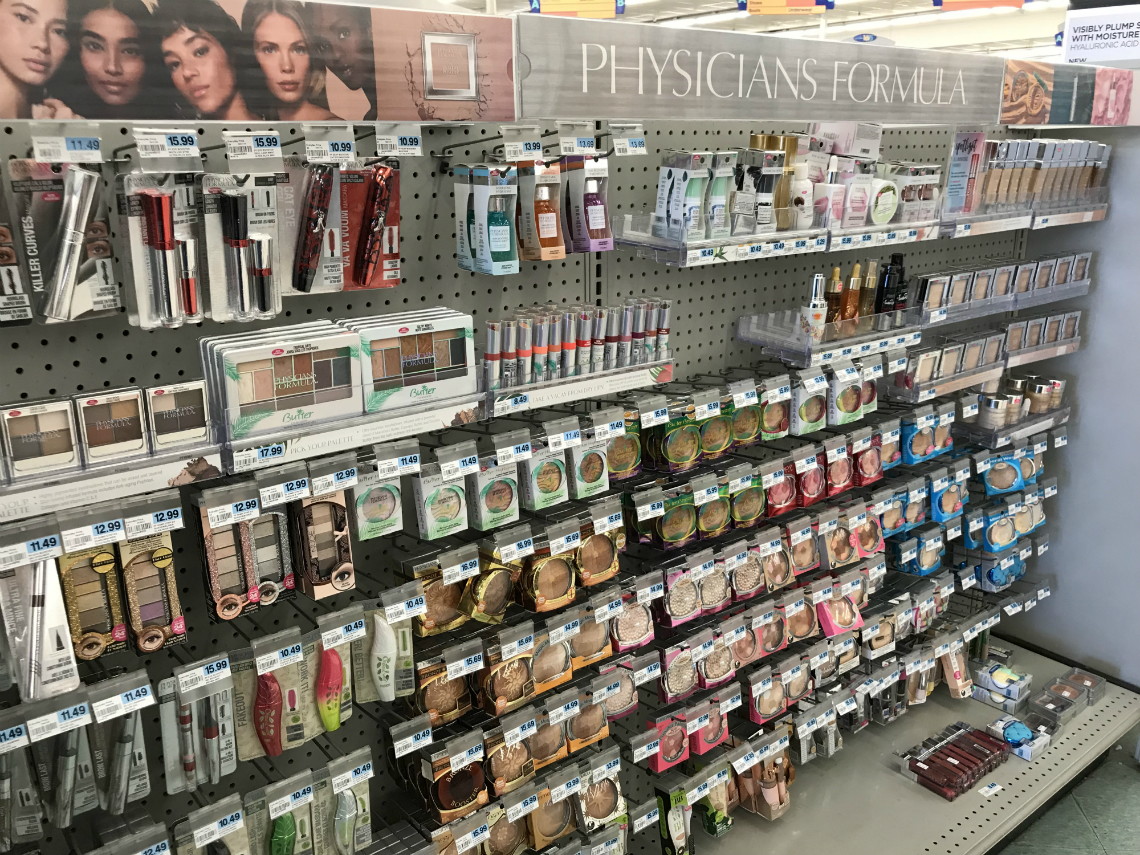 Total: $32.49
Use: $20.00 BonusCash from last week
Pay: $12.49
Receive: $10.00 BonusCash
GRAND TOTAL: $12.49 with $10.00 in BonusCash to use next week!