Don't miss out on this one-day deal on Yes To Grapefruit skin care! Through the end of the week, there is a new deal every day on a top-rated beauty item, both online and in stores at Target.
Today, three Yes To skin care items are on sale for 50% off. Combine the sale price with a Target Circle offer and your REDcard to get the best price. For access to the Circle offer, download the Target app and search "skin care" at the top of the screen.
To order online, add the item to your cart, add the offer to your account, and then choose "order pickup." If you choose any shipping options, the Circle offer will not apply.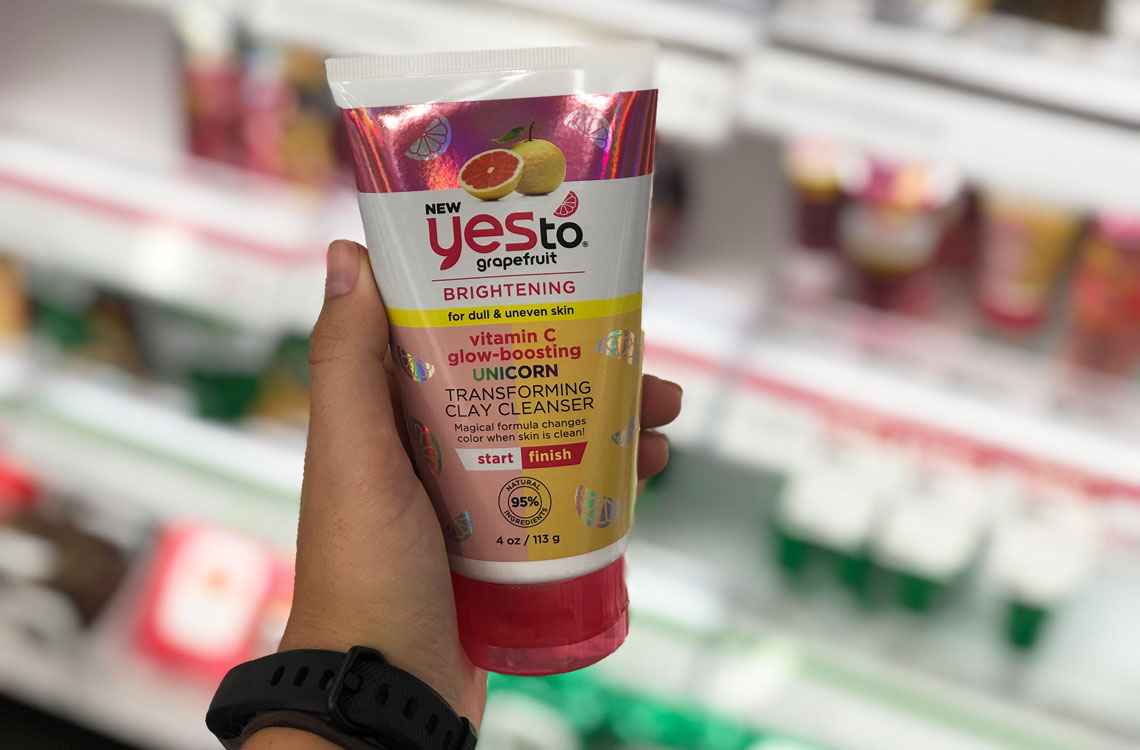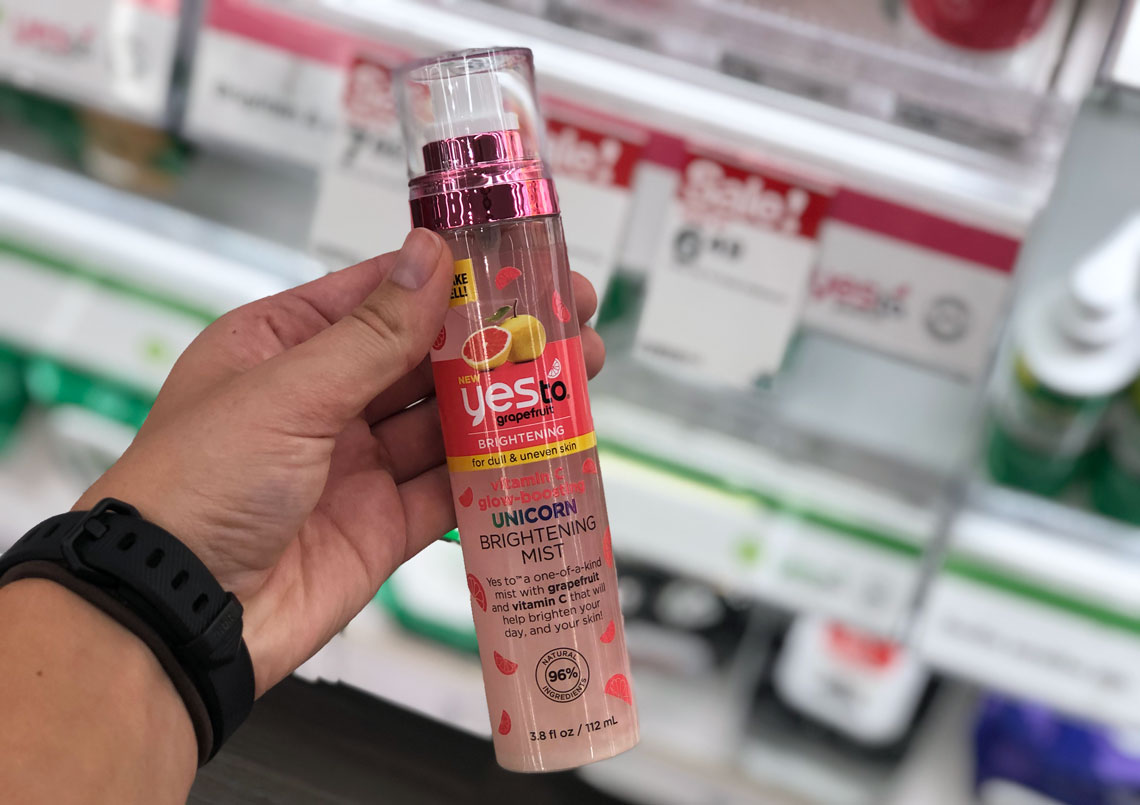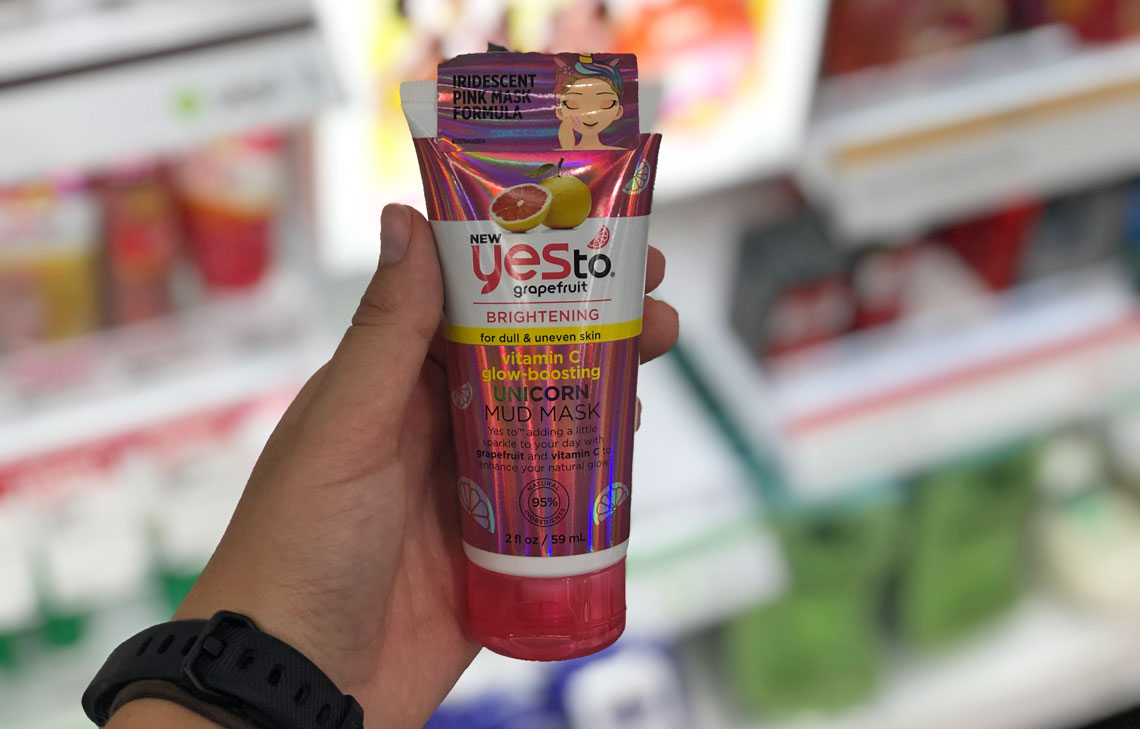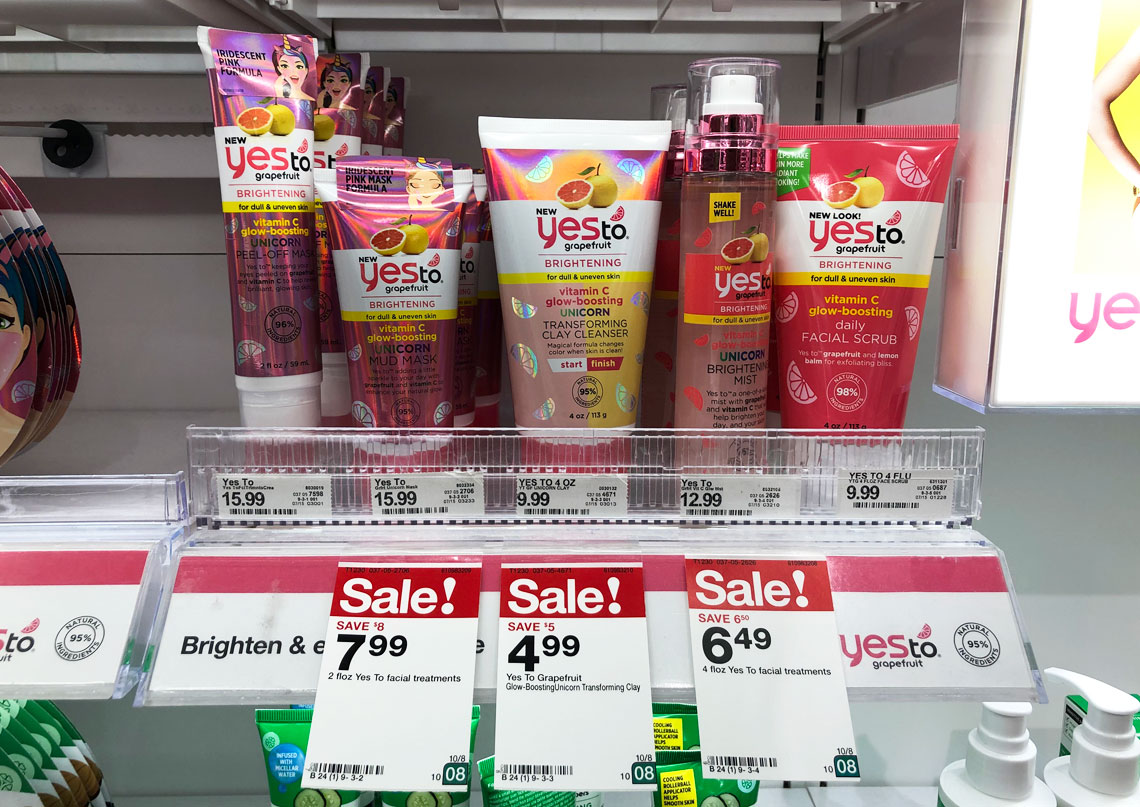 check out these target deals!