Don't miss this Barilla Ready Pasta freebie at Safeway stores!
Safeway deals are now regional. We have listed three regional deals below. If you do not live in one of these locations, check your local store's deals to see if this special offer is going in your area.
If you haven't done so already, be sure to download the Safeway app to load special offers, as well as store and manufacturer coupons, directly to your Safeway Club Card.
Northern California:

Denver, CO: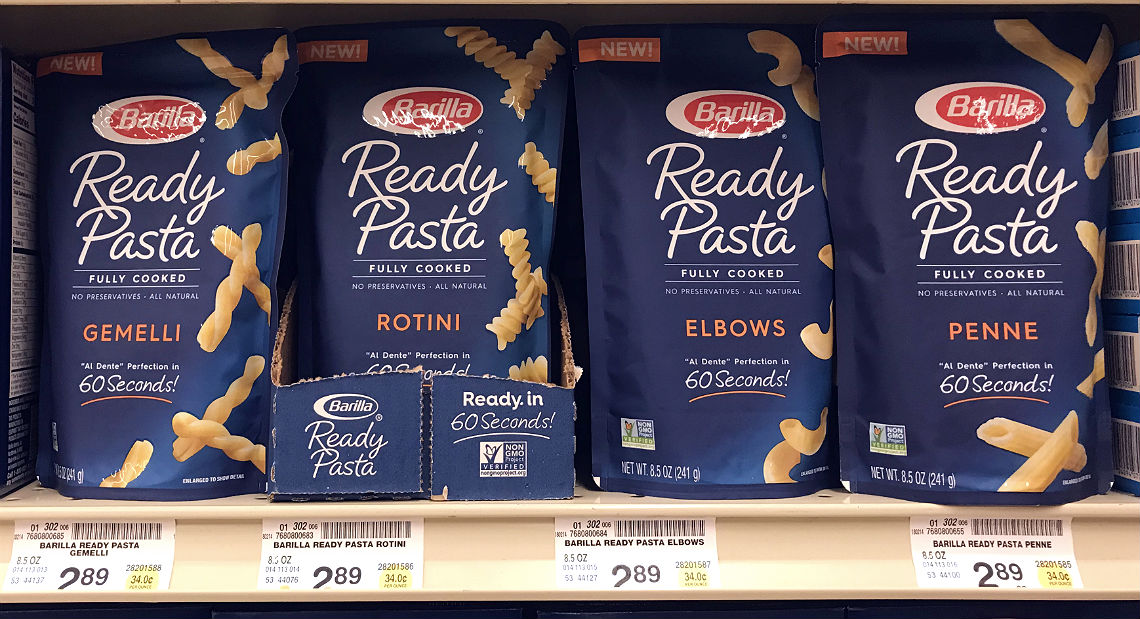 Portland, OR: