Stock up on Almay this week at Target!
Combine a few newspaper coupons with the current in-store gift card promotion to pay as little as $0.22 for mascara. If this is a brand you love, now is a good time to buy. Please keep in mind that newspapers will only have one of each coupon, so if you want to buy three of the same product, you will need the coupons from three newspapers. Another option is to mix and match within the promotion instead.
Have three coupons?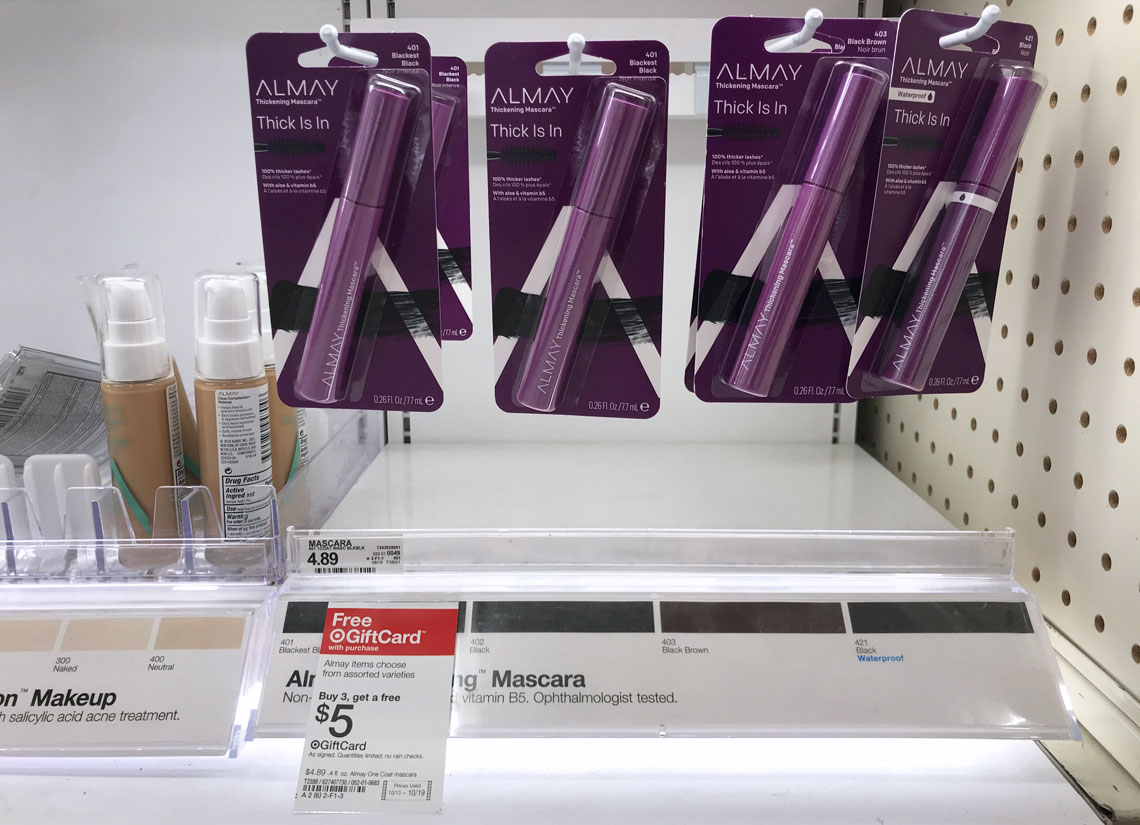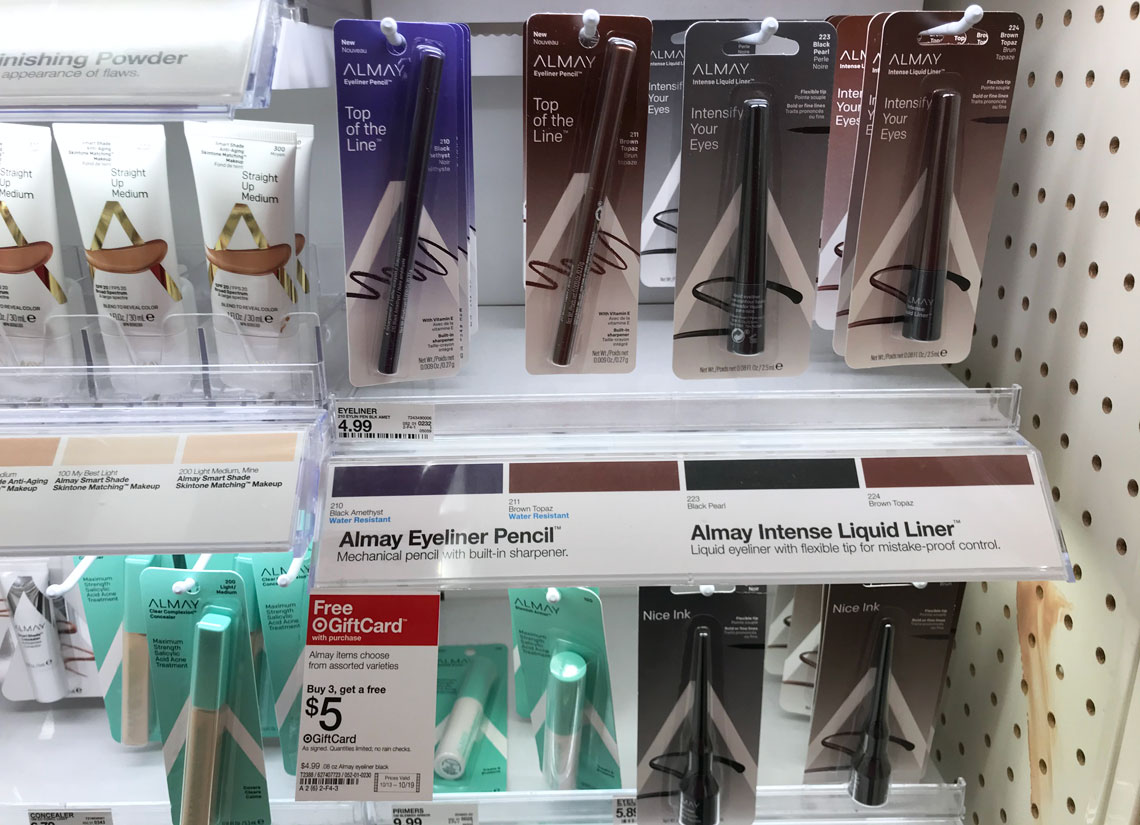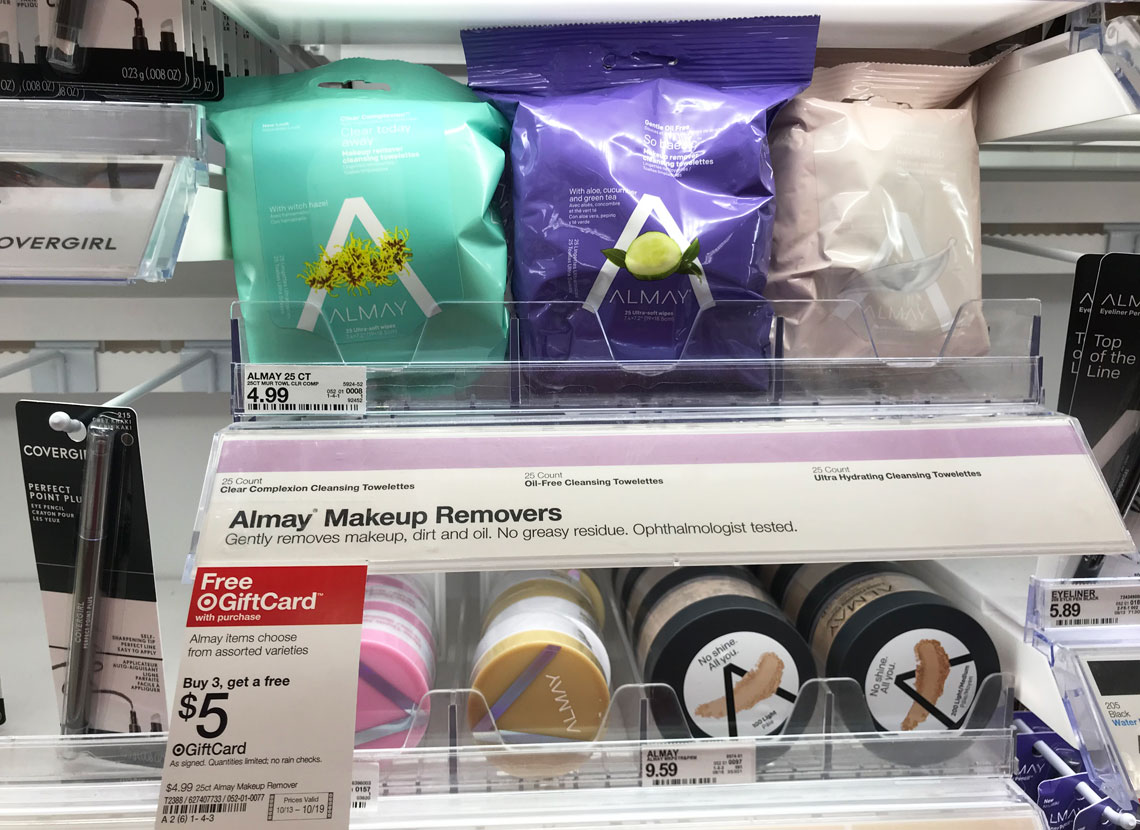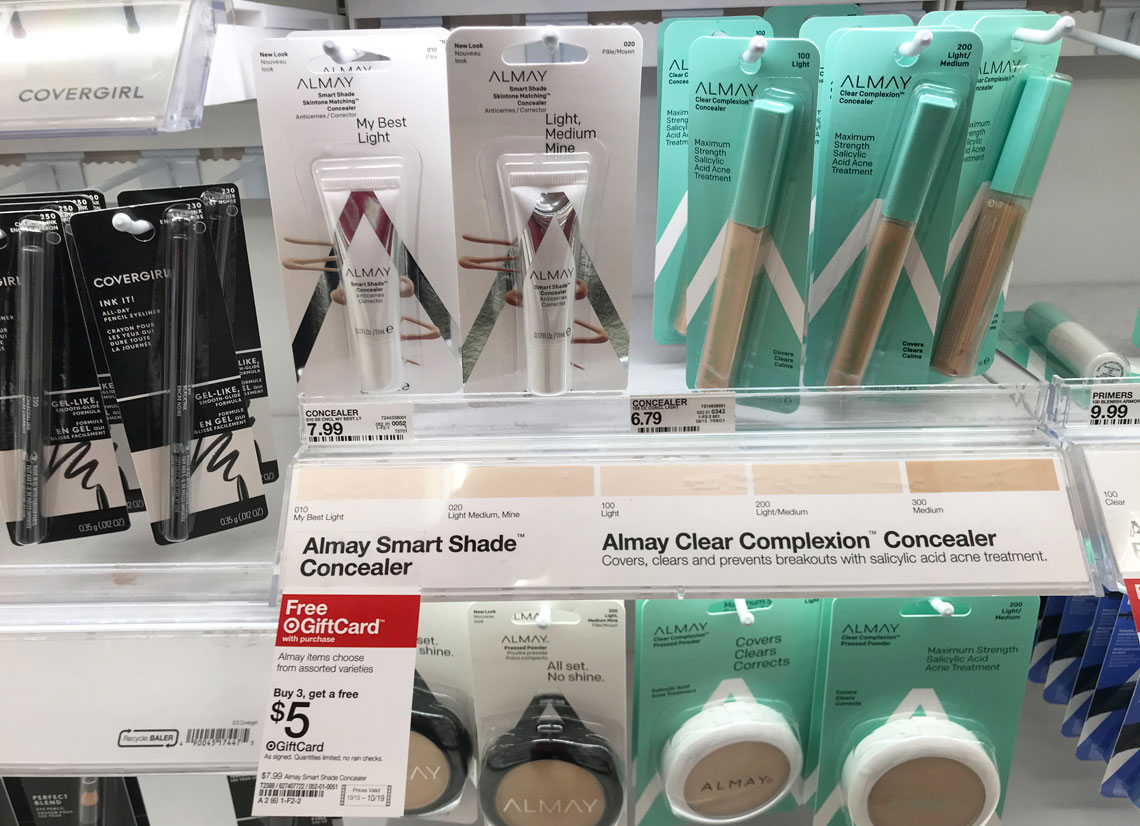 Only have one newspaper?