Get free gravy at Walmart with this super easy deal!
This is a fantastic time to buy, especially since Thanksgiving is just around the corner. All you have to do is submit for a Coupons.com app rebate. The rebate is worth up to $1.00. If you grab a jar of gravy with a value higher than $1.00, you can still subtract the rebate offer from your total.
New to phone-based rebates? Follow these easy steps to get started:
Download the Coupons.com app on your smartphone or tablet, and set up a free account.
Search for "Special offers" in the search bar (located at the top right).
Click the plus icon to add the gravy offer to your account.
Link your PayPal account to the Coupons.com app.
Go to any Walmart and buy gravy before 11/28.
Submit your receipt and get back the amount you paid, up to $1.00, not including tax.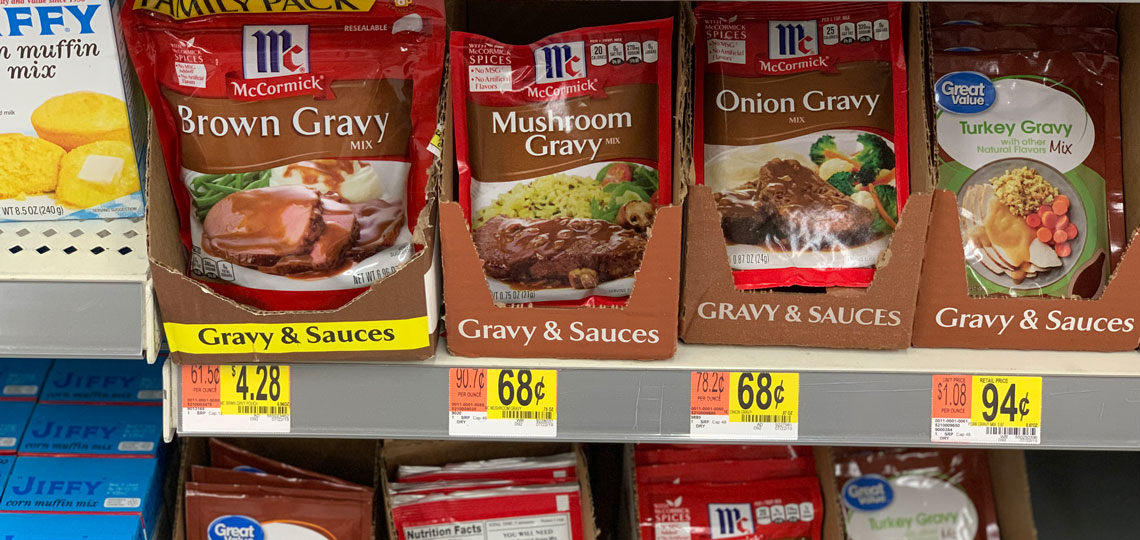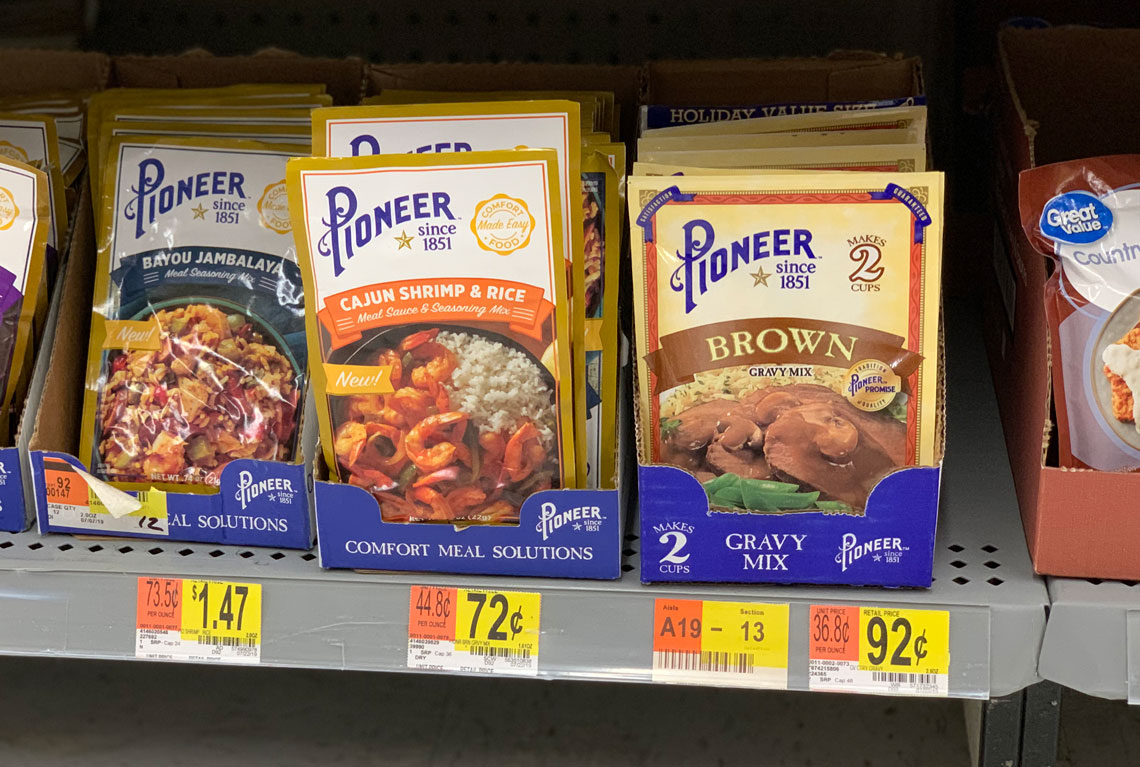 You can also purchase pre-made gravy: