Get a great deal on Nabisco crackers at Safeway and Albertsons stores!
Portland, OR scenario: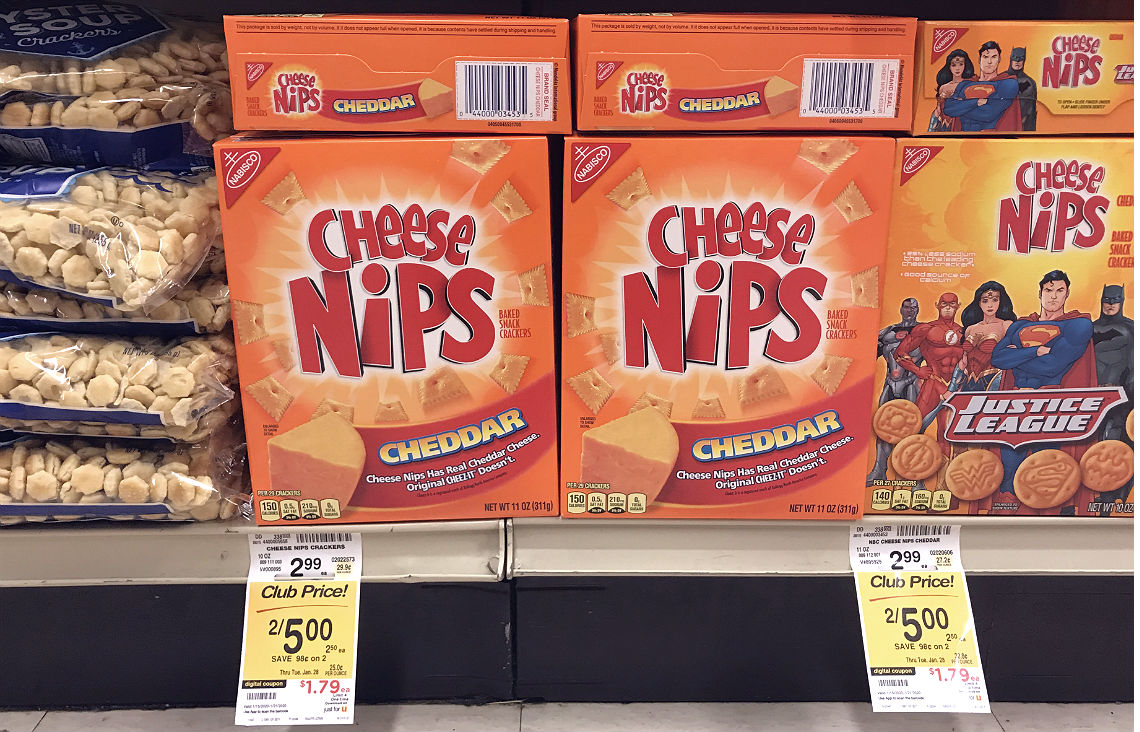 Nabisco Ritz crackers and Cheese Nips are on sale for $1.79 in the Portland, OR area.
Northern California scenario: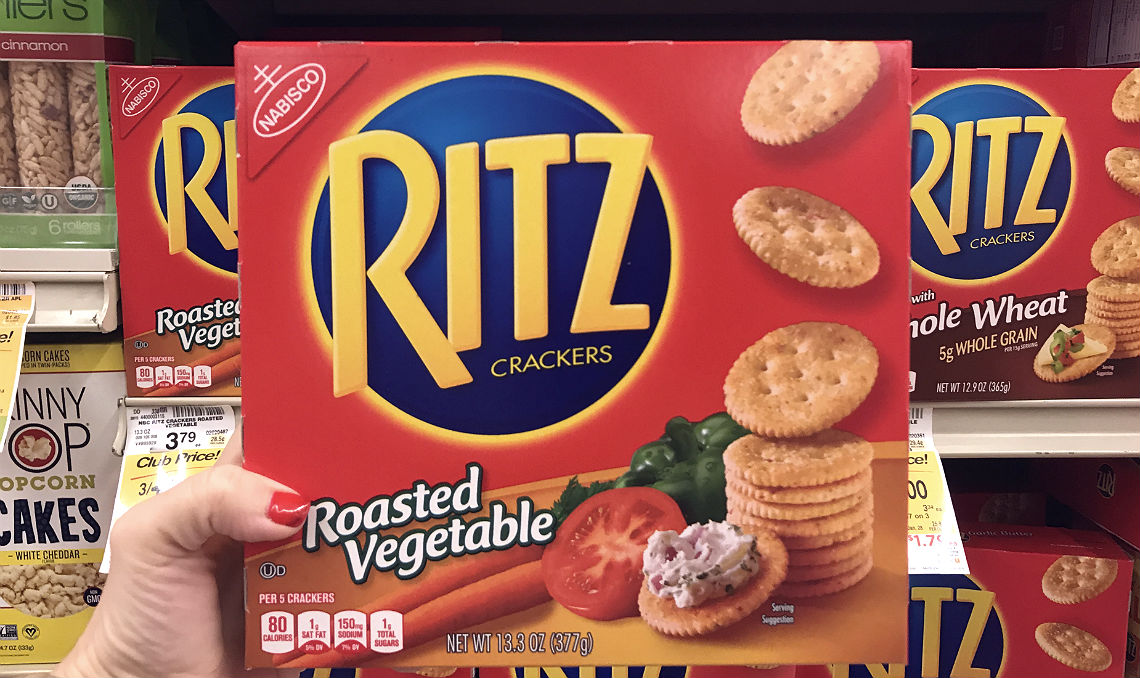 Pick up Nabisco Ritz Crackers, Saltines or Chips Ahoy! cookies for $1.88 each when you buy three or more in the Northern California area.
Denver, CO scenario: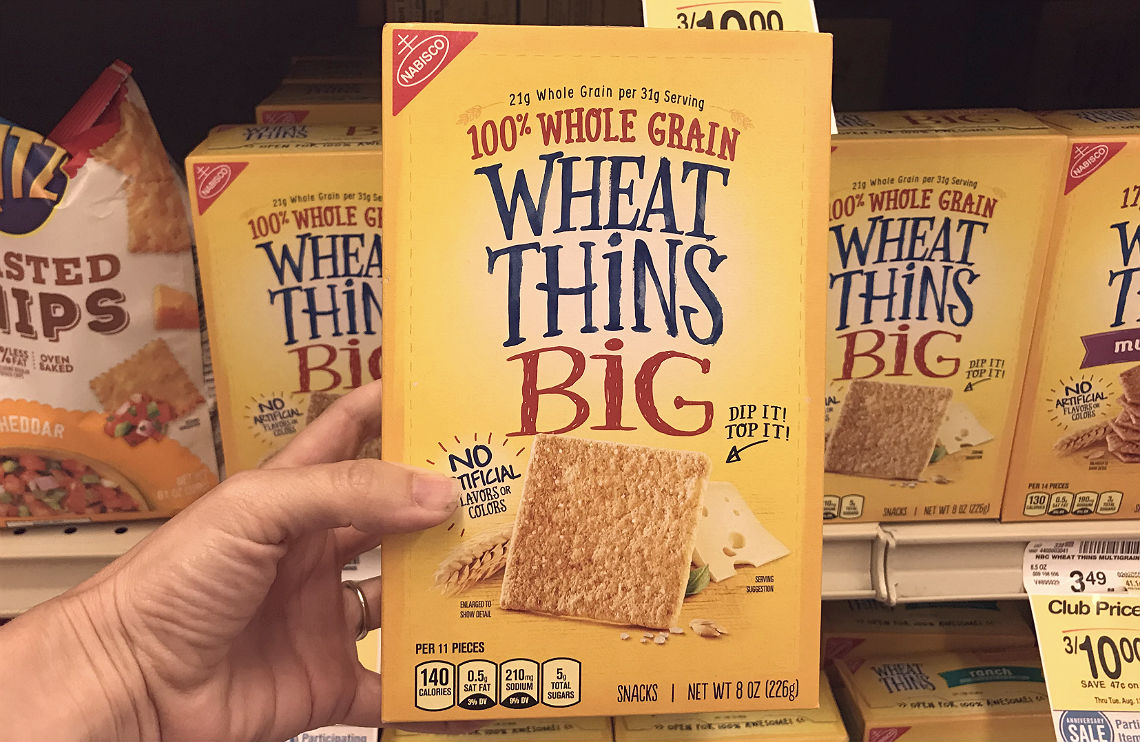 Purchase three or more boxes of Nabisco Ritz Crackers or snack crackers, and the price will drop to $1.99 per box.