We have some exciting news to share about an ExtraBucks promotion this week at CVS! Receive $10.00 in ExtraBucks when you buy one GSQ by Glamsquad product. Believe it or not, some of the items priced at less than $10.00 are triggering ExtraBucks rewards, turning this deal into a moneymaker. We found a couple options on hair clips, but you can take a look to see what other items your store might have.
If you're unsure if your store carries these products, you can check inventory online here. This link will also show you which items are participating in the promotion.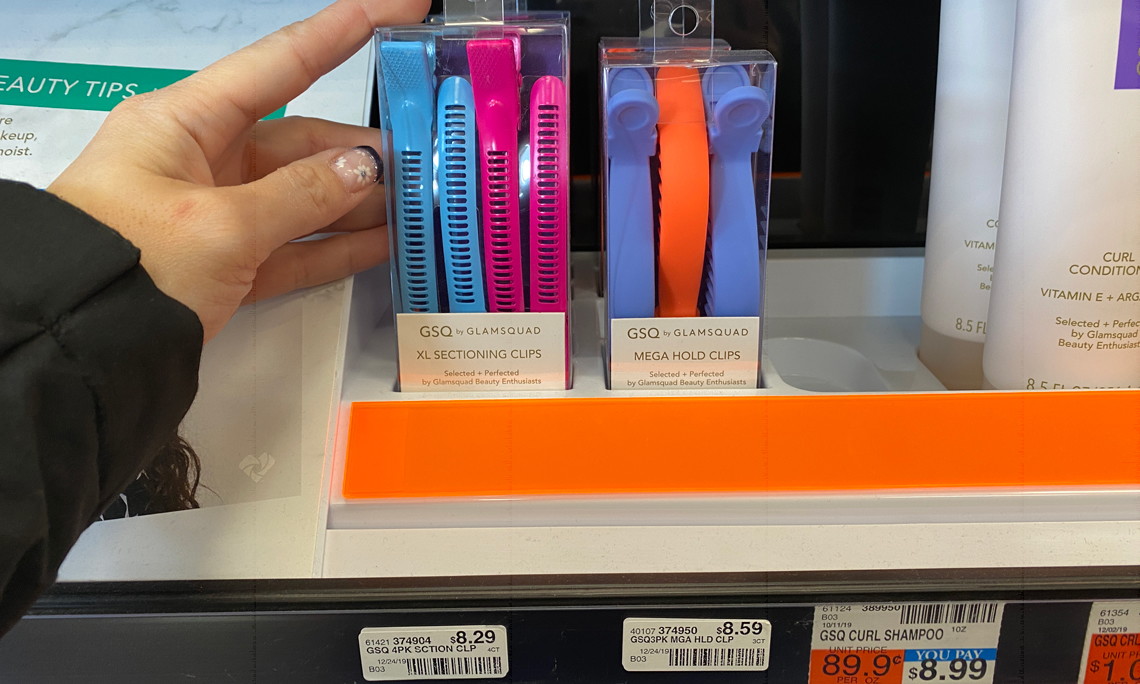 As an added bonus, check your CVS app for a GSQ by Glamsquad coupon. Look for a $3.00/1 coupon or a 30% off coupon. The percent-off coupon can be used on regularly priced items. Keep in mind that any ExtraBucks you use to pay down your total will come off before the percent-off coupon.