The Southwest Airlines' Valentine's Day sale is still on! So if you're looking for another way to show your partner some love, how about this: a romantic weekend trip to a new destination for a little over $100 per person, roundtrip?!
Cheap flights this spring are totally possible with this sale and your partner will give you all the heart eyes for it!
Book now — cheap Southwest Airlines flights are only available through February 20!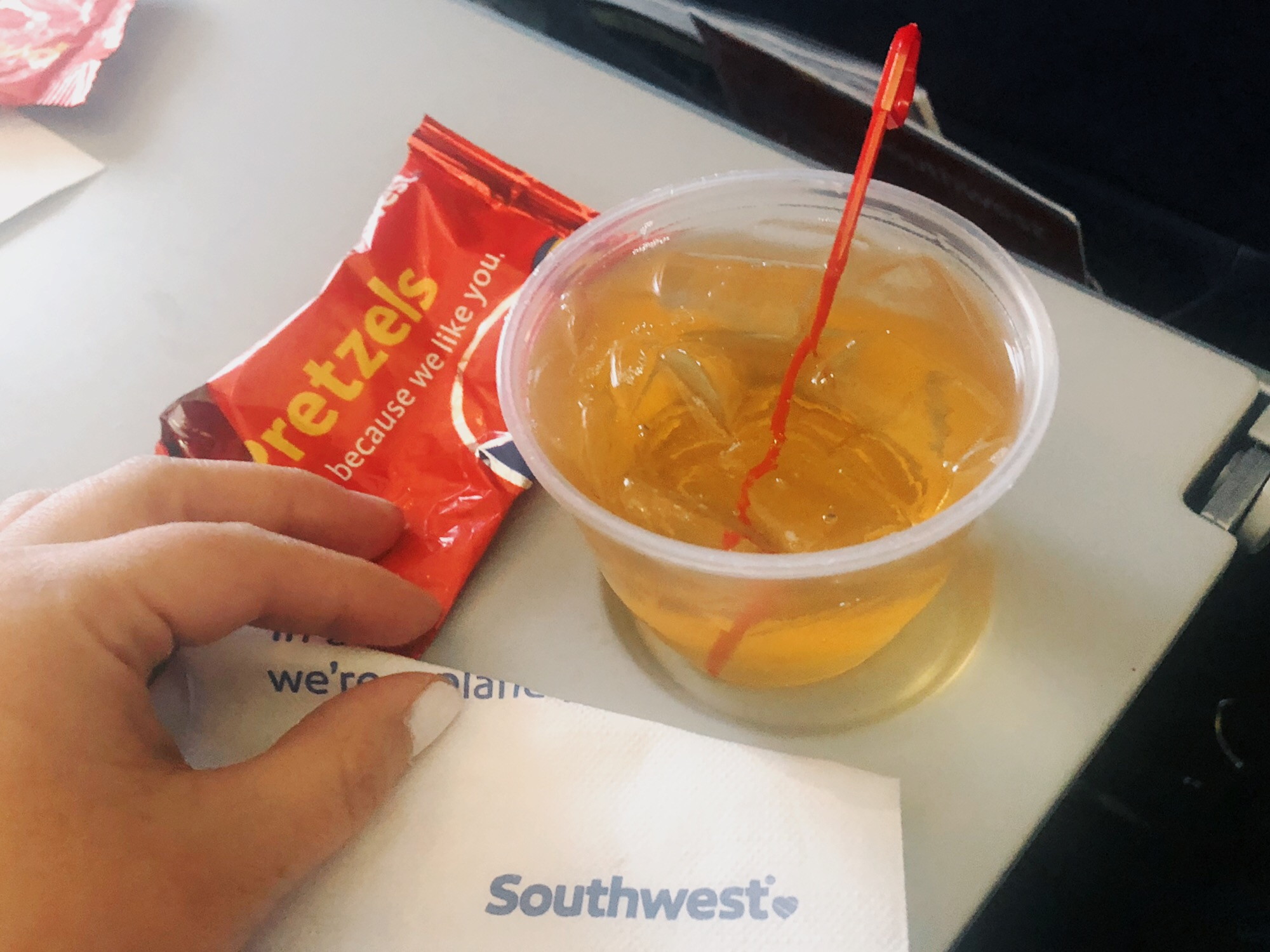 Book your flight ASAP — as with all Southwest Airlines sales, seats and travel days are limited! You have until Thursday, February 20 to take advantage of this flight deal, and expect to travel between March 3 – May 20, 2020 for domestic and international trips.
Get one-way flights as low as $54 for continental U.S. travel.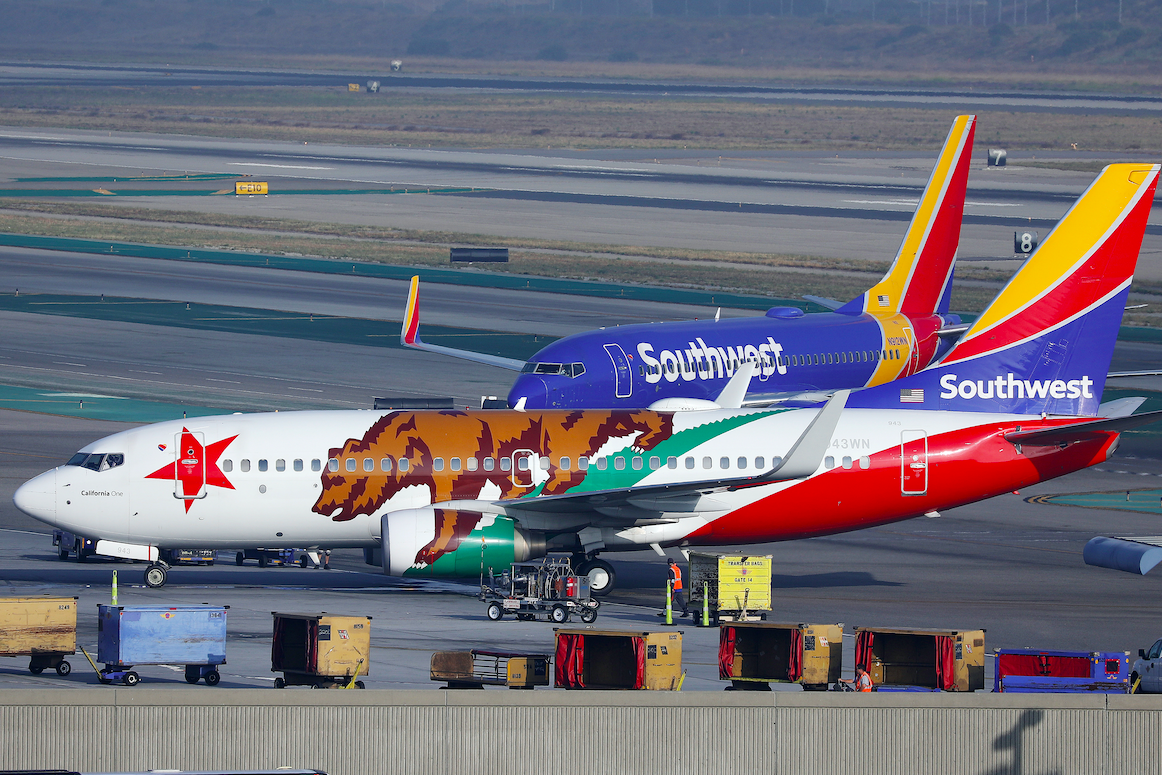 Some of the cheapest mainland flights we've found include:
Atlanta, GA to Houston, TX: $79
Atlanta, GA to Nashville, TN: $54
Austin, TX to San Jose, CA: $89
Washington, DC to Boston, MA: $74
Burbank, CA to Denver, CO: $94
Burbank, CA to San Francisco, CA: $59
Las Vegas, NV to Long Beach, CA: $59
Las Vegas, NV to Los Angeles, CA: $64
Sacramento, CA to San Diego, CA: $54
Travel between Hawaiian islands with Southwest Airlines for as low as $39 one way.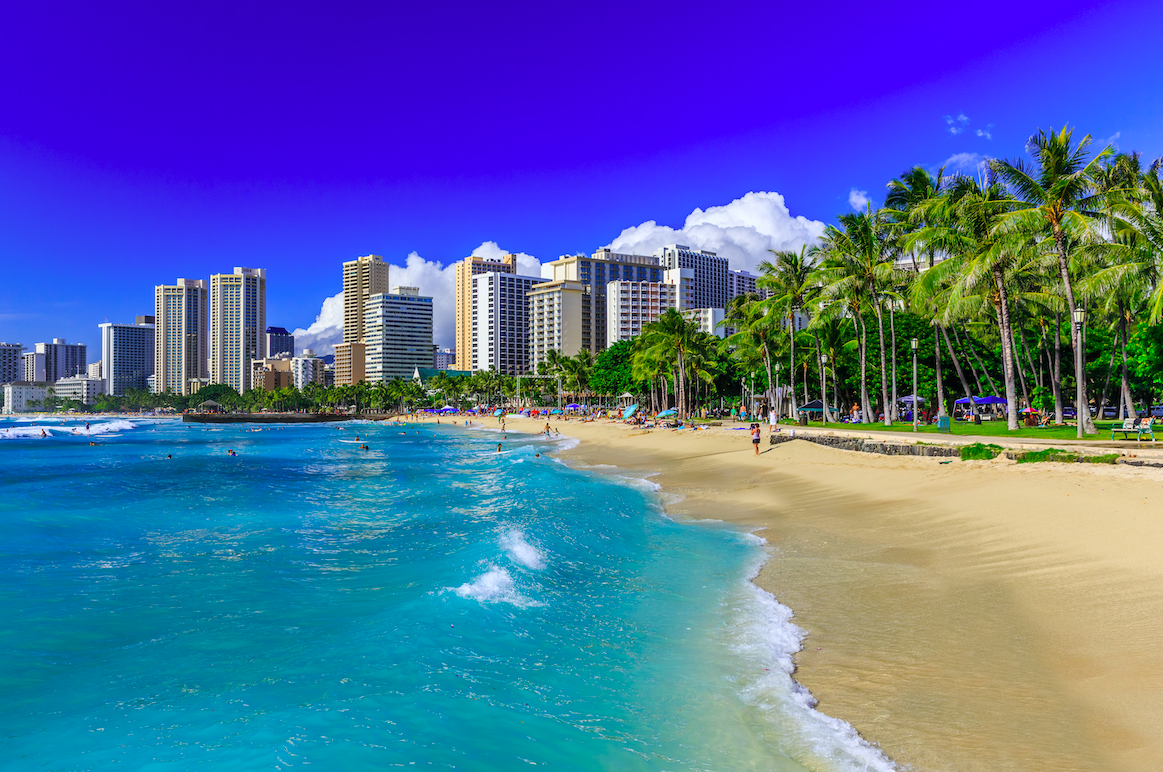 Roundtrip airfare between islands is usually over $100, so if you're planning a trip to Hawaii, jump on this deal to island-hop for cheap! Southwest has routes between Honolulu (Oahu), Hilo (Hawaii), Kahului (Maui), Kona (Hawaii), and Lihue (Kauai).
UP NEXT: The Krazy Coupon Lady's Top Travel Tips!