Here are the coupon deals at Dollar General Mar. 8 – Mar. 14. Some deals include the use of Dollar General digital coupons. Keep in mind that the majority of these are manufacturer coupons unless they explicitly state that they are store coupons; they cannot be stacked with paper coupons.
Didn't know that Dollar General accepted coupons? They do! Be sure to read all the details in the Dollar General coupon policy.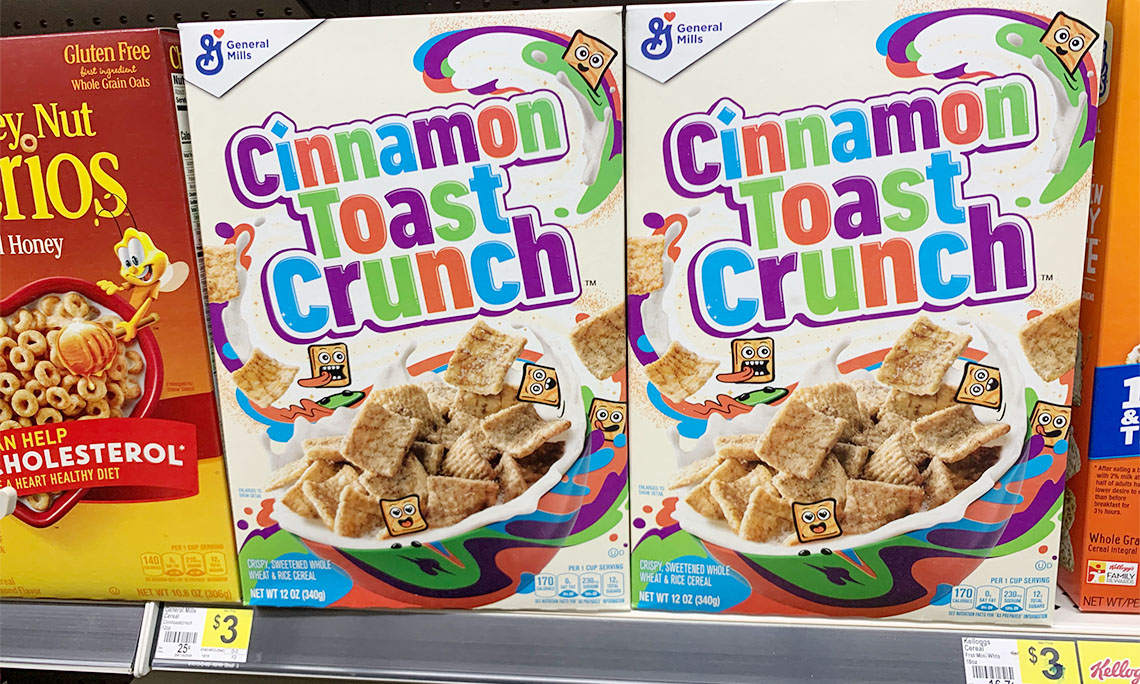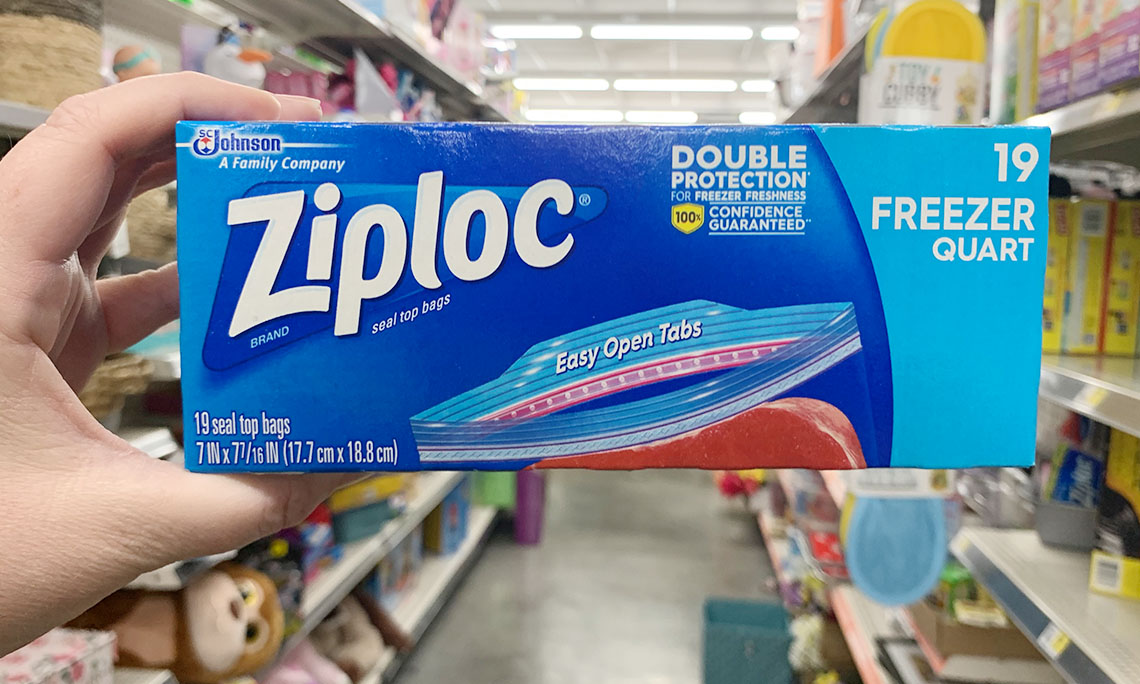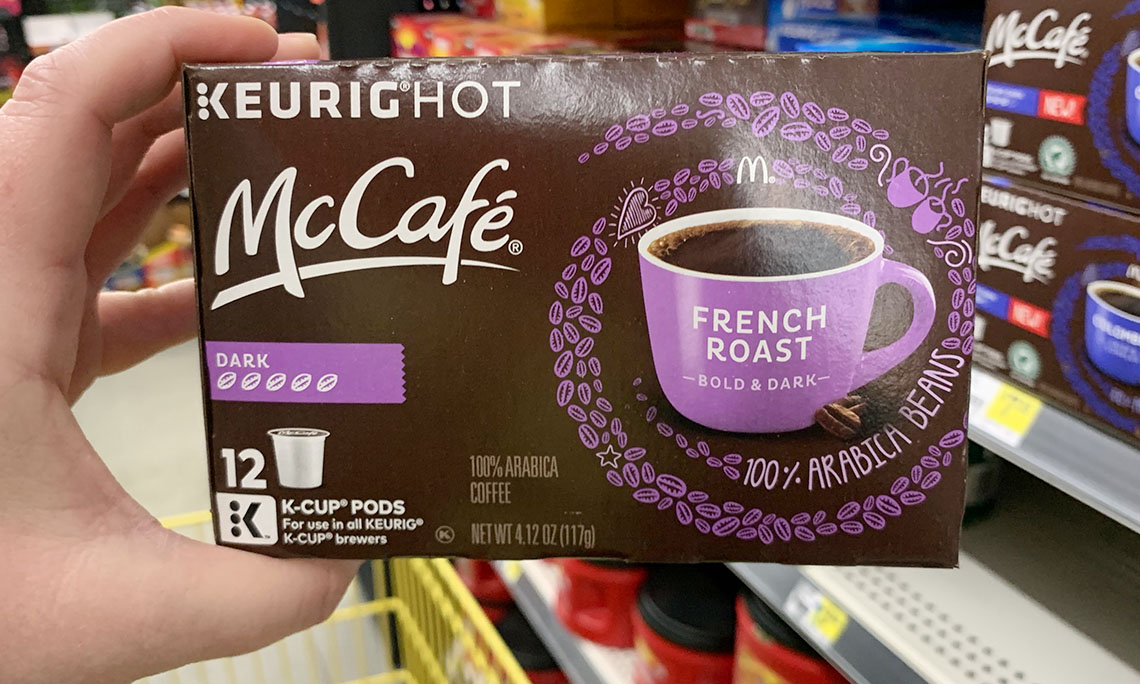 Spend $15, Save $3 Instantly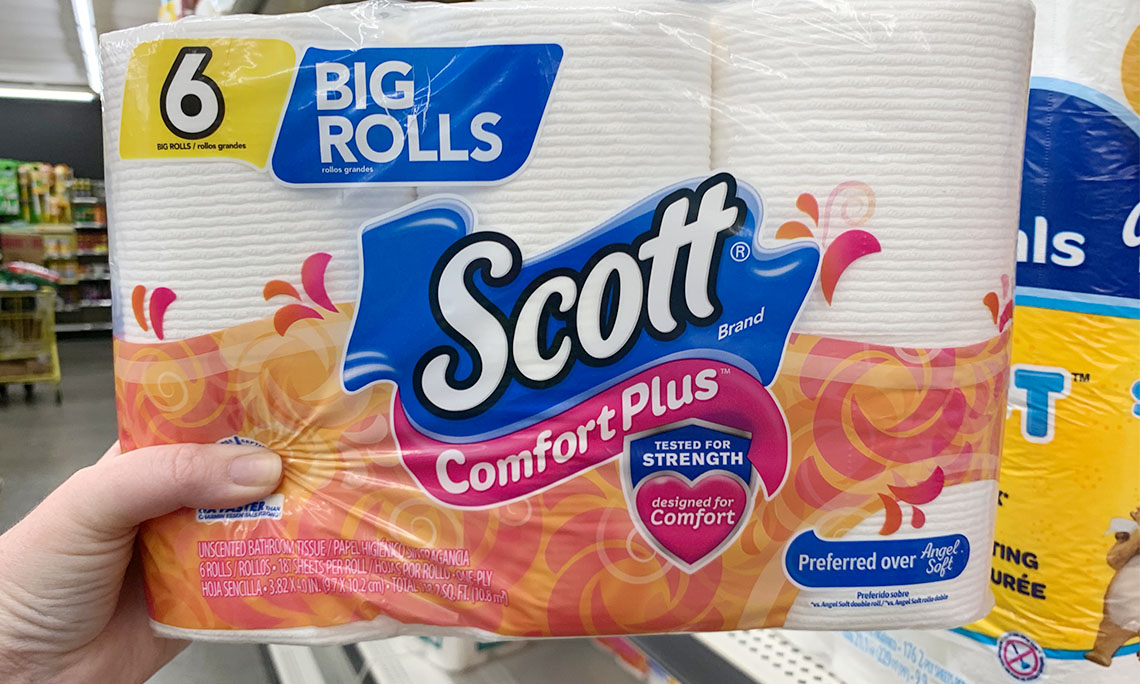 Spend $15 or more on Cottonelle, Viva, Scott or Kleenex products, and save $3 instantly. $3 back on a $15 purchase is a 20% savings. Final prices below reflect the 20% discount.