Here are the weekly deals at Publix valid Mar. 12 – Mar. 18. There are some new Publix digital coupons in the matchup. Publix digital coupons are manufacturer coupons that are loaded from your computer and attached to your phone number; input your phone number at checkout. Each digital coupon can only be used once. If you haven't signed up for this program, you can sign up for Publix digital coupons at Publix.com.
Buy 1 Get 1 Free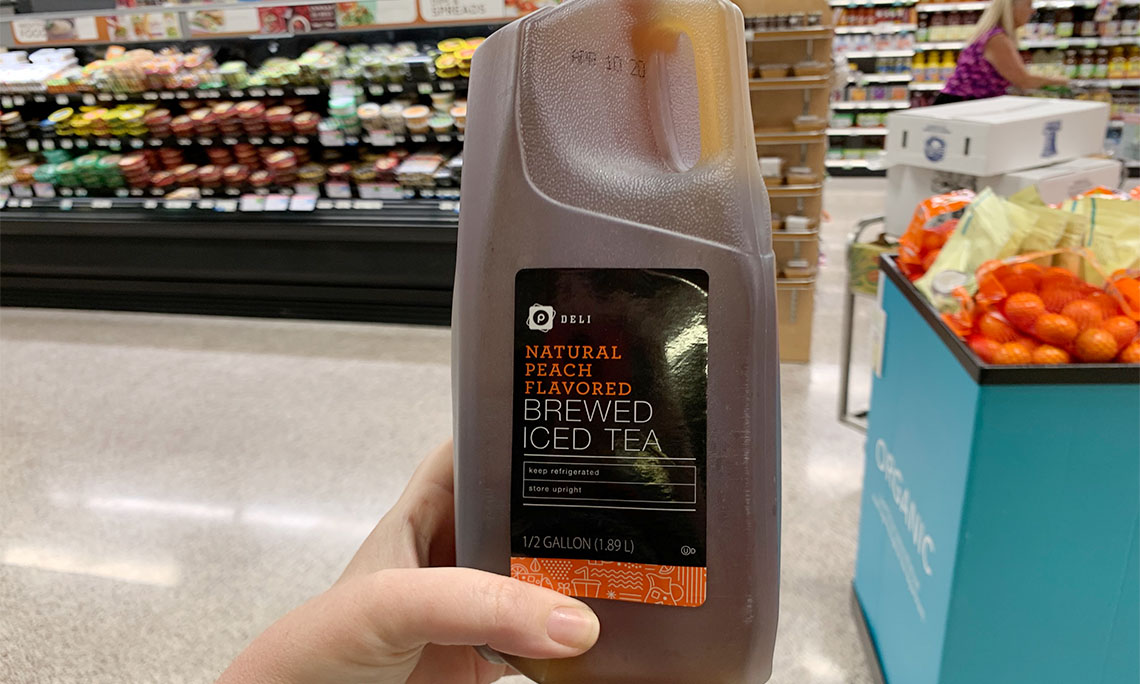 Other Deals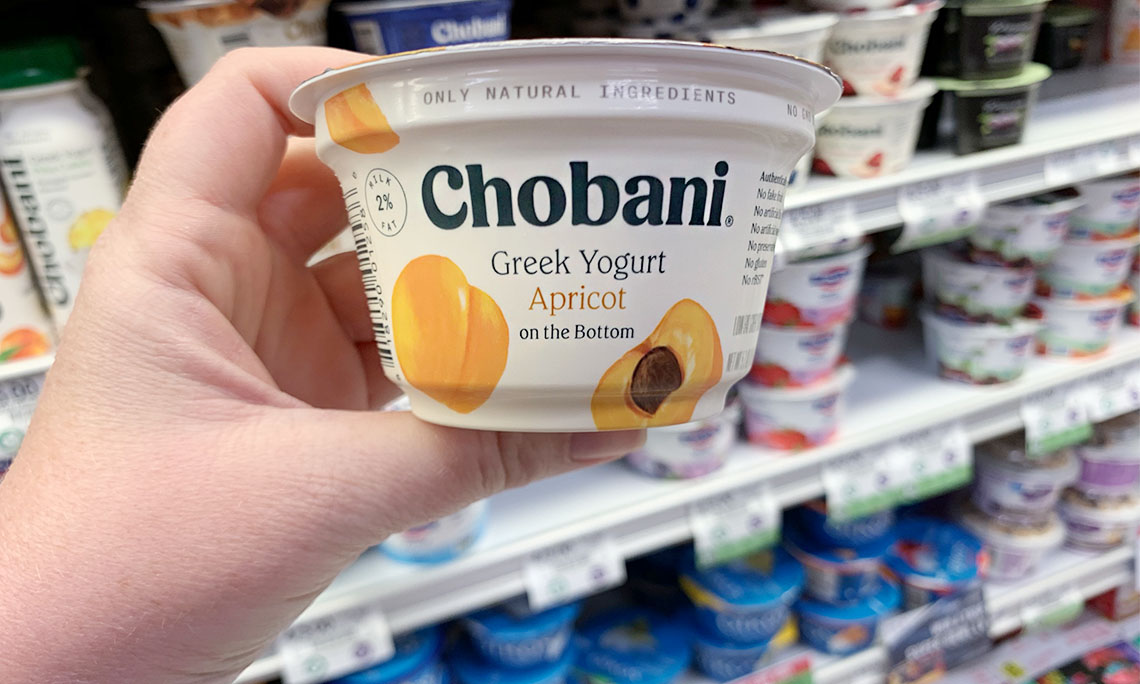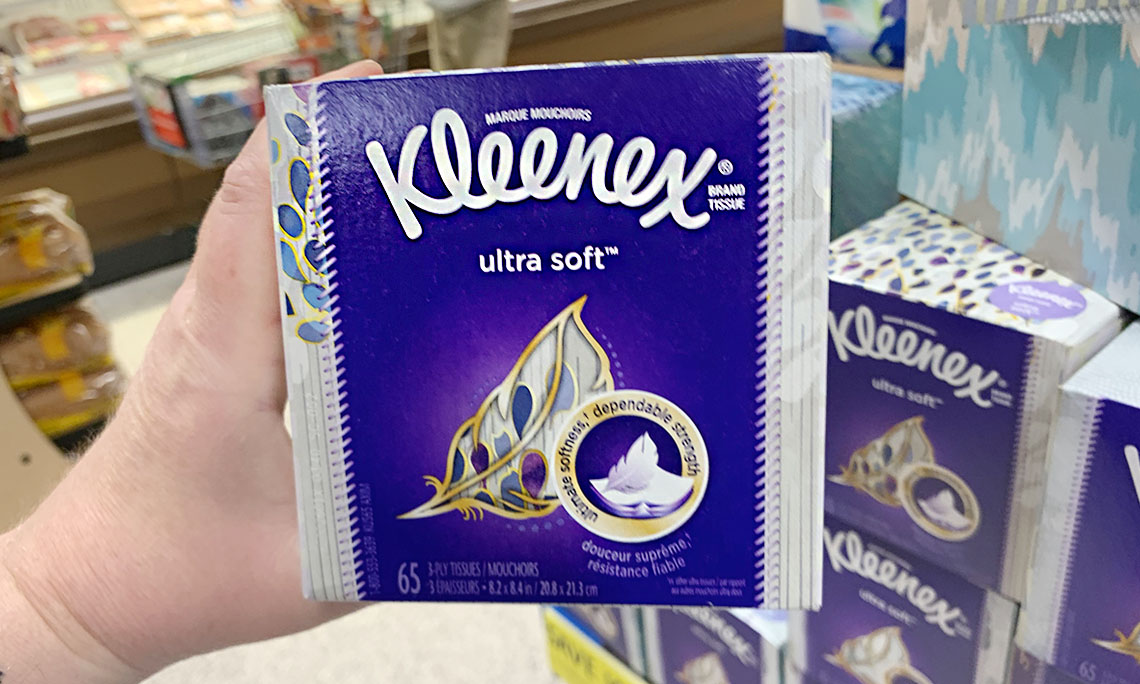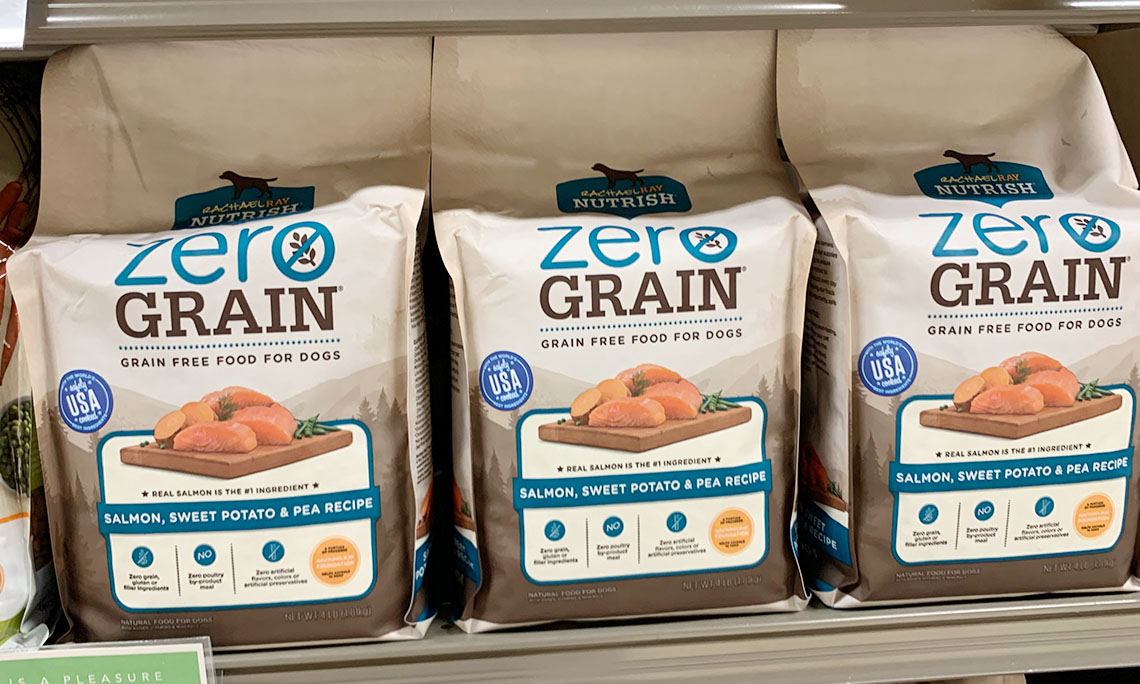 Stocking Spree Rewards Mail-In Rebate Promotion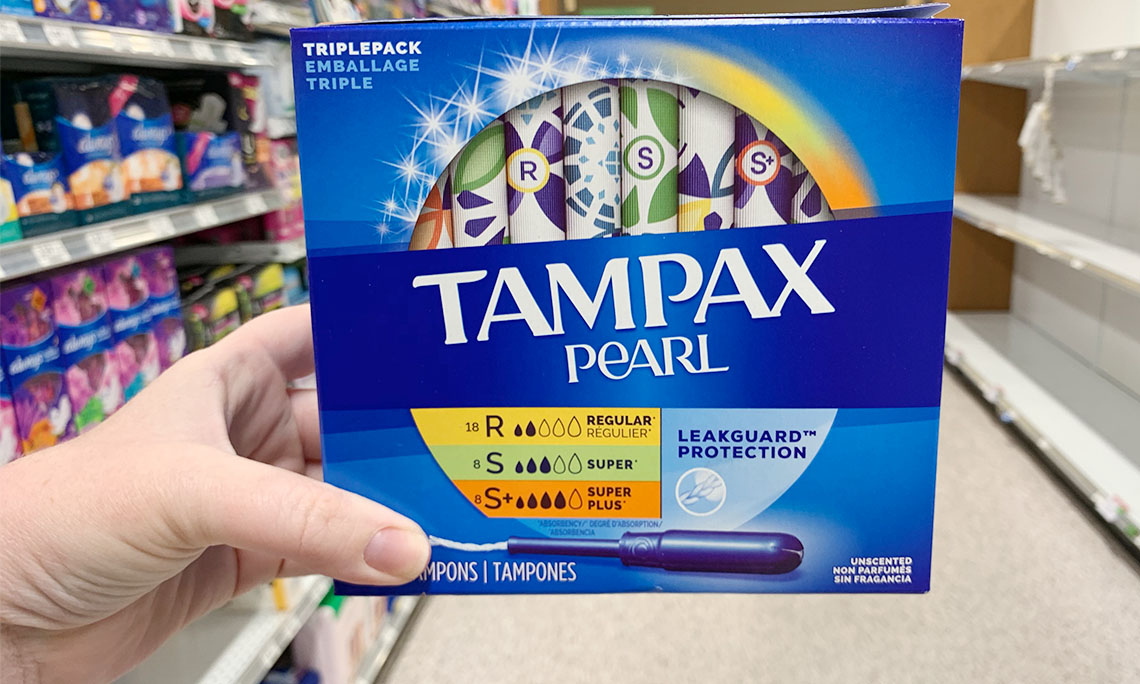 Spend $50 on select Kraft, Mondelez, PepsiCo and P&G products, and submit for a $10 Publix gift card mail-in rebate through Dec. 31. Spend $50, and submit for the rebate online or via text. Within 8-10 weeks, receive a $10 Publix gift card by mail. There is a limit of 12 offers per household.
$10 back on a $50 purchase is a savings of 20%. Final prices below reflect the 20% discount.