Save on Mucinex at Rite Aid both online and in stores. This week, select Delsym and Mucinex products are on sale for $14.99. You will also earn $2 BonusCash when you buy one. If you haven't already, sign up for a free Rite Aid Wellness+ account to access the sale and BonusCash promotion. The BonusCash you earn will be available to use the next morning after 6 a.m., and can be used to buy nearly anything online or in stores.
If you plan to get this deal in stores, print a $2/1 Delsym or Mucinex coupon from Coupons.com and pay only $10.99. Get the lowest price when you purchase Mucinex on RiteAid.com for as low as $8.99. Online Rite Aid shoppers will receive free shipping on orders of $35 or more.
Note that Rite Aid online orders are delayed right now for three to four weeks. Read more about the delays at RiteAid.com.
In Stores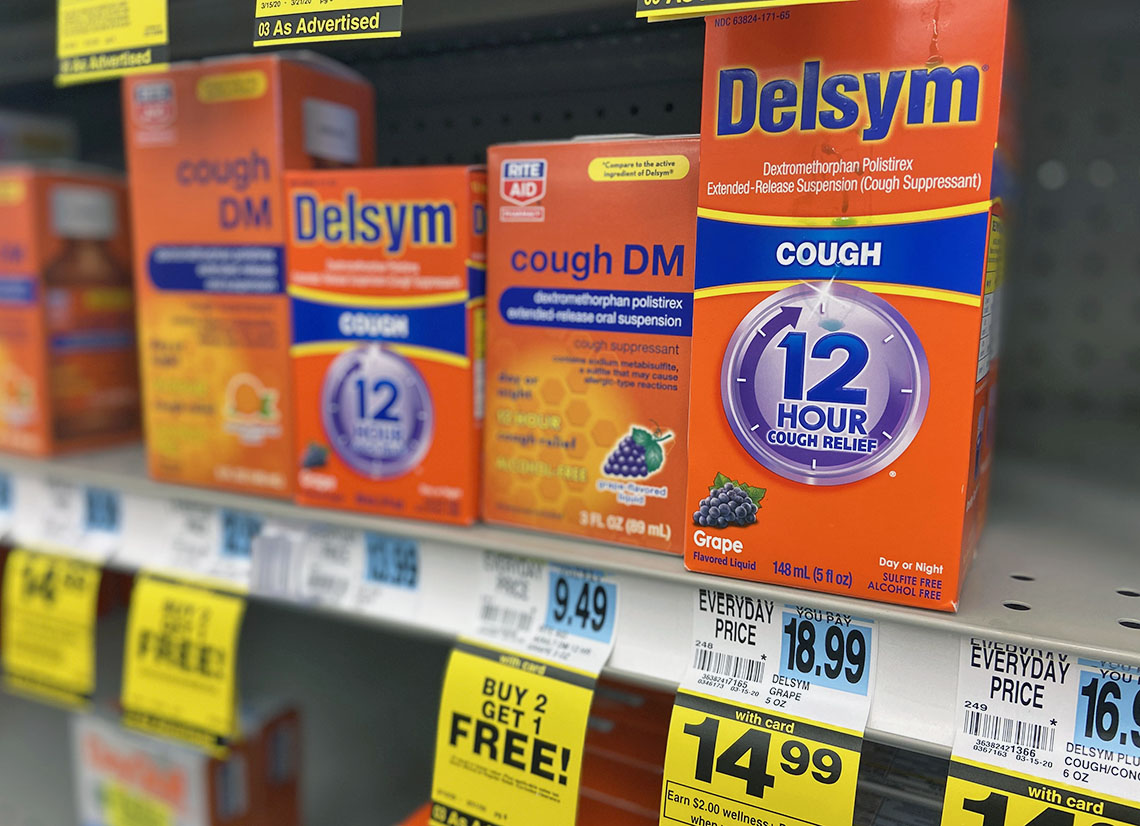 Online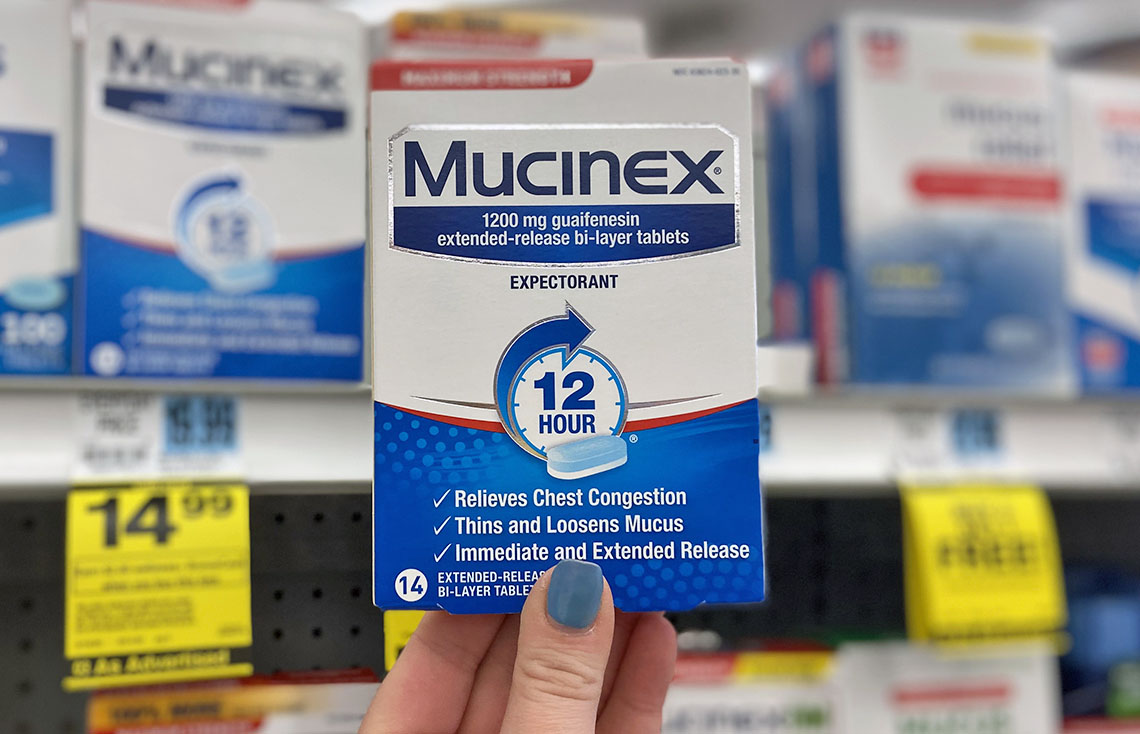 Buy 1 Mucinex Sinus-Max Day & Night Caplets, 20 ct $14.99, sale price through Mar. 21
Or Mucinex Sinus Max Pressure, Pain & Cough Liquid Gels Max Strength, 16 ct $14.99, sale price through Mar. 21
Or Mucinex Sinus-Max Severe Congestion Relief Caplets, 20 ct $14.99, sale price through Mar. 21
Buy 1, receive $2 BonusCash through Mar. 21, limit 2
Free shipping on orders of $35+
Pay $14.99, receive $2 BonusCash
Final Price: $12.99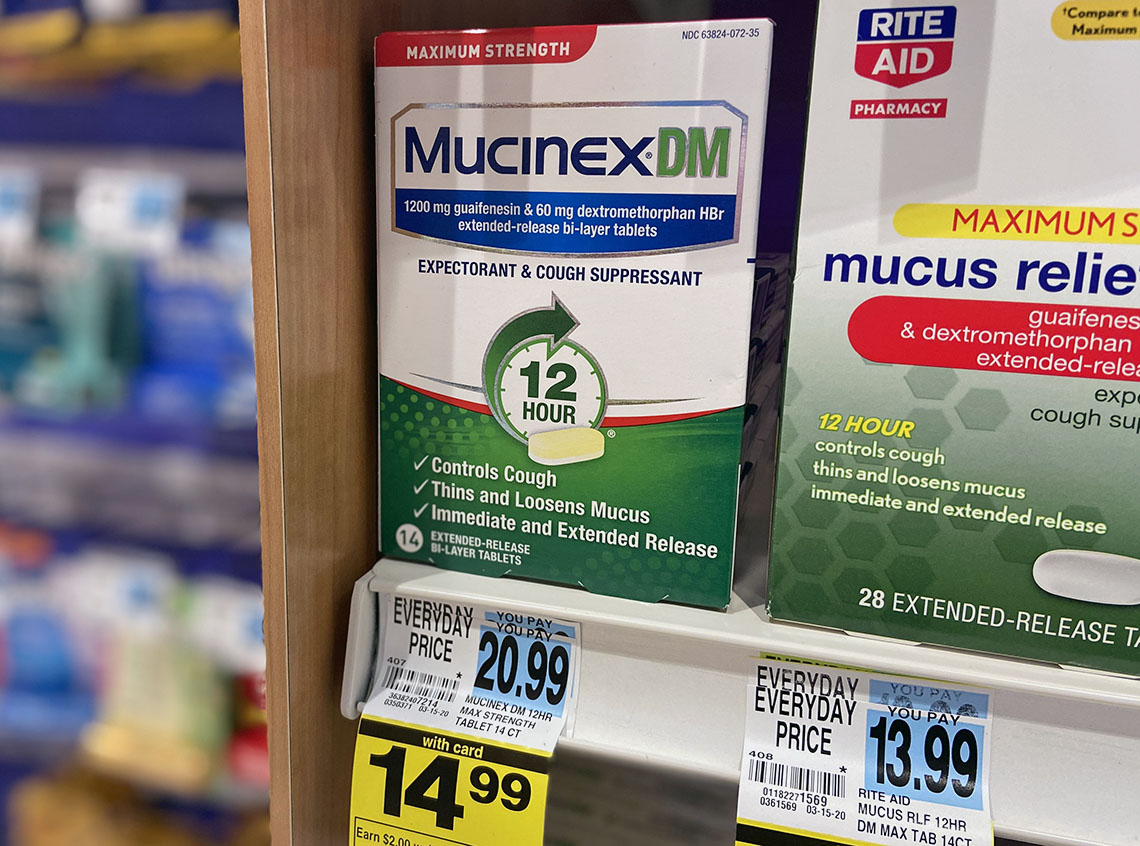 see more rite aid deals here