Update: The Yankee Candle Apple Pumpkin Gel Tin has increased to $7.
Save up to 50% on candles online at YankeeCandle.com. This is a great way to freshen up your home and keep it smelling nice without breaking the bank. There are many different scents on sale, so be sure to check them all out before making your purchase.
Orders of $40 or more will receive free shipping.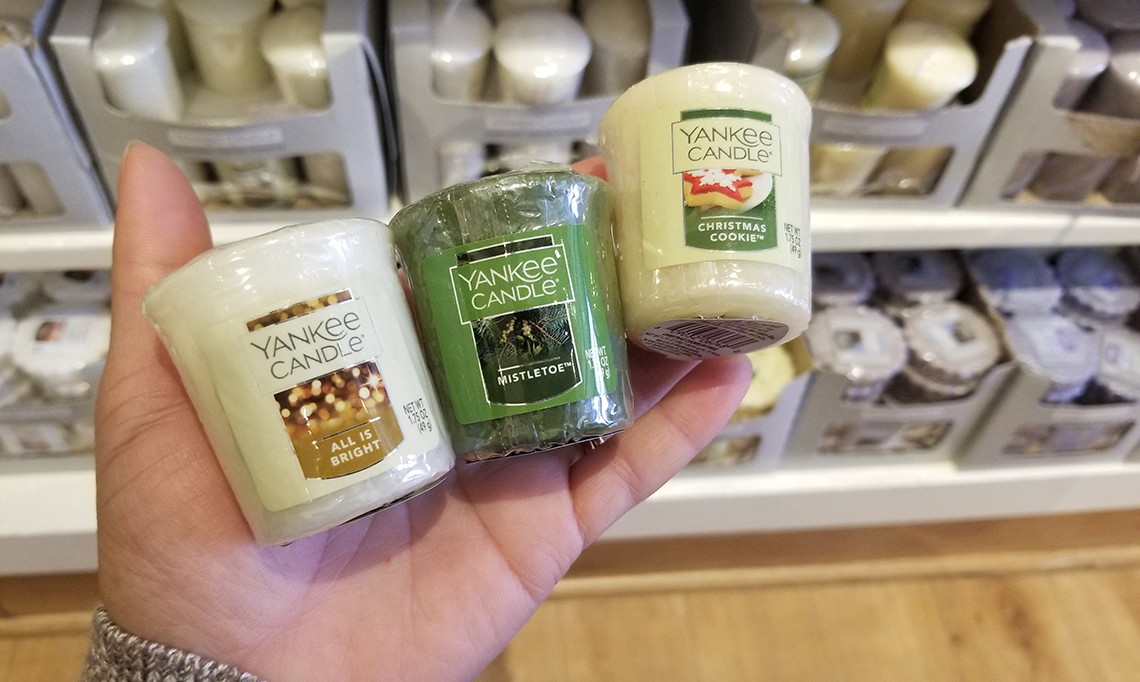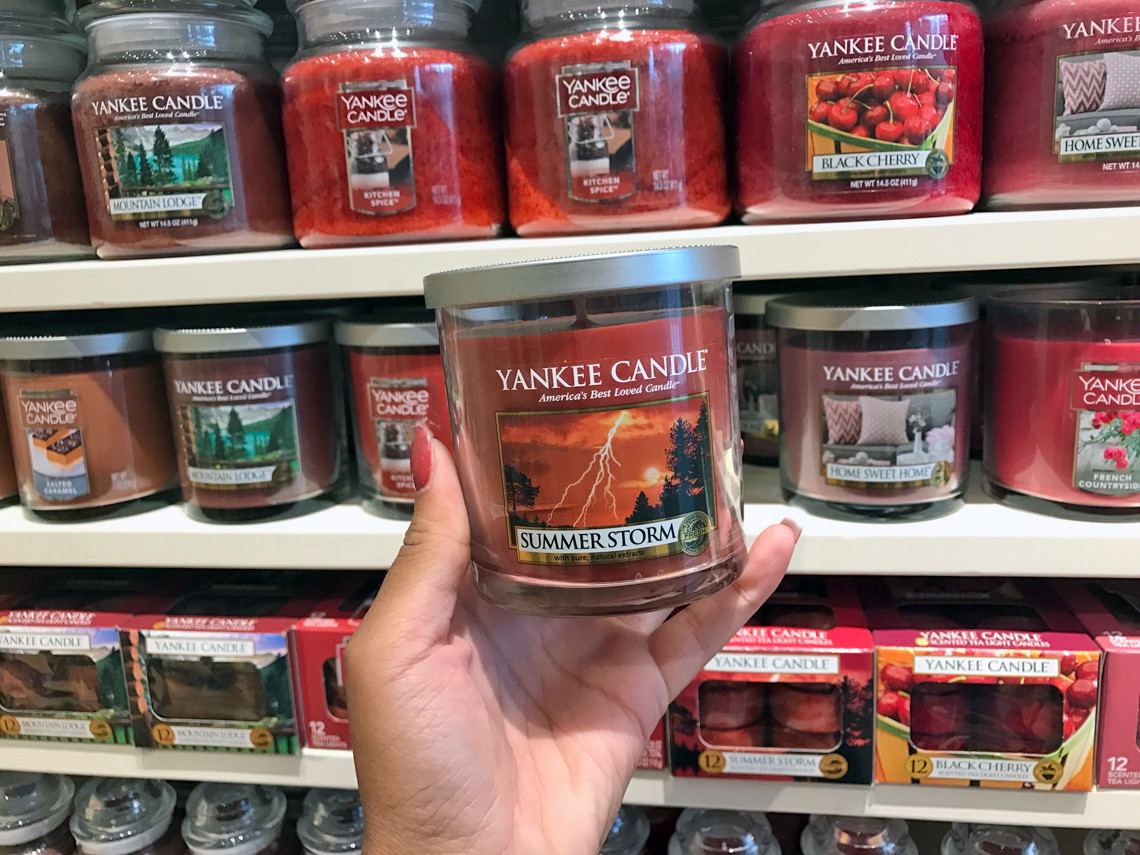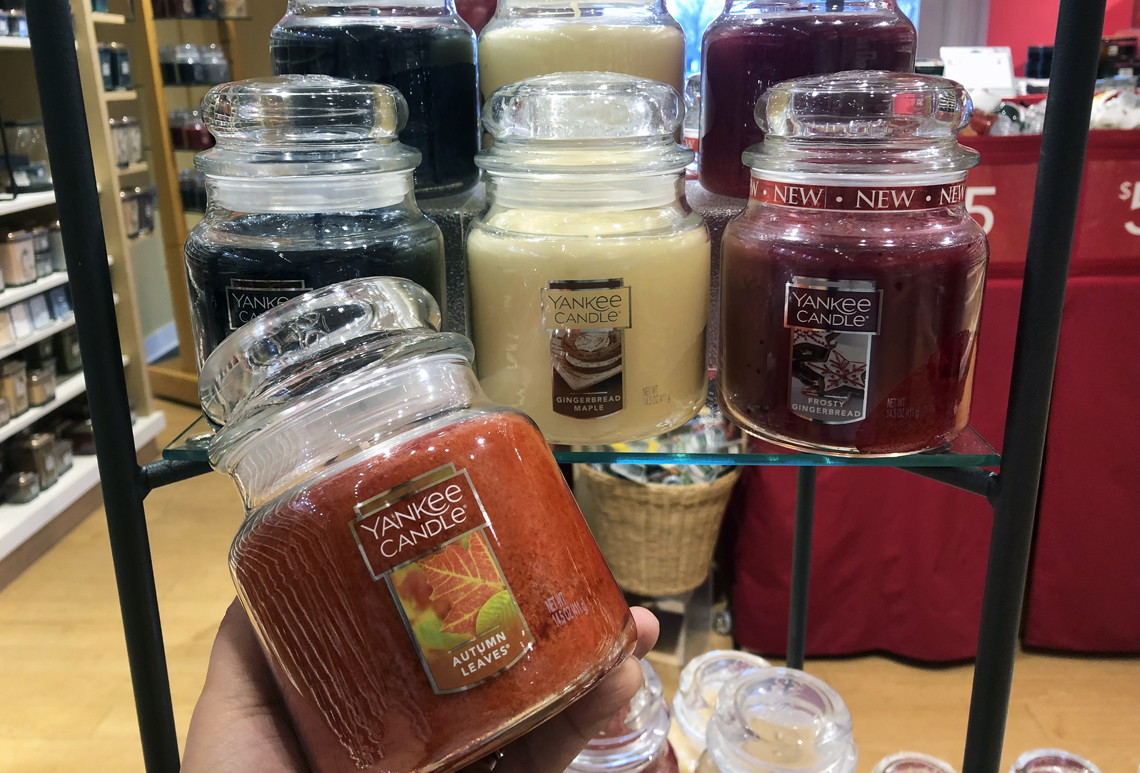 EXPLORE THE LATEST ONLINE DEALS