Use the Subway coupon below to get any footlong sandwich for $5.99 at participating locations. Subway dining rooms are closed. To redeem this offer, download the Subway app and place an order for pickup or drive-thru. Show the coupon to the cashier when picking up your order to get the price adjustment.
Plus, save up to 4.5% more when you purchase a discounted eGift card from Raise (new customers also save $5 on their first purchase).
Note that you can only use this coupon once per visit, and it cannot be combined with any other offer. If you are unsure if your Subway will accept the coupon, give them a call ahead of time to confirm their participation.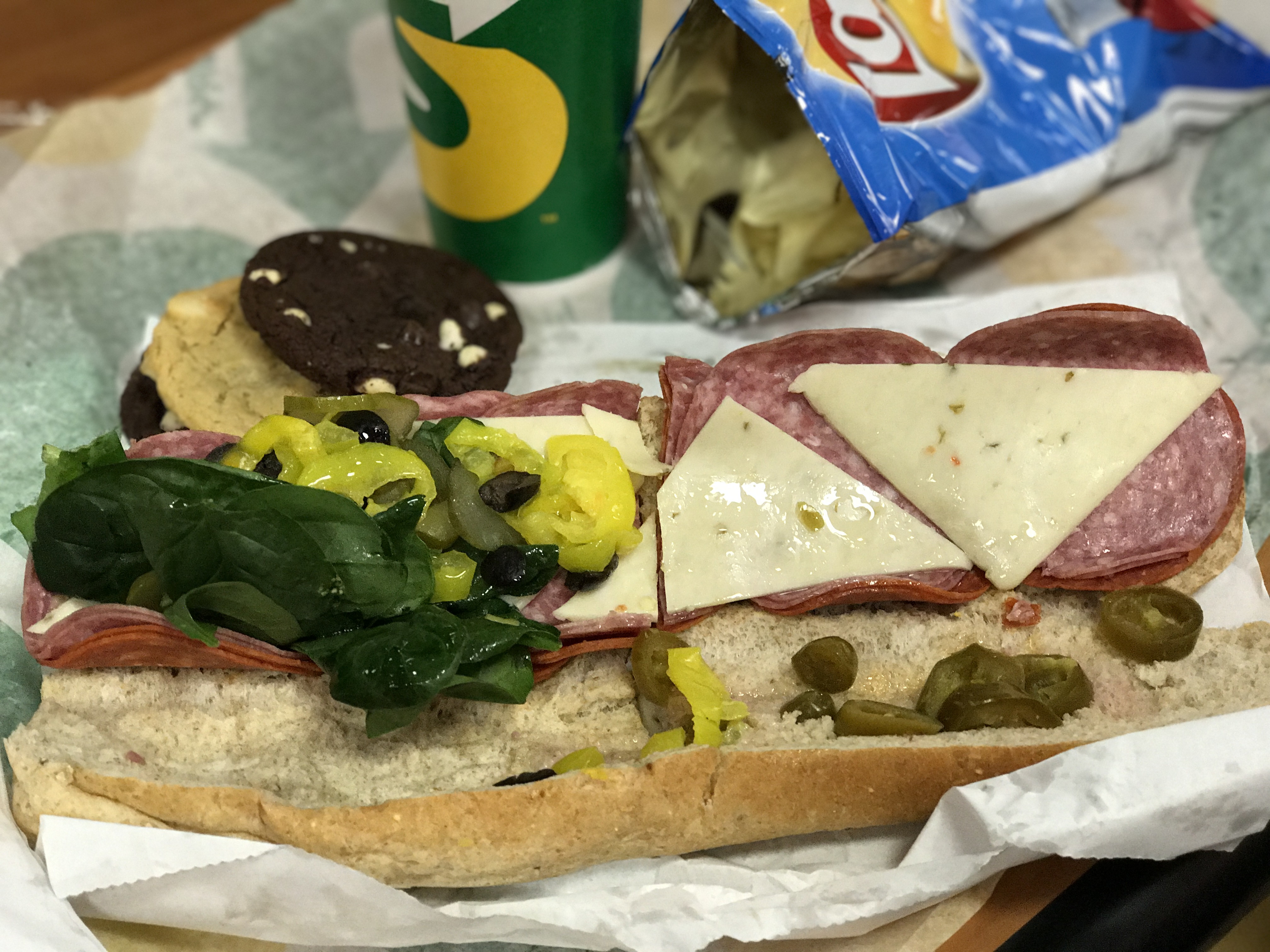 Also, we know that not everyone has the luxury of leaving their homes to pick up an order. While you cannot use this coupon with a delivery order, delivery is free with coupon code SUBWAYNOW.