Shop the sale on Bulldog Skincare for Men online at Walgreens.com. Sign up for a Walgreens Balance Rewards account to qualify for the sale price and clip a high-value Bulldog digital coupon to your account.
Purchase three items and pay just $3.67 each. Note that you must purchase at least two items to receive the sale price. Each item after will also ring up at the sale price, and you don't need to purchase in multiples of two. You can learn more about how to coupon at Walgreens for more information.
Score free shipping on all orders at Walgreens.com with no minimum purchase necessary. Walgreens is also teaming up with Postmates to provide same-day delivery if you need your items right away. Due to an unusually high demand, there is limited item availability, and shipping times may be delayed.
Buy 3 Bulldog Skincare for Men Original Bar Soap, 7 oz $7 each, when you buy 2, sale price through April 11
Or Bulldog Skincare for Men Original Beard Oil, 1 oz $7 each, when you buy 2, sale price through April 11
Or Bulldog Skincare for Men Original Razor Refill, 4 ct $7 each, when you buy 2, sale price through April 11
Buy 3, receive 3,000 Balance Rewards Points through April 11

Use one
$7.00/2

–

Bulldog Skin Care Product, Bamboo Razor or Steel Blades Refill, Walgreens L2C Coupon (exp April 19)

(walgreens.com)
Free shipping
Pay $14, receive 3,000 Balance Rewards Points ($3)
Final Price: $3.67 each, when you buy 3
Pair with Edge Shave Gel
Get a lower price by adding Edge shave gel to your transaction. You will still receive the Points since Edge is also included in the Points promotion. Take a look:
Buy 2 Bulldog Skincare for Men Original Bar Soap, 7 oz $7 each, when you buy 2, sale price through April 11
Or Bulldog Skincare for Men Original Beard Oil, 1 oz $7 each, when you buy 2, sale price through April 11
Or Bulldog Skincare for Men Original Razor Refill, 4 ct $7 each, when you buy 2, sale price through April 11
Buy 1 Edge Extra Moisturizing Shave Gel for Men, 7 oz $3.49, regular price
Buy 3, receive 3,000 Balance Rewards Points through April 11

Use one
$7.00/2

–

Bulldog Skin Care Product, Bamboo Razor or Steel Blades Refill, Walgreens L2C Coupon (exp April 19)

(walgreens.com)
Free shipping
Pay $10.49, receive 3,000 Balance Rewards Points ($3)
Final Price: $2.50 each, when you buy 3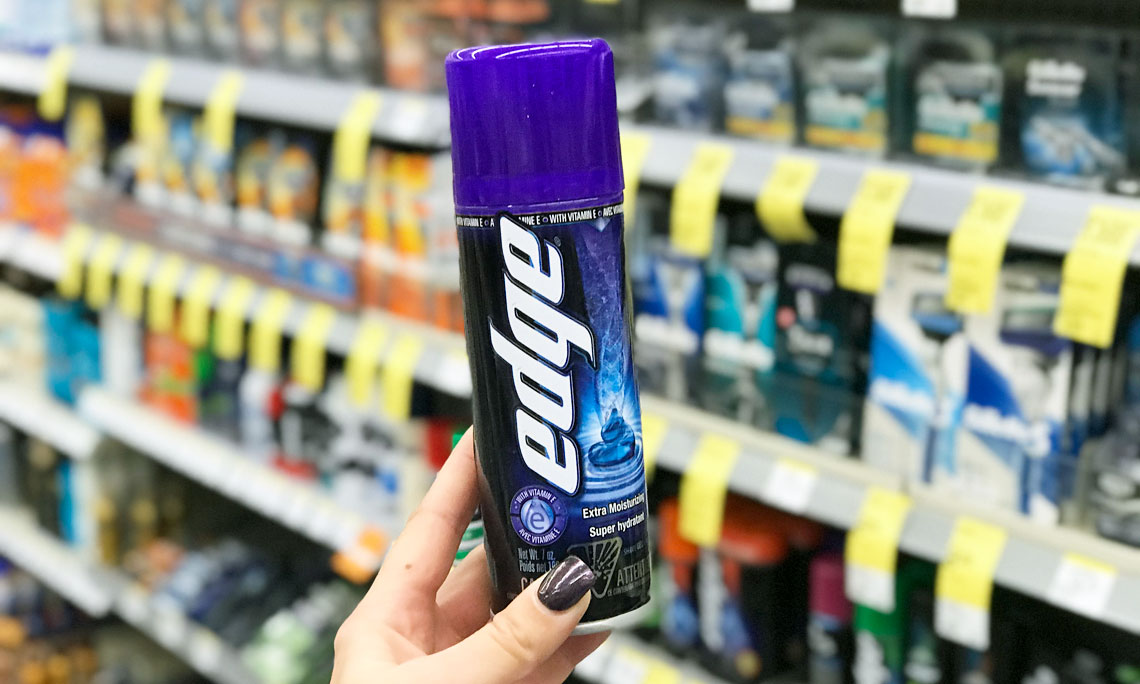 EXPLORE MORE WALGREENS DEALS