Huggies super pack diapers are in stock online on Target.com to ship. If you must go to the store to get other essentials, you will get the best price when you use a coupon and Ibotta rebate. (Download the Ibotta app here.) However, you will only pay a few dollars more if you order online.
If you choose free order pickup, you can get Huggies as soon as today. If you choose shipping, we are seeing an estimated arrival date six days from the time you order. This might vary slightly by location and region.
For the best deal, sign up for a Target RedCard and get 5% off no matter how you shop.
Order Online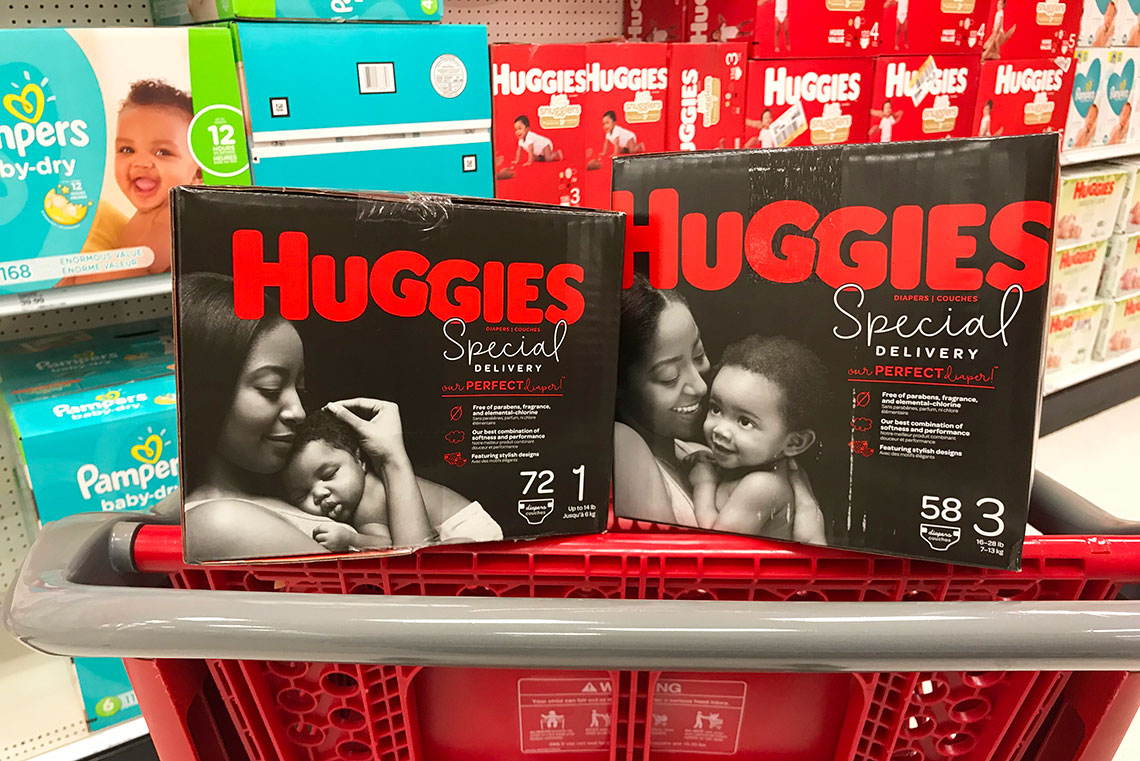 In Stores