UPDATE: The Kleenex facial tissue is out of stock.
Shop for Kleenex online at Walgreens.com. Be sure to sign up for a Walgreens Balance Rewards account to qualify for a buy one get one 50% off sale. You'll pay as low as $1.49 per item.
Note that Kleenex Wet Wipes are not included in the BOGO 50% off sale.
Walgreens is offering free shipping on all orders with no minimum purchase necessary. If you need same-day delivery, learn more about how Walgreens is pairing up with Postmates.
Due to increased demand, item availability may be limited, and shipment times may be delayed. Learn more about how to shop at Walgreens during the Coronavirus.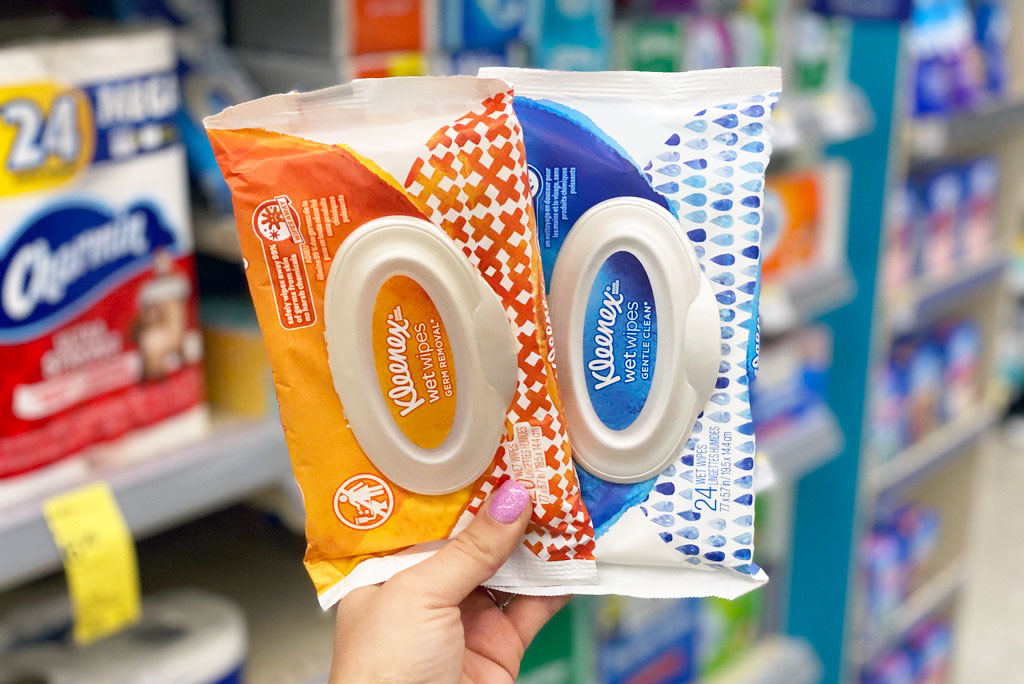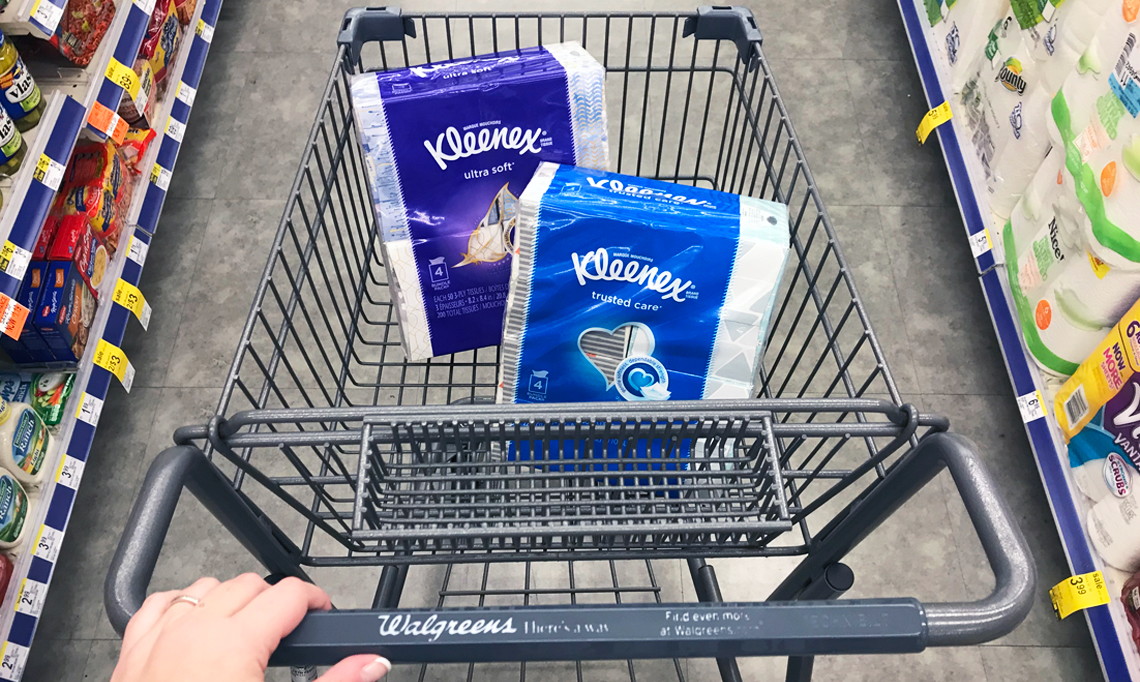 SHOP MORE WALGREENS DEALS