If you have to go to the grocery store for essentials, then don't leave Target without scoring one of these hair color deals. If you are staying home, you can still shop a few items online. Keep in mind that you can't use manufacturer coupons on orders that are shipped or picked up.
A majority of these coupons are from Target Circle (download the Target app here) or from Coupons.com. Also, if you are in the store but there is a better price online, Target is still allowing price matches at the register. Just pull up the link to the hair color on Target's website or in the app and show it to the cashier. It will need to be a live link and not just a screenshot.
Please note that not all of the prices are the hottest deals. For reference, here are prices that we typically like to see to purchase hair color:
Revlon ColorSilk – $1.99
Revlon ColorSilk Buttercream – $2.99
Garnier Nutrisse – $2.99
Garnier Olia – $3.99
Schwarzkopf – $3.99
L'Oreal Paris Excellence – $2.99
L'Oreal Paris Preference – $3.99
Vidal Sassoon – $2.99
Clairol Age Defy – $3.99
Just for Men – $2.99
John Frieda – $3.99
In Stores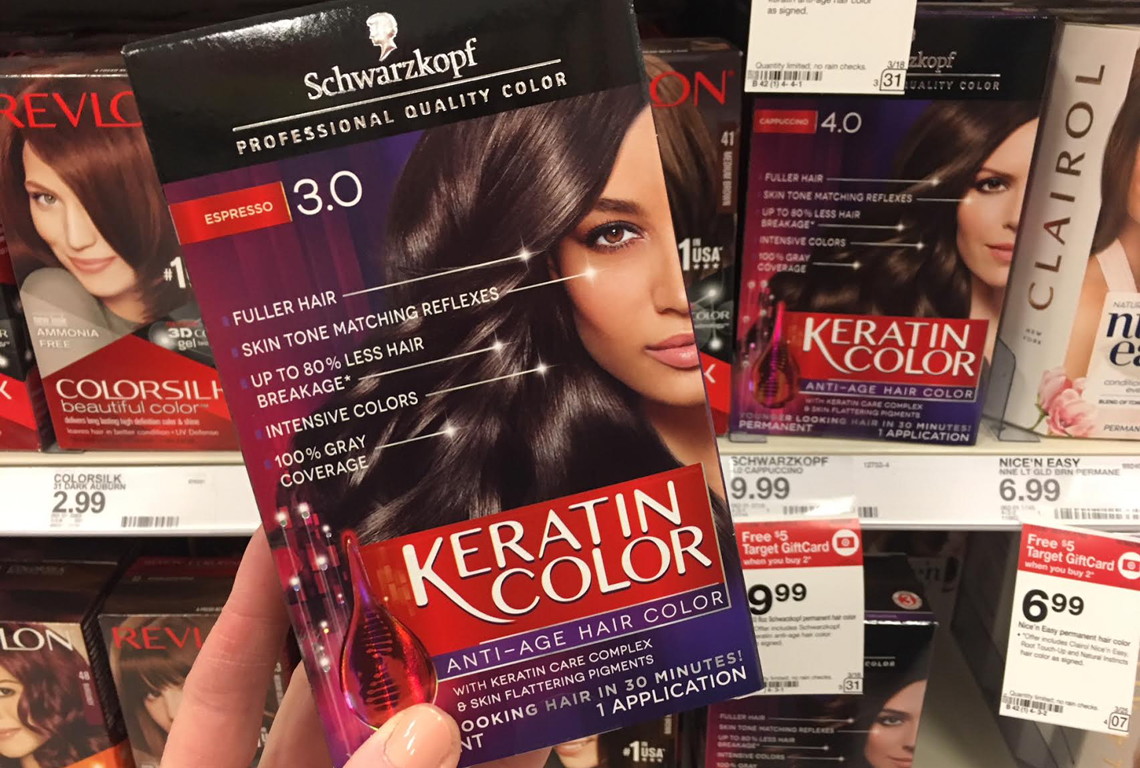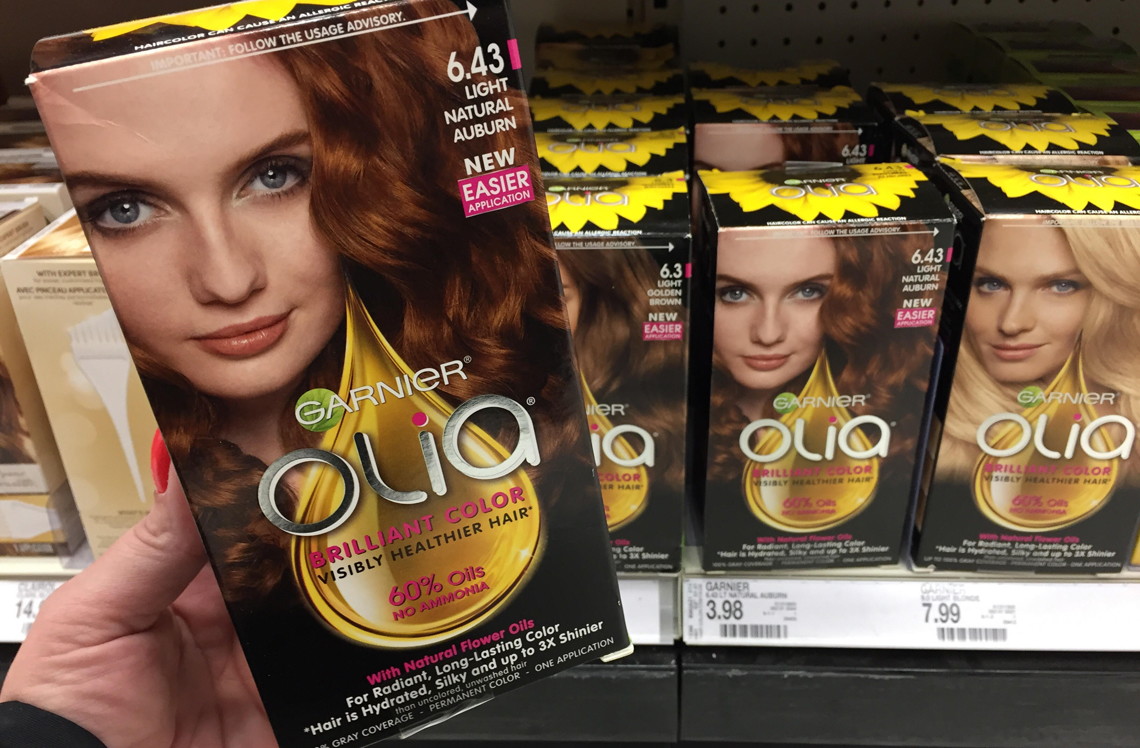 Online
Some items will only ship if you have an order of $25+. If you are only buying the hair color, choose order pickup.