Cottonelle Flushable Wipes are back in stock online at Walgreens.com. You'll pay just $6.99 for a package of 168 sheets. While this is a higher price than what we would typically write about at Walgreens, this essential item is available to ship.
You can use your Balance Rewards Points to lower your out-of-pocket spending. After you enter your shipping information, the next page will prompt you to use your desired Points. Why pay with Points? Learn more about how to coupon at Walgreens.
Walgreens is offering free shipping on all orders with no minimum purchase necessary. If you need same-day delivery, learn more about how Walgreens is pairing up with Postmates.
Due to increased demand, item availability may be limited, and shipment times may be delayed. Learn more about how to shop at Walgreens during the Coronavirus.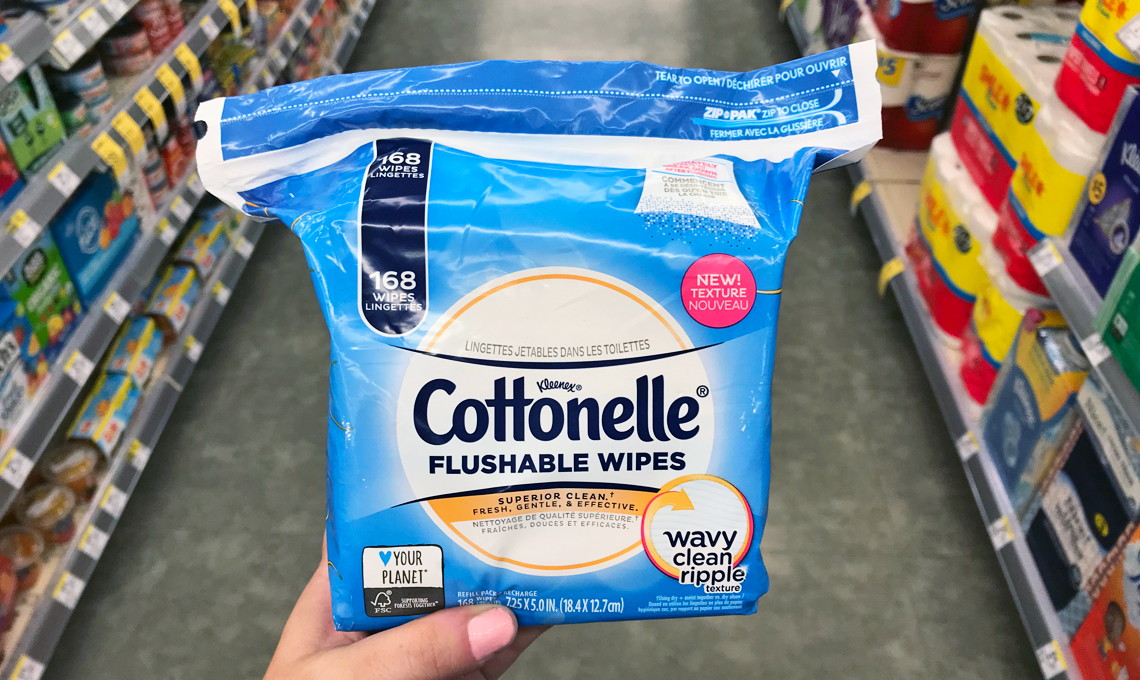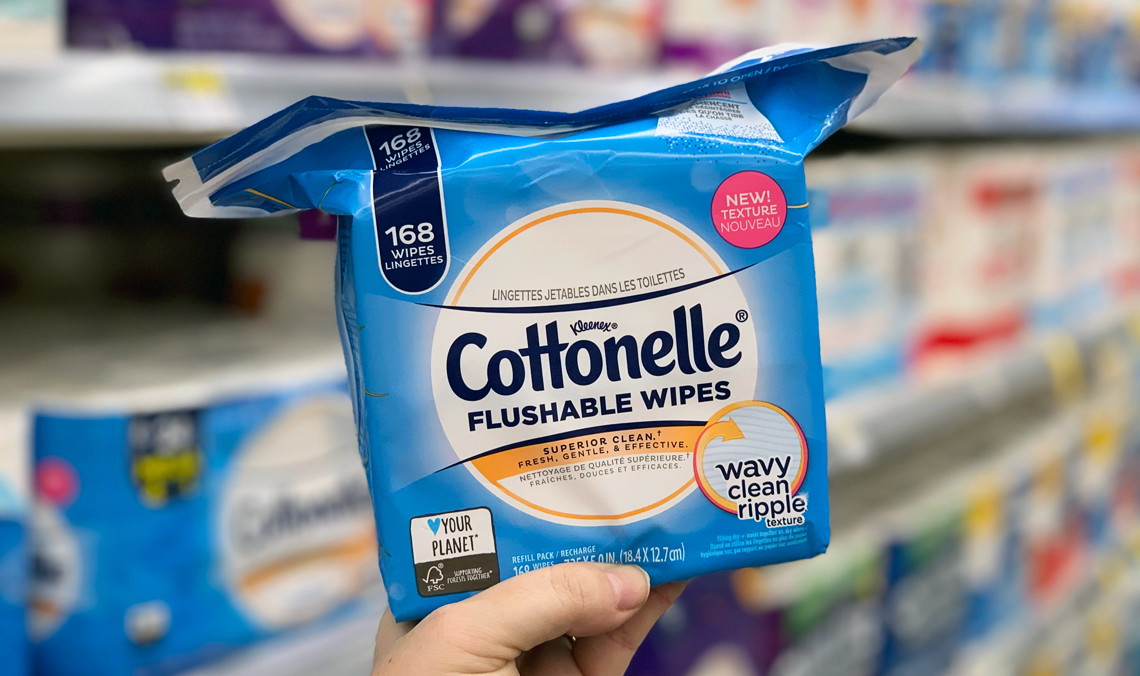 EXPLORE MORE WALGREENS DEALS