Our favorite sale on Nice sandwich, freezer and storage bags is back this week at Walgreens. It's as easy as signing up for a Walgreens Balance Rewards account to qualify for the B1G2 sale. You won't need any coupons to pay just $0.93 each.
Walgreens is changing their brand from Nice to Complete Home. If you come across Complete Home bags, these items are also part of the sale.
You can do this deal both in store and online. Take a look:
In Store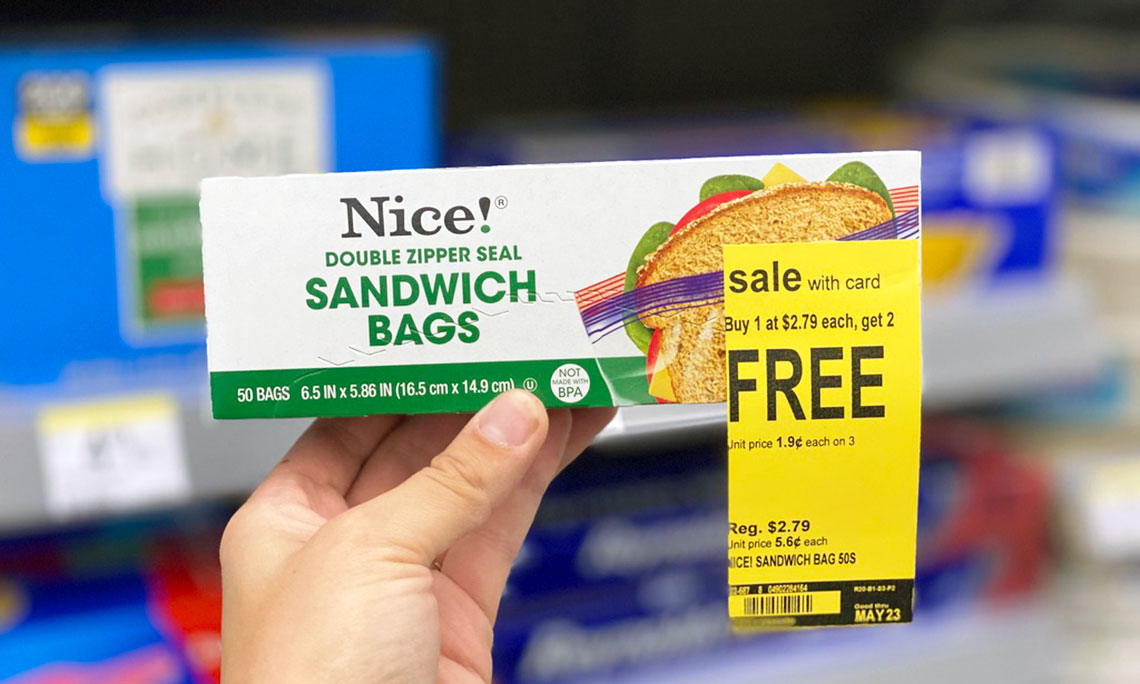 Remember that regular prices may vary by store. All the products in this sale are the same price at my local Walgreens. If you find that your prices vary, the lowest–priced items will ring up as free. Take a look at the Walgreens coupon policy and check out how to coupon at Walgreens to learn more.
Online
You can also do this deal on Nice bags online at Walgreens.com. Earn free shipping on orders of $35 or more once all coupons and discounts are applied. If you're shopping for other items, this is a great way to help you reach the threshold without going too far over. Alternatively, some items are eligible for free shipping when you ship to your nearest local Walgreens. You can pick up your order at the photo counter.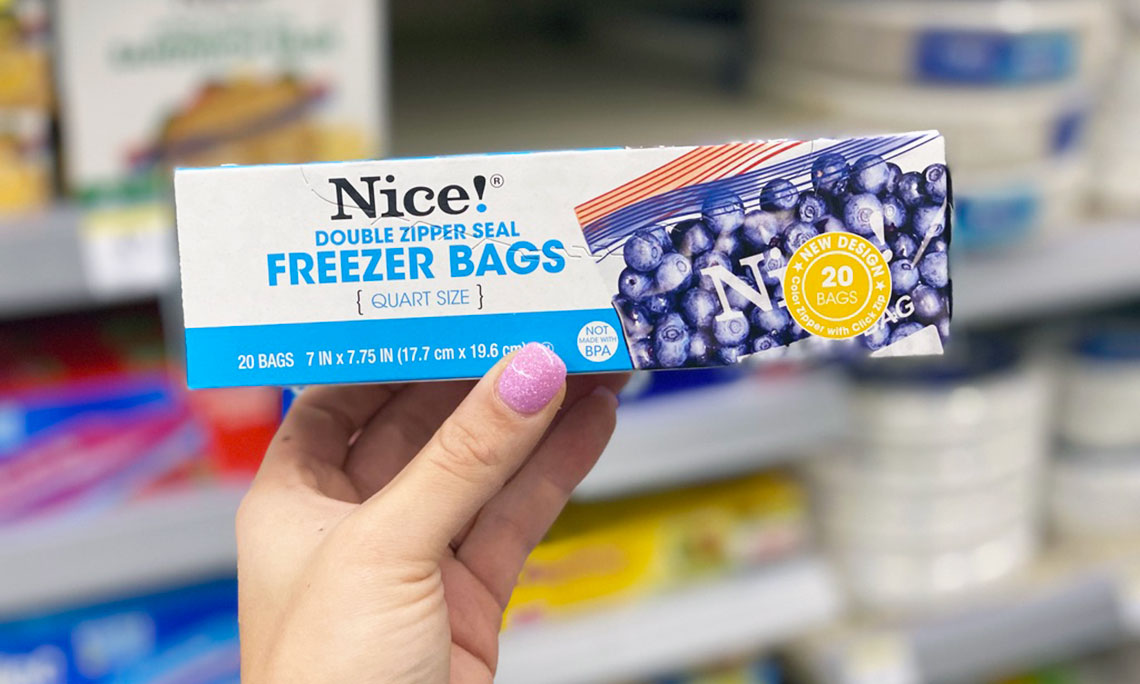 SHOP THE LATEST WALGREENS DEALS