We found great deals on U by Kotex and Always Pure Cotton Pads and Liners at Walmart. If you're shopping in store, you'll get the best prices, including some moneymakers. However, you can also add these items to your Walmart Grocery Pickup order. Below, you'll find scenarios for both situations.
Before you shop or order, download the Ibotta app. Ibotta has been getting strict about activating offers prior to shopping. You must add Always and U by Kotex to your Ibotta list before purchasing, or the credit will not be applied to your account. Not all offers will be identical for each Ibotta user. Many offers vary by region and individual shopping habits. I always recommend confirming an offer is available to you before buying.
In Stores:
If you're shopping in store, you'll need to clip a few coupons from the May 17 SmartSource and the April 26 Procter & Gamble newspaper inserts. Use the coupons at checkout to lower your out-of-pocket expense. Then scan the barcode on the bottom of your receipt with Ibotta to get cash back on all four items.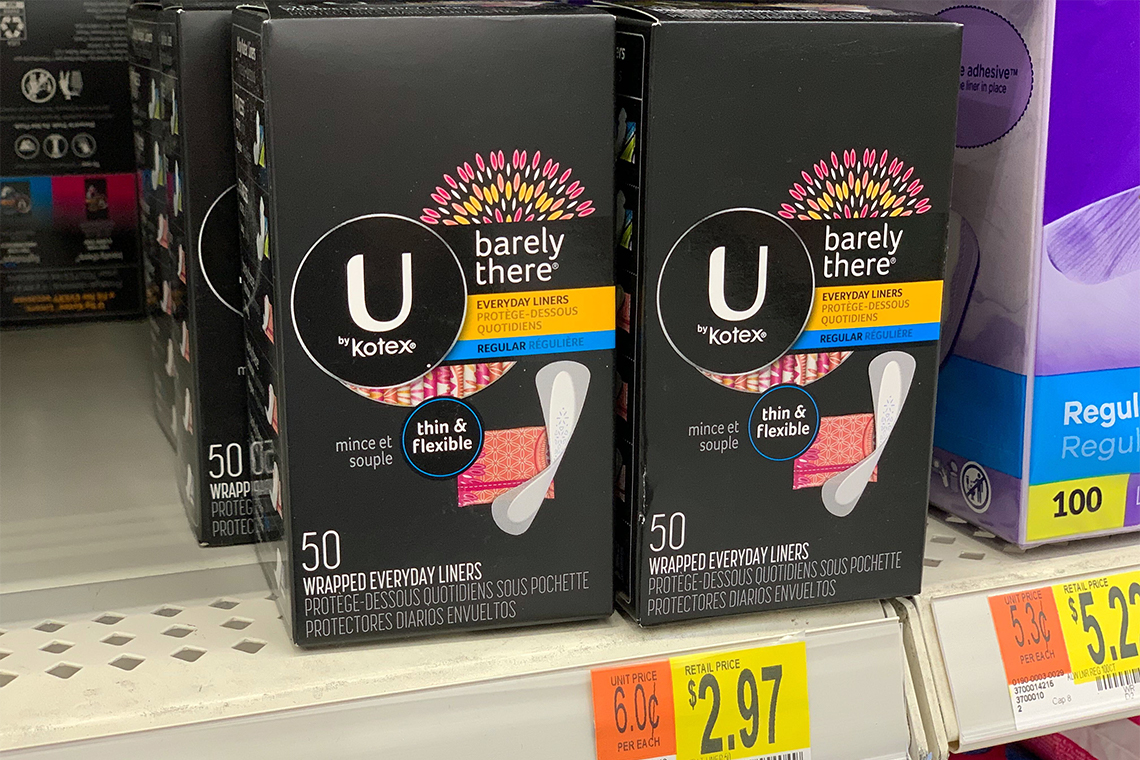 Grocery Pickup:
Unfortunately, you cannot use coupons when you order from Walmart Grocery, but you can get cash back with Ibotta. Link your Walmart Grocery account to Ibotta before placing your order. Once the e-receipt has been submitted, you'll get your cash back.
Don't forget — you get free pickup with Walmart Grocery Pickup orders of $30 or more. These products would be great filler items to reach that threshold.