Score hot dog buns for better than free at Walmart. Stack a new Coupons.com rebate with an Ibotta rebate to make $0.25 when you buy a pack of Ball Park hot dog buns.
Get this deal by following these steps:
Download the Coupons.com app on your smartphone or tablet, and set up a free account.
Search for "Special Offers" in the search bar (located at the top right).
Click the plus icon to add the free hot dog buns offer to your account.
Link your PayPal account to the Coupons.com app.
Download the Ibotta app and activate an offer to get $0.25 back when you purchase Ball Park hot dog buns.
Shop at Walmart through May 26 and buy a pack of Ball Park hot dog buns for $1.98.
Submit your receipt to Coupons.com and get back the amount you paid (up to $2), not including tax. In this case, you'll receive $1.98 back.
Also submit your receipt to Ibotta to get $0.25 back.
The Ibotta app and the Coupons.com app are now accepting electronic receipts for purchases made online, via Walmart Grocery Pickup and Delivery. Since the Coupons.com free hot dog buns rebate is a special offer, I'm not sure if it will work with Walmart Grocery Pickup and Delivery because I haven't tested it. It will work with your in-store purchase for sure.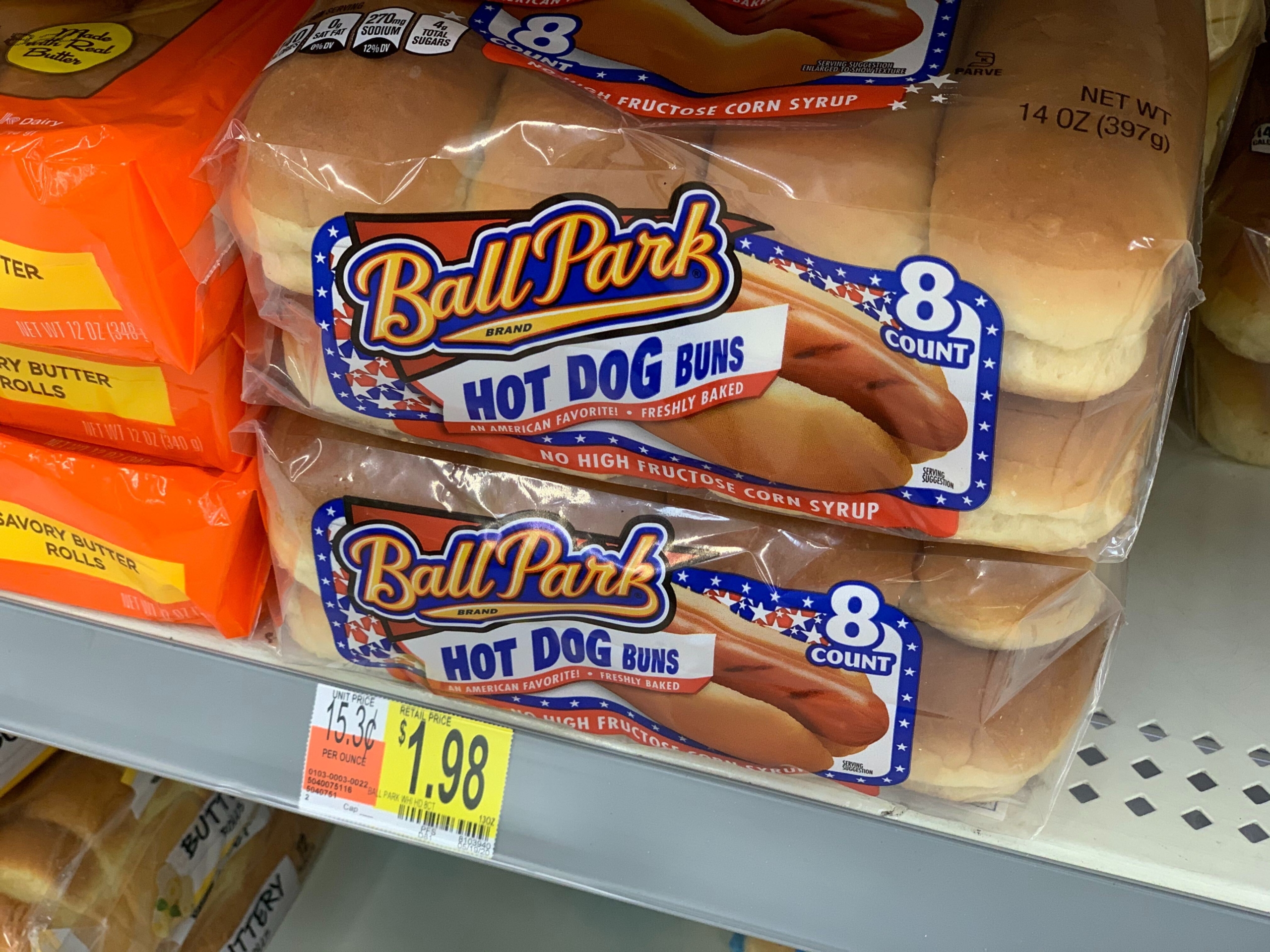 Note that the Coupons.com rebate can be redeemed on any brand of hot dog buns. We're only featuring Ball Park because of the extra savings from Ibotta.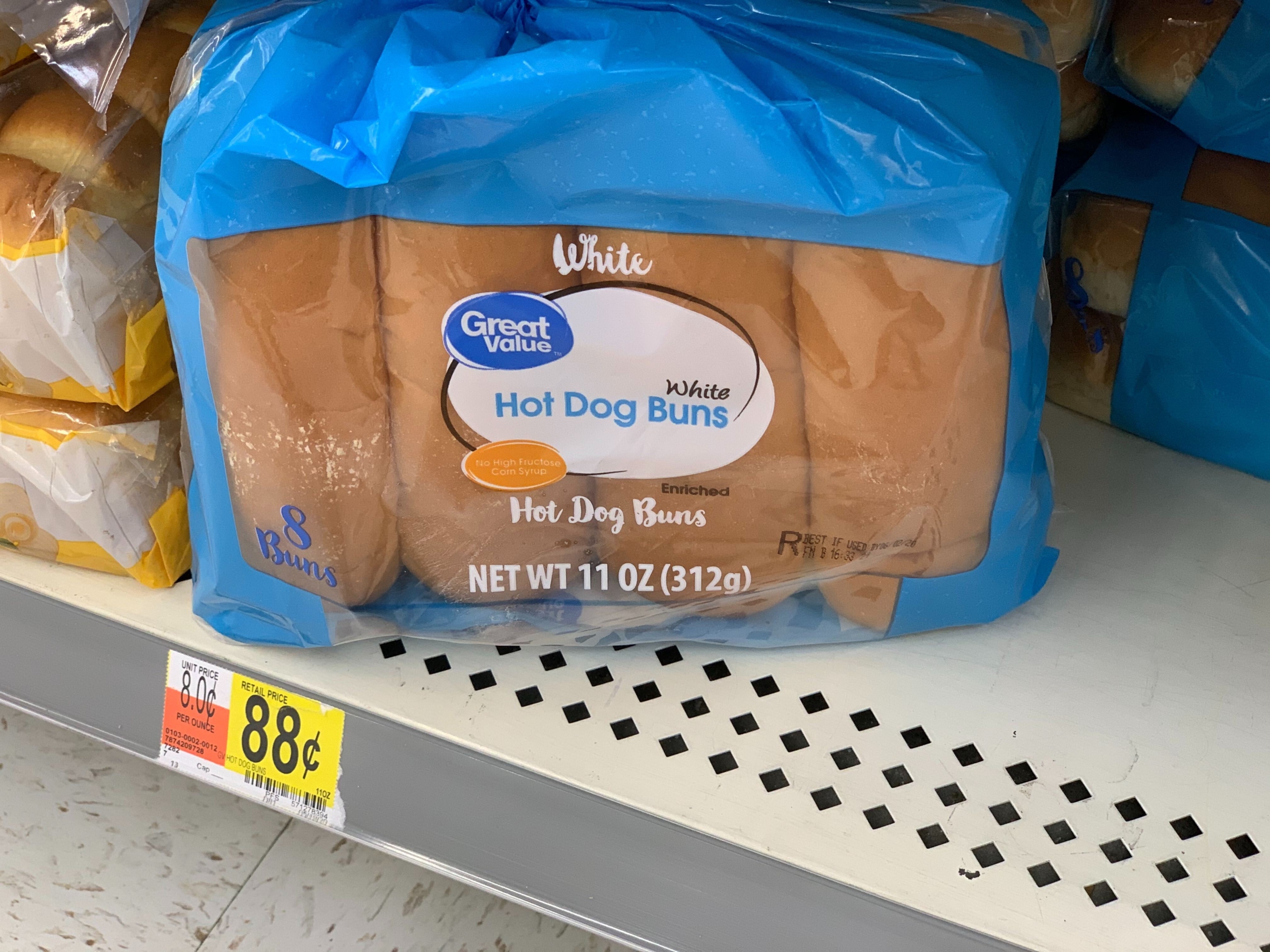 If you prefer a lower out-of-pocket cost, follow the steps above to redeem the Coupons.com rebate on a pack of Great Value hot dog buns.