If you plan on shopping in stores next week at Rite Aid, you can earn up to $5.82 buying Covergirl makeup. Starting on Sunday, there's a $10 BonusCash promotion when you buy three Covergirl products. To earn a moneymaker, clip new Covergirl coupons that will be located in this weekend's SmartSource insert. If you don't get the Sunday paper delivered to your door, you can pick up a few copies at your local Dollar tree. Or check out how to get free newspaper coupons.
Because these products are at full retail price, your Rite Aid Wellness+ discount will apply. If you're unfamiliar with Wellness+ discounts, here is the breakdown:
Rite Aid Wellness+ members earn points towards a storewide discount with purchases and prescriptions.
Earn one Wellness+ point for every dollar spent on non-prescription purchases.
Earn up to 25 Wellness+ points for every prescription filled.
Use your discount to save up to 20% on regular priced items in stores.
Bronze: 0-249 points.
Silver: 250-499 points, 10% off storewide.
Gold: 500+ points, 20% off storewide.
We put together the best deals for new and seasoned Rite Aid shoppers below. You can follow these deals or create one on your own. If you're new to couponing at Rite Aid, sign up for a free Rite Aid Wellness+ account to access the BonusCash promotion. BonusCash you earn can be used to purchase nearly anything online or in stores, and is available to use the next day after 6 a.m. Check out how to coupon at Rite Aid for our best Rite Aid shopping tips.
Remember that this deal starts on Sunday, May 31 and ends on Saturday, June 6. At this time, we don't know if this deal will be available online. If it's available online, we'll keep you updated on our Rite Aid deals page.
Best Deal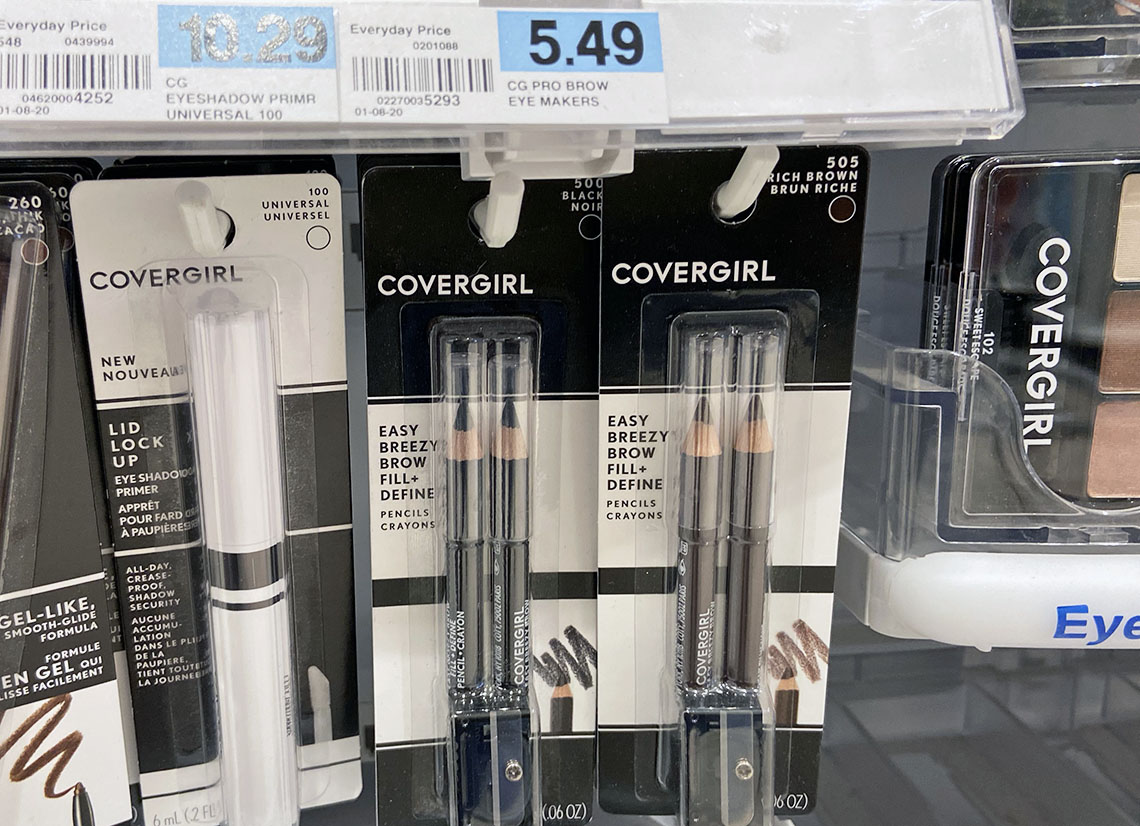 For the best moneymaking deal, clip three $3/1 Covergirl eye coupons, and use them to purchase three Covergirl Easy Breezy Brow pencils. Gold status members will get a $5.82 moneymaker, while new Rite Aid couponers will receive a $2.53 moneymaker.
Gold
Silver
Bronze
More Moneymakers
If you want more variety in your products, check out these other moneymakers.
Gold
Silver
Bronze
Save on Your Favorites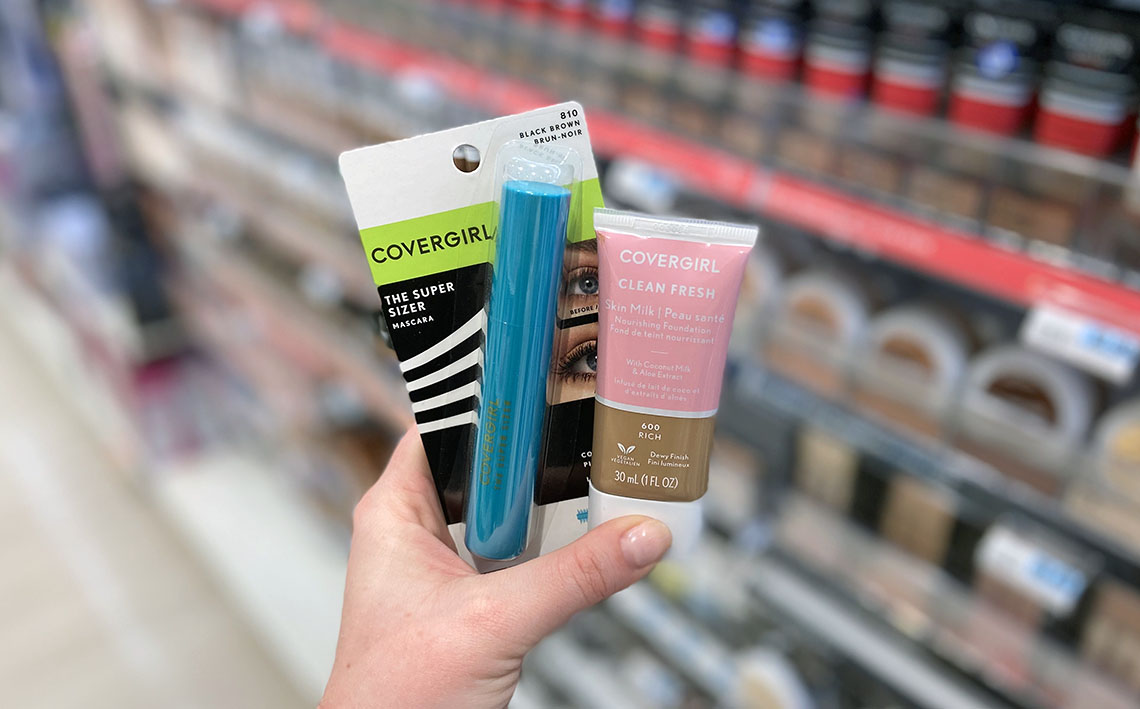 You can also use this promotion to save on higher-priced Covergirl products, such as the new Covergirl Skin Milk foundation. For this deal, you'll only need one newspaper insert.
Gold
Silver
Bronze