Save $1 when you buy Fruit Roll-Ups at Walmart. Use Ibotta to get $1 back whether you're shopping in the store or with Walmart Grocery.
There are other varieties of Fruit Roll-Ups included in the Ibotta offer. They include Jolly Rancher, Strawberry and Peel 'N Build.
Download the Ibotta app before shopping. This offer must be activated before you make your purchase. If the offer is activated after purchasing, you will not receive cash back. Note: Ibotta offers vary by user.
In Store: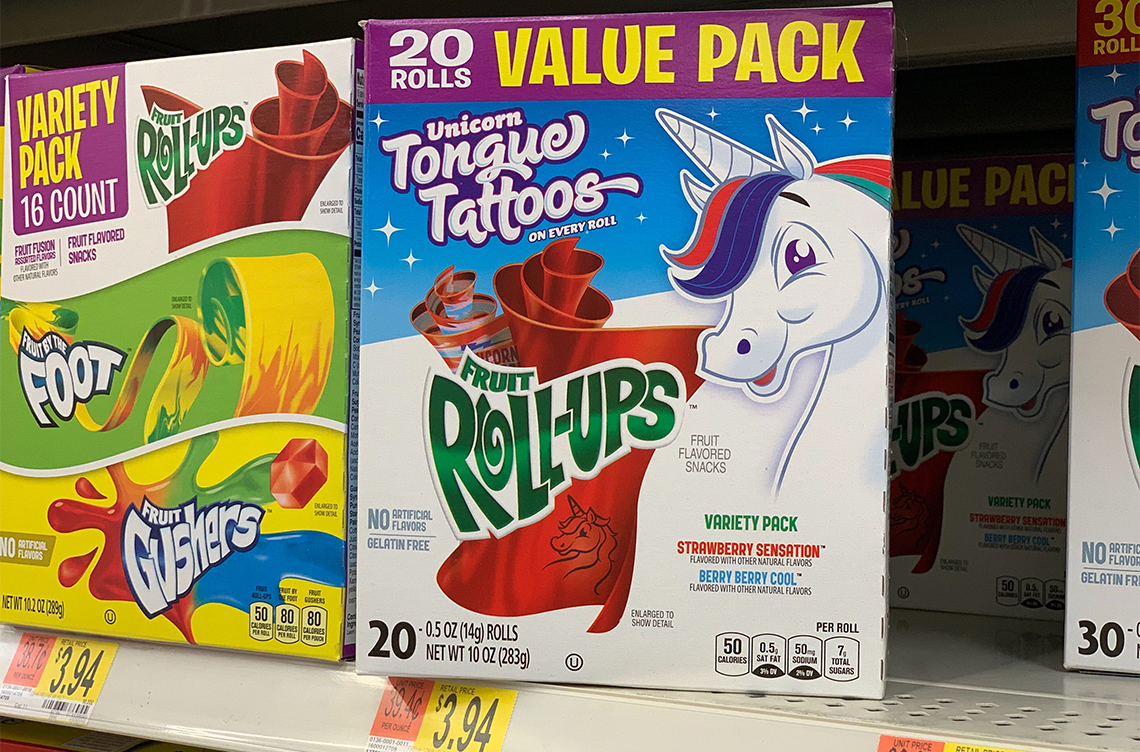 Grocery Pickup
Order Fruit Roll-Ups from Walmart Grocery and submit your e-receipt. Link your Walmart Grocery account to Ibotta for hassle-free cash back.