L'Oreal Elvive is on sale this week at Walgreens. All you need to do to get started is sign up for a Walgreens Balance Rewards account to qualify for the sale price. Next, clip a digital L'Oreal Elvive coupon and pair it with a L'Oreal Elvive store coupon from the Walgreens June Monthly Savings Book. Stack the coupons and pay just $1 per item.
Note that you're able to stack the coupons since they're considered two different types of discounts. Learn more about how to coupon at Walgreens.
In Stores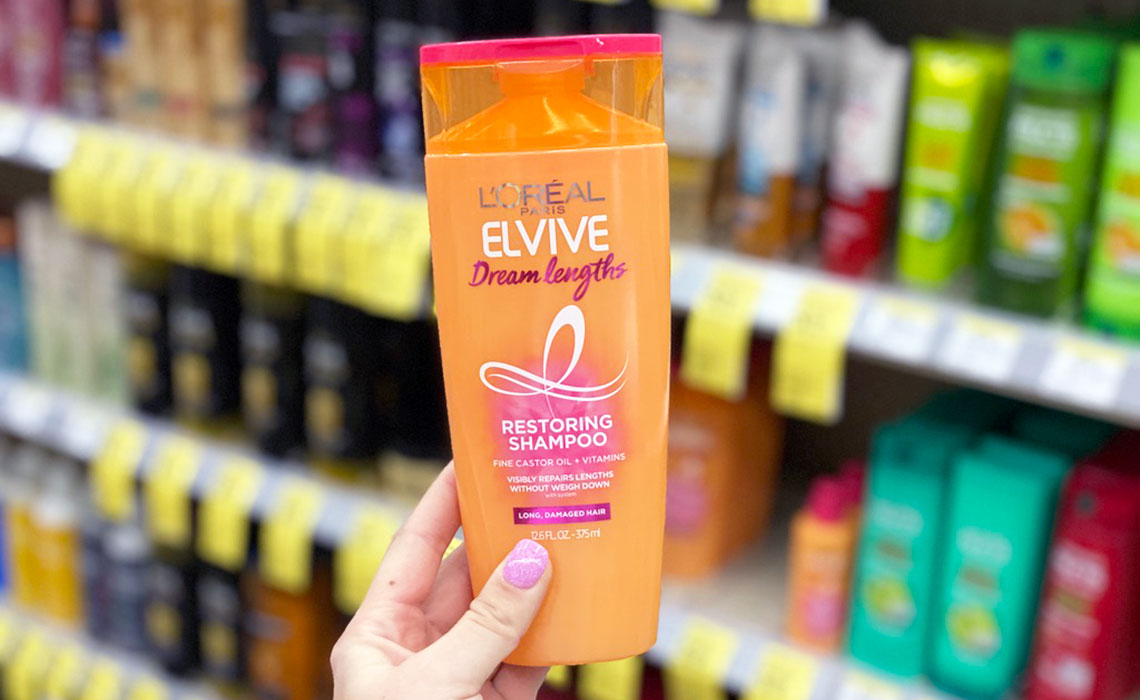 Online
Shop L'Oreal Elvive online at Walgreens.com. You're able to use the digital coupon and store coupon when buying online. Remember that shipping is free on all orders of $35 or more once all coupons and discounts are applied. This is a great way to help you reach that threshold without going too far over.
Buy 2 L'Oreal Elvive Total Repair Shampoo, 12.6 oz $3.99, regular price
Or L'Oreal Elvive Total Repair Conditioner, 12.6 oz $3.99, regular price
Or L'Oreal Elvive Filler Thickening Shampoo, 12.6 oz $3.99, regular price
Or L'Oreal Elvive Filler Thickening Conditioner, 12.6 oz $3.99, regular price
Use one $4.00/2 – L'Oreal Paris Elvive haircare or Advanced Hairstyle products, Walgreens L2C Coupon (exp June 7) (walgreens.com)
And use one $1.00/1 – L'Oral Elvive or Ever Hair Care or Advanced Stylers, Walgreens Monthly Savings Book Coupon (exp June 27) (walgreens.com) – will deduct $2
Free shipping on orders of $35+
Final Price: $0.99 each, when you buy 2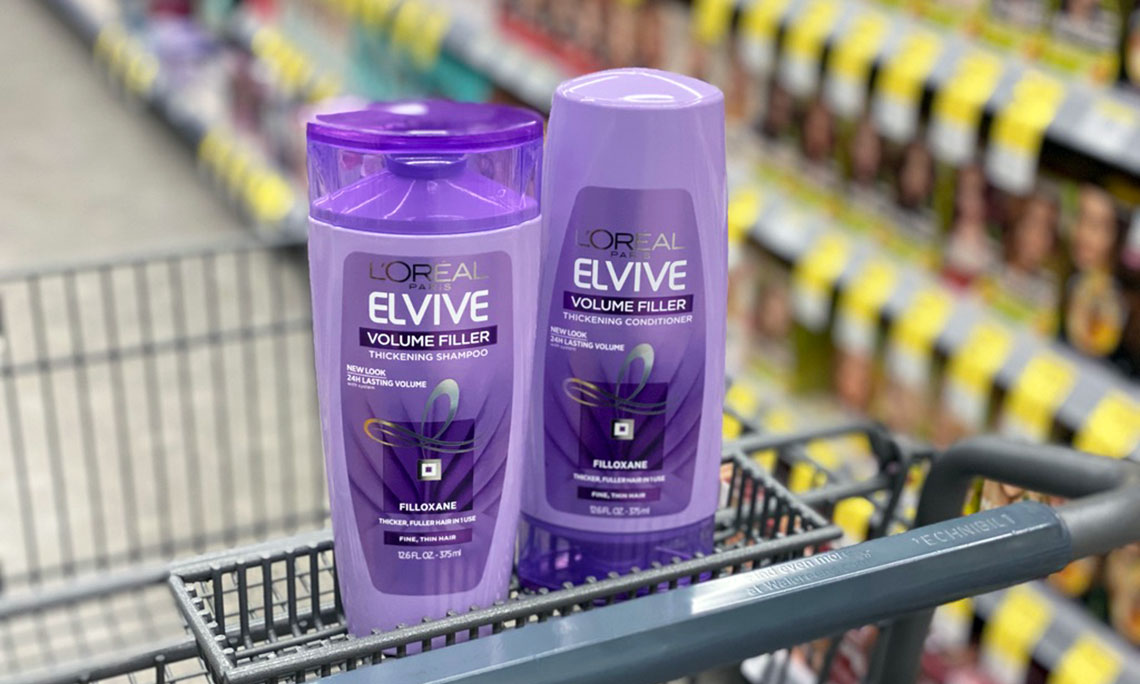 MORE WALGREENS DEALS ARE THIS WAY