Check out the great deal on Pampers diapers and Easy Ups at Rite Aid. This week, Pampers are on sale for $10 each when you buy two. You will also earn $10 BonusCash when you spend $30 on Pampers, with a limit of two. BonusCash promotions at Rite Aid are earned before coupons are applied, so make sure to clip the new Pampers coupons from the May 31 Procter & Gamble newspaper insert. If you don't get the Sunday paper delivered to your door, pick it up at your local Dollar Tree. Or check out how to get free newspaper coupons.
For this deal, you'll purchase four Pampers diapers and two Pampers Easy Ups. You'll pay $50 at the register and receive $20 BonusCash. After purchasing your products, submit a photo of your receipt to PampersGiftCard.com to receive a $10 rebate in the form of a gift card. Combining the coupons with the sale, promotion and rebate will bring the price down to only $3.33 each, which is a six-month stock-up price.
If you have BonusCash available, you can use this to lower your out-of-pocket costs while still receiving the BonusCash promotion. For more Rite Aid shopping tips, check out how to coupon at Rite Aid. To access the sale and promotion, sign up for a Rite Aid Wellness+ account if you haven't already. Check out how this deal works in the scenarios below:
In Stores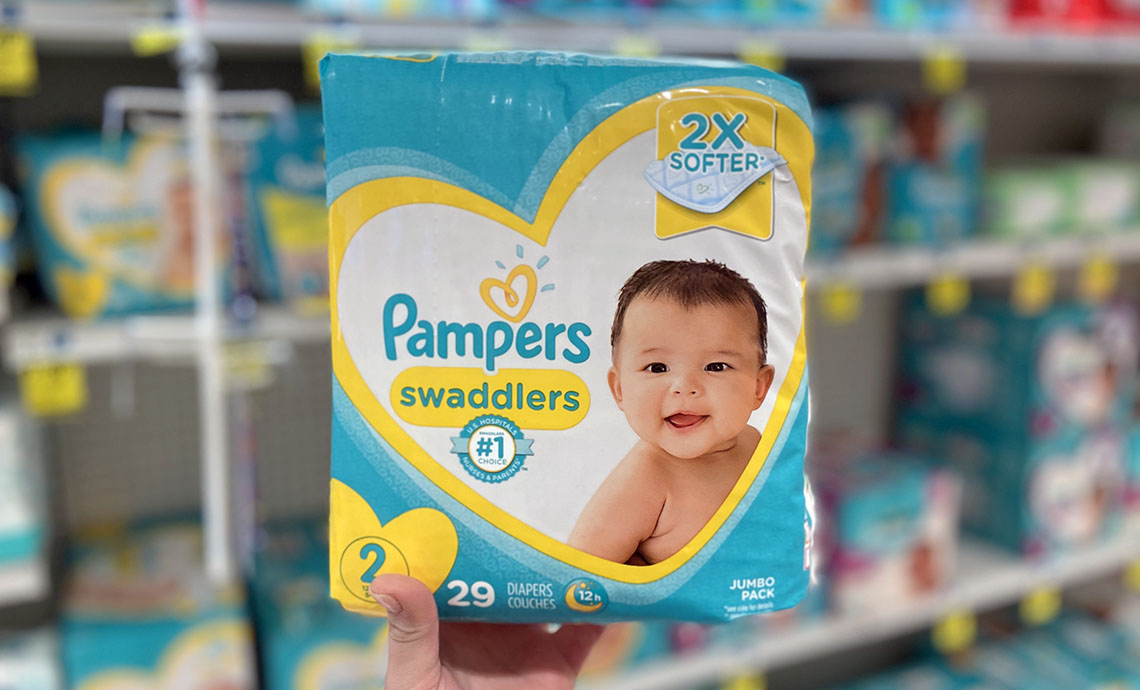 Online
If you can't make it to the store, shop the BonusCash deal on Pampers online at RiteAid.com. Currently, there are no digital coupons available for these products. Pay as low as $6.79 each when you buy Pampers Easy Ups.