Save $2 when you buy Purina Beyond Wet Dog Food at Walmart. Use the new printable coupon at the register to get five cans for just $1.43 each.
Print the Purina Beyond coupon before shopping. When you shop, keep in mind that all the flavors and varieties of Purina Beyond Wet Dog Food are eligible for the coupon.
KCL Tip: if your Walmart claims not to accept printed coupons, politely ask to talk to a manager. Have a conversation with them about the Walmart couponing policy. In case you need to brush up on your stuff, read the Walmart coupon policy.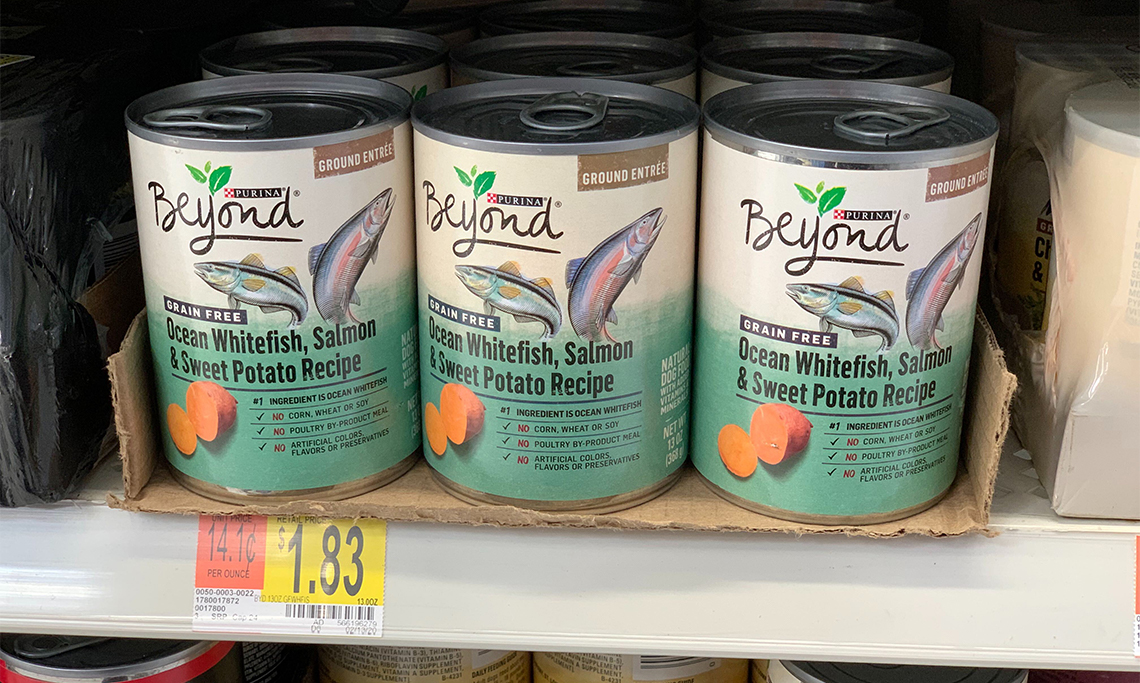 MORE WALMART DEALS HERE