It's back — our favorite buy one get two free sale on Nice sandwich, freezer, storage and trash bags at Walgreens. No coupons are needed to score a final price of $0.93 per item. Just be sure to sign up for a Walgreens Balance Rewards account to qualify.
Walgreens is transitioning from Nice to Complete Home as their new store brand. If you come across Complete Home bags, these items are also part of the sale.
This deal can be done both in stores and online. Check out your options:
In Stores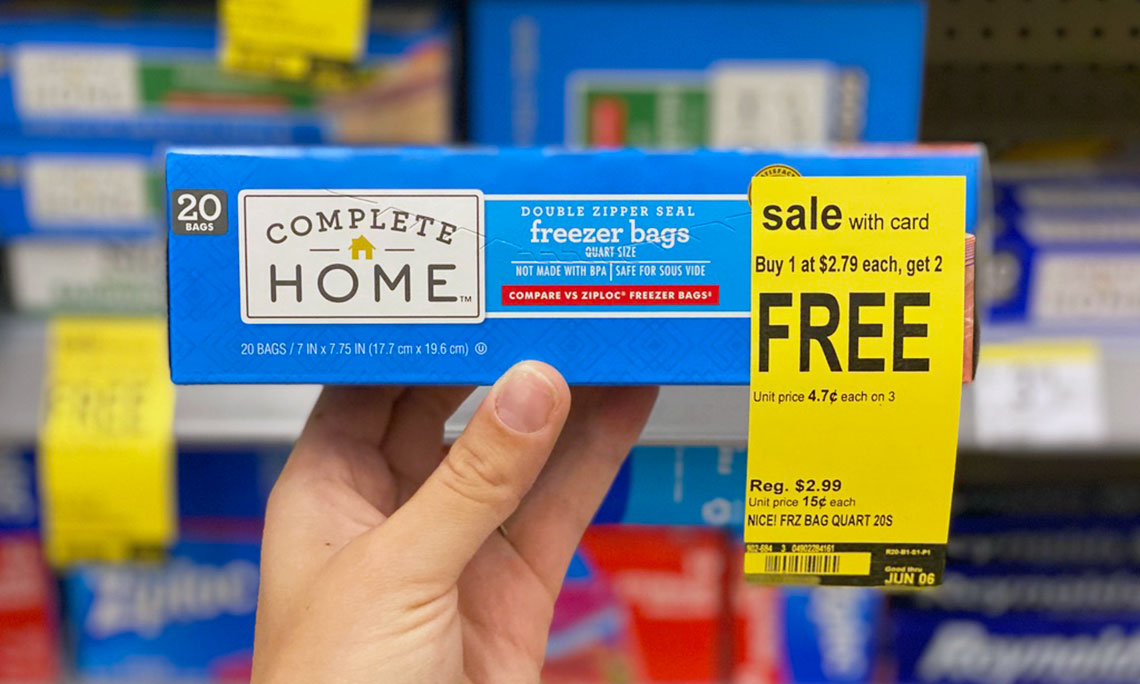 When shopping this deal in stores, it's important to keep in mind that prices may vary. All of the products in this sale are the same price at my local Walgreens. If you find that your prices differ, the lowest–priced items will ring up as free. Take a look at the Walgreens coupon policy and check out how to coupon at Walgreens to learn more.
Online
You can also shop the deal on Nice bags online at Walgreens.com. Keep in mind that shipping is free on orders of $35 or more once all coupons and discounts are applied. If you're shopping for other items, this is a great way to help you hit the threshold without going too far over. Alternatively, some items are eligible for free shipping when you ship to your nearest local Walgreens. You can pick up your order at the photo counter.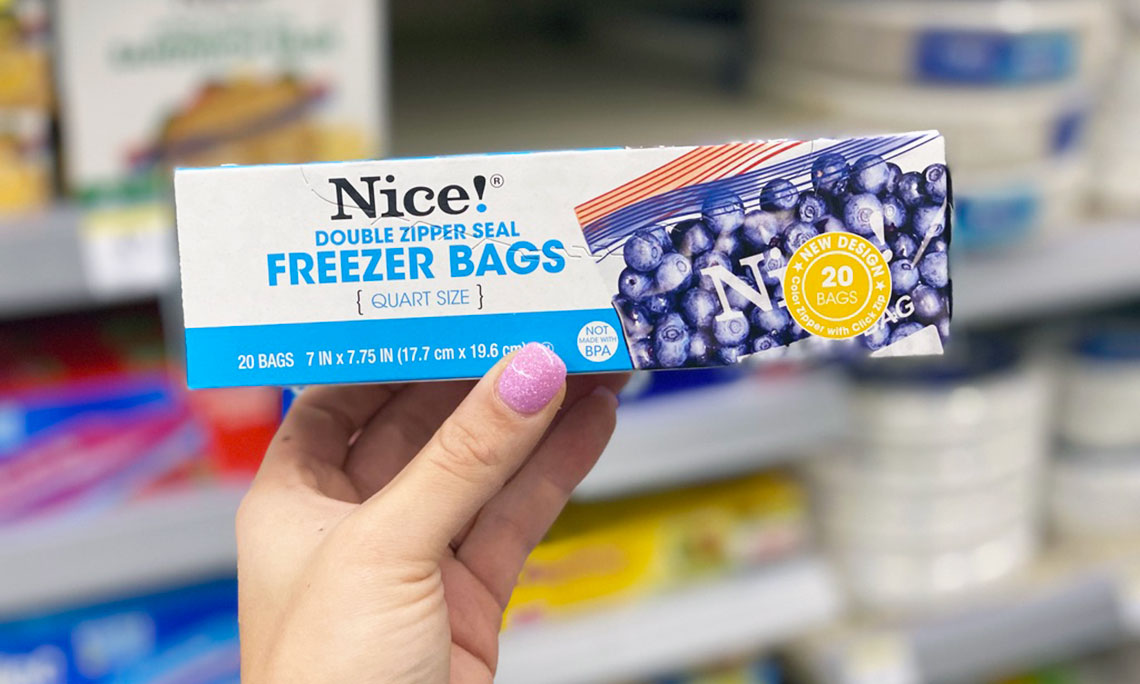 SHOP MORE WALGREENS DEALS