These deals are in stores only. Crest is out of stock online at Walgreens.com, and some options include a Register Reward promotion.
If you're headed out this week, be sure to stop into Walgreens and check out the three different moneymakers you can score when you pair Crest with Old Spice, Palmolive or L'Oreal Elvive.
You'll need to sign up for a Walgreens Balance Rewards account to qualify for the sale price as well as to clip digital coupons. Remember that digital coupons have a limit of one per Balance Rewards account. There are three different options, so be sure to check them all out before making your purchase.
Browse how to earn up to a $1.04 moneymaker:
Crest and Old Spice Deodorant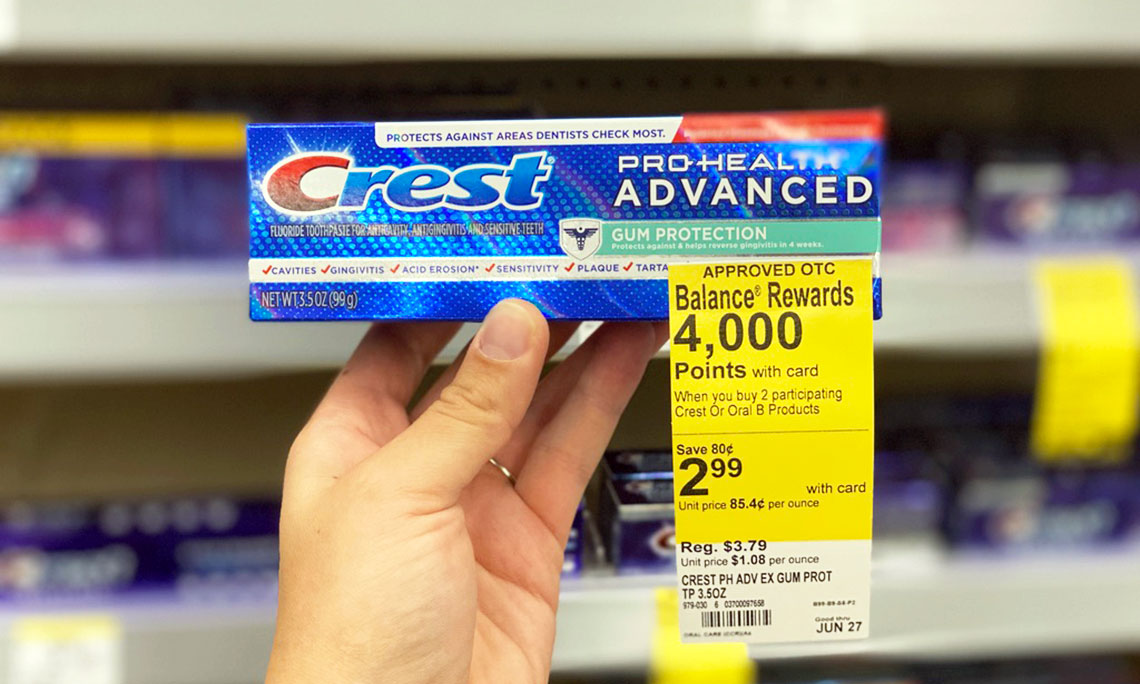 For this deal, clip two digital Crest coupons and a digital Old Spice coupon to your Balance Rewards account. Next, download the Ibotta app and search for an Old Spice Ultra Smooth Ibotta rebate offer which can be redeemed up to three times per receipt. Pair the coupons and rebate offer with sale prices and promotions to earn $1.04 on your transaction.
If you're new to Ibotta, take a look at how to use Ibotta. It's important to note that Ibotta rebate offers may vary by user and are subject to change or may expire at any given time without notice. Be sure to have Walgreens selected as your store before searching for your offer.
Crest and Palmolive
Clip the digital Crest coupons and pair them with a sale price and a Balance Rewards Points promotion. You'll also earn 2,000 Balance Rewards Points when you buy two eligible Palmolive items. Your final price comes out to a $0.06 moneymaker.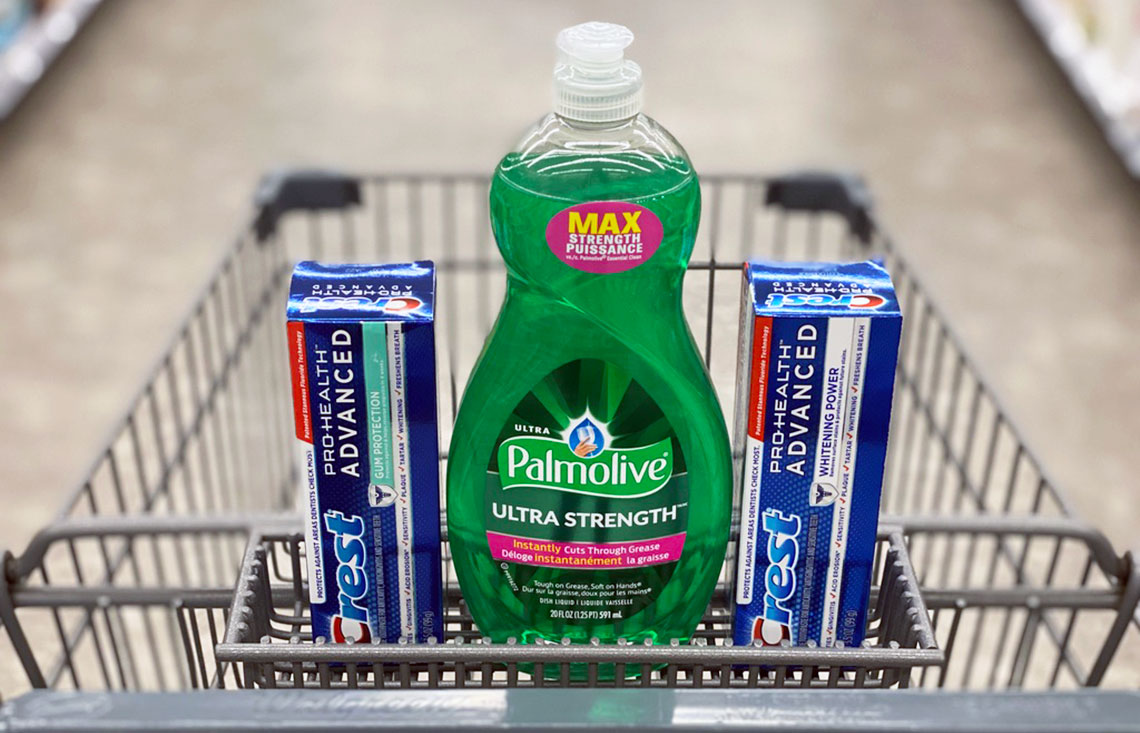 Crest and L'Oreal Elvive
For the last moneymaker, you'll need to clip the digital Crest coupons as well as a digital L'Oreal Elvive coupon and a L'Oreal store coupon from the Walgreens June Savings Book. Pair the coupons with sale prices and the Crest Points promotion to make $0.04 when all is said and done.
Remember that you can stack manufacturer coupons with store coupons since they are different types of discounts. Learn more about how to coupon at Walgreens.