Whether you're shopping in store or ordering online with Walmart Grocery, use Ibotta to get cash back on Barilla pasta and Francesco Rinaldi pasta sauce.
When you submit for these Ibotta offers, the final prices will be $1.03 for Barilla pasta and $1.18 for Francesco Rinaldi sauce.
Download the Ibotta app. Note that Ibotta offers vary by user.
In Store:
Pay full price at checkout for both the pasta and the sauce. Once you've completed your transaction, scan the Walmart receipt with Ibotta. Watch as cash is credited to your Ibotta account almost instantly.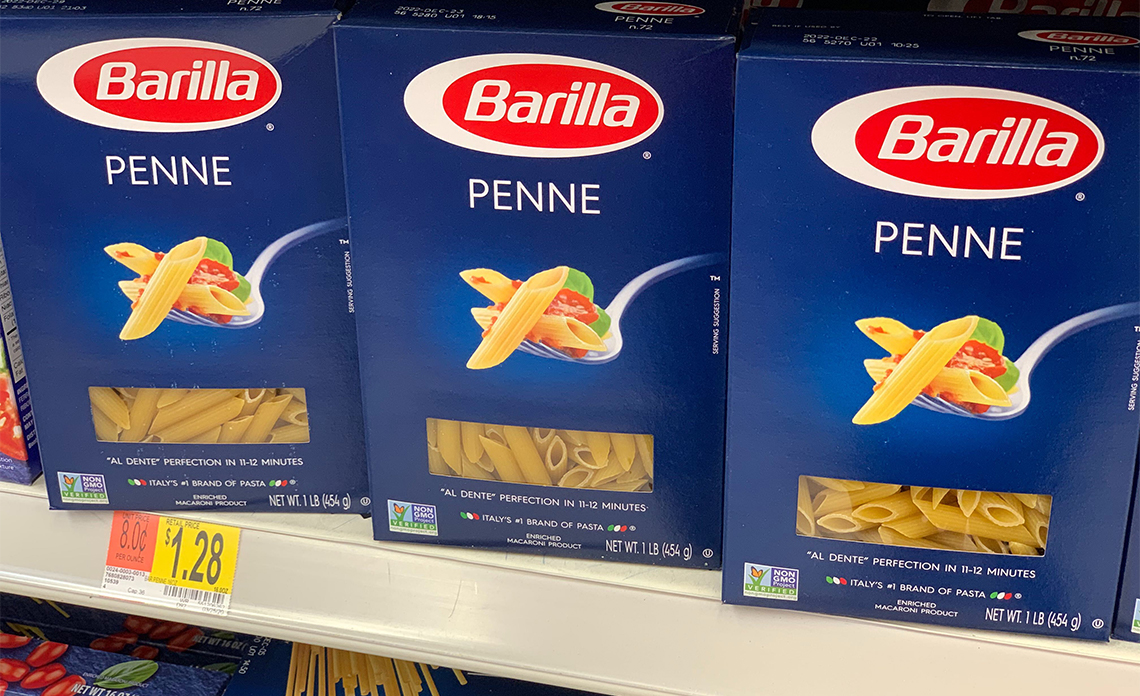 Grocery Pickup:
Link your Walmart Grocery account to your Ibotta account, and add these items to both your Walmart Grocery order and Ibotta list. Get free pickup with Walmart Grocery Pickup orders of $30 or more. You can also save on a delivery fee by using code DELIVERY at checkout on orders of $50 or more.