Here are the deals in stores this week at Walgreens. These prices are valid June 7 – June 13.
Remember that new digital coupons are loaded on Sundays.
Take a look at the best online deals at Walgreens.com if you prefer to shop online in the comfort of your own home. Remember that you can earn Points with online orders but not Register Rewards.
Best Deals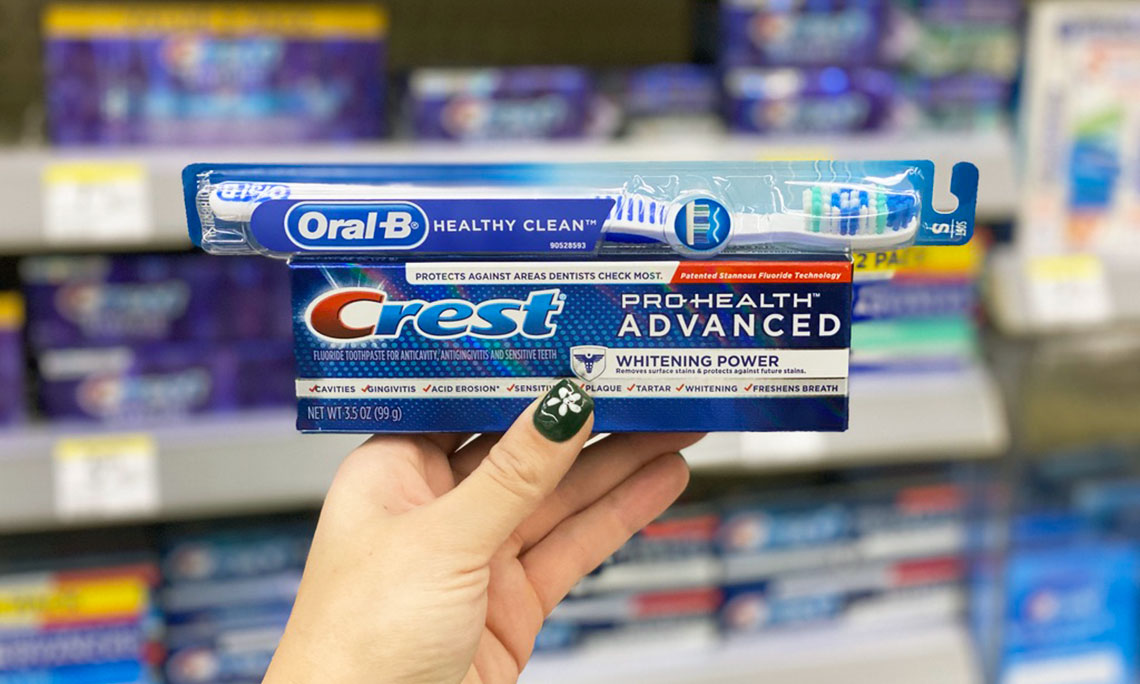 Baby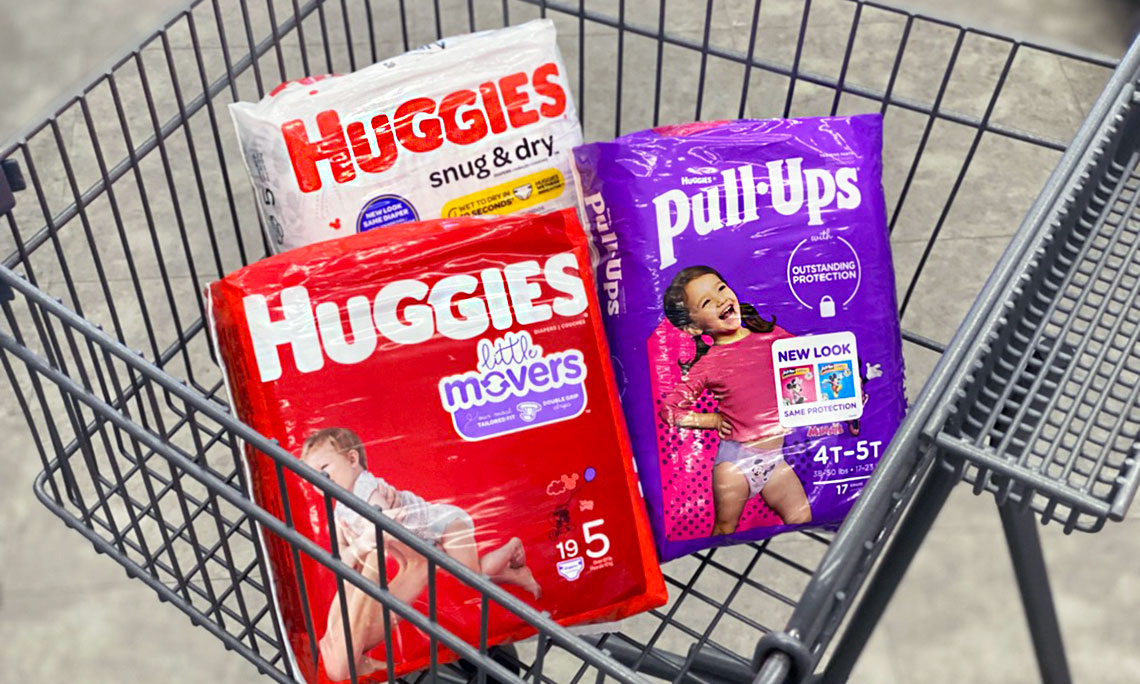 Beauty & Personal Care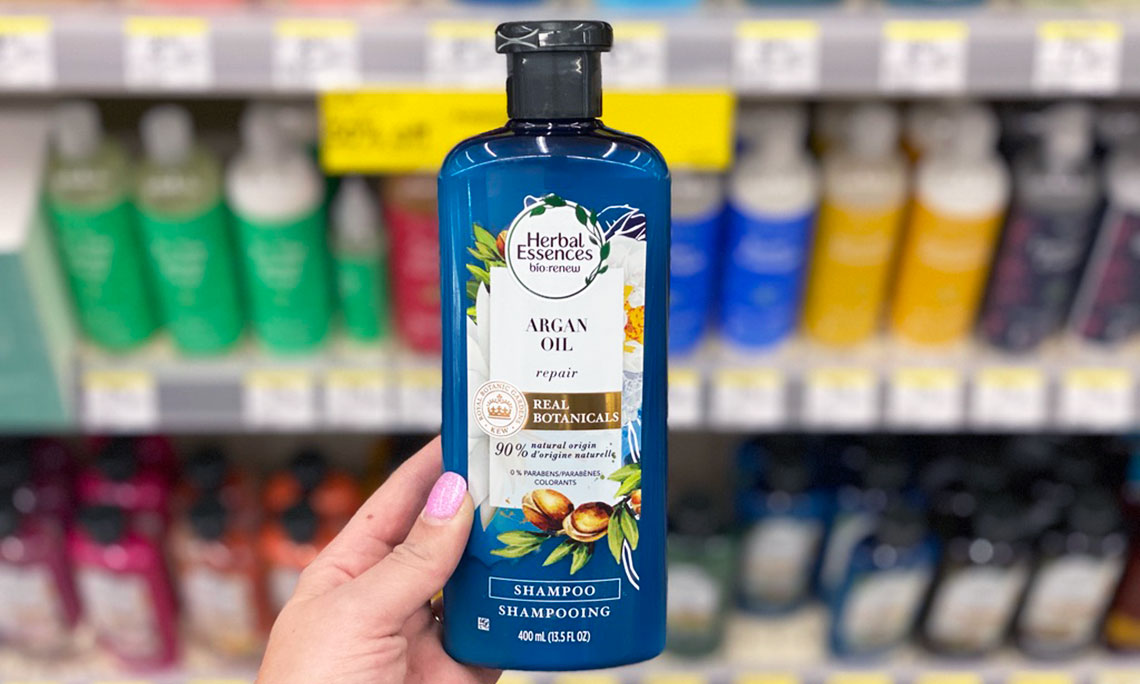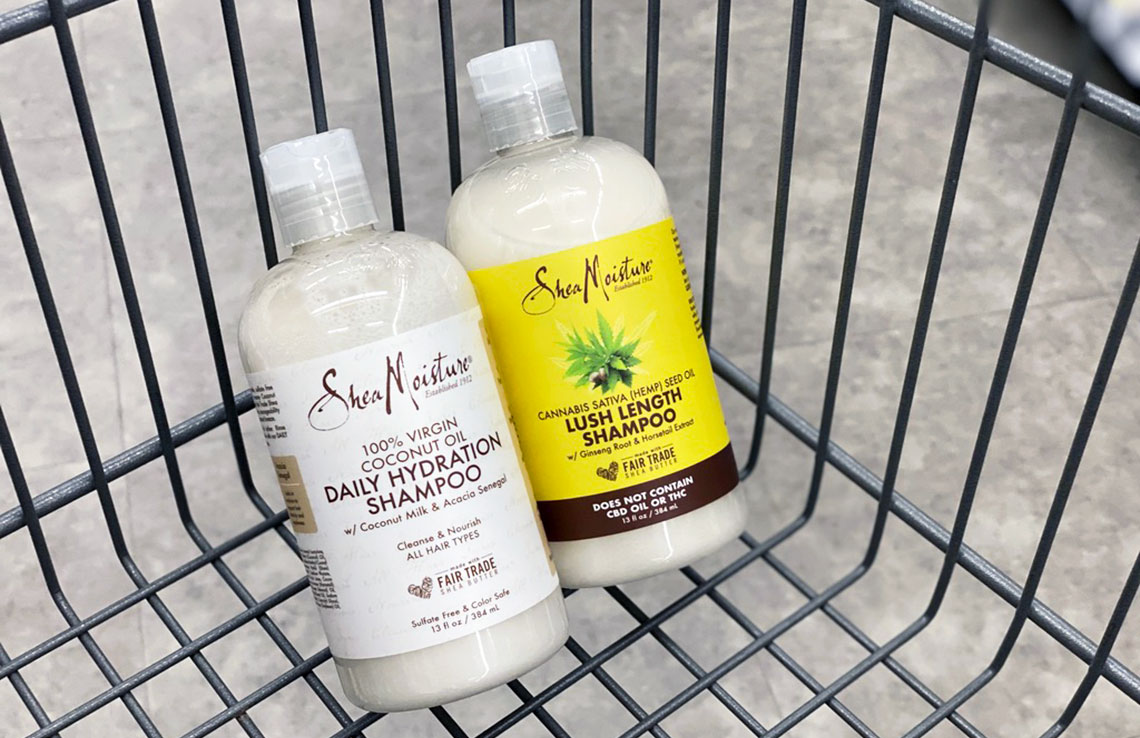 Procter & Gamble $15 Visa Rewards Rebate
Spend $20 or $50 on select Procter & Gamble products, and you'll be eligible to redeem a prepaid Visa card by mail. To redeem your $5 or $15 Visa card, go to PGRebates.com. Note that you must hit the spend threshold after all coupons and discounts are applied. $5 back on a purchase of $20 equals a 25% savings, and $15 back on a purchase of $50 equals a 30% savings. Final prices below reflect the 30% discount.
Be sure to check out all the products that qualify for this rebate offer; the items below are the ones listed in this week's weekly ad.
Grocery & Household
Health & Wellness