Get your back-to-school shopping done with Walmart Grocery Pickup & Delivery. Shop online from the comfort of your home to take advantage of Walmart rollbacks and everyday low prices, and start crossing items off your back-to-school list — prices start at just $0.15.
Walmart Grocery Pickup is free with an order of $30 or more. Get a unique $10 off $50 coupon code when you sign up for Walmart Grocery Pickup, or use one of the following Walmart Grocery Pickup codes: WOWFRESH or SAVETIME.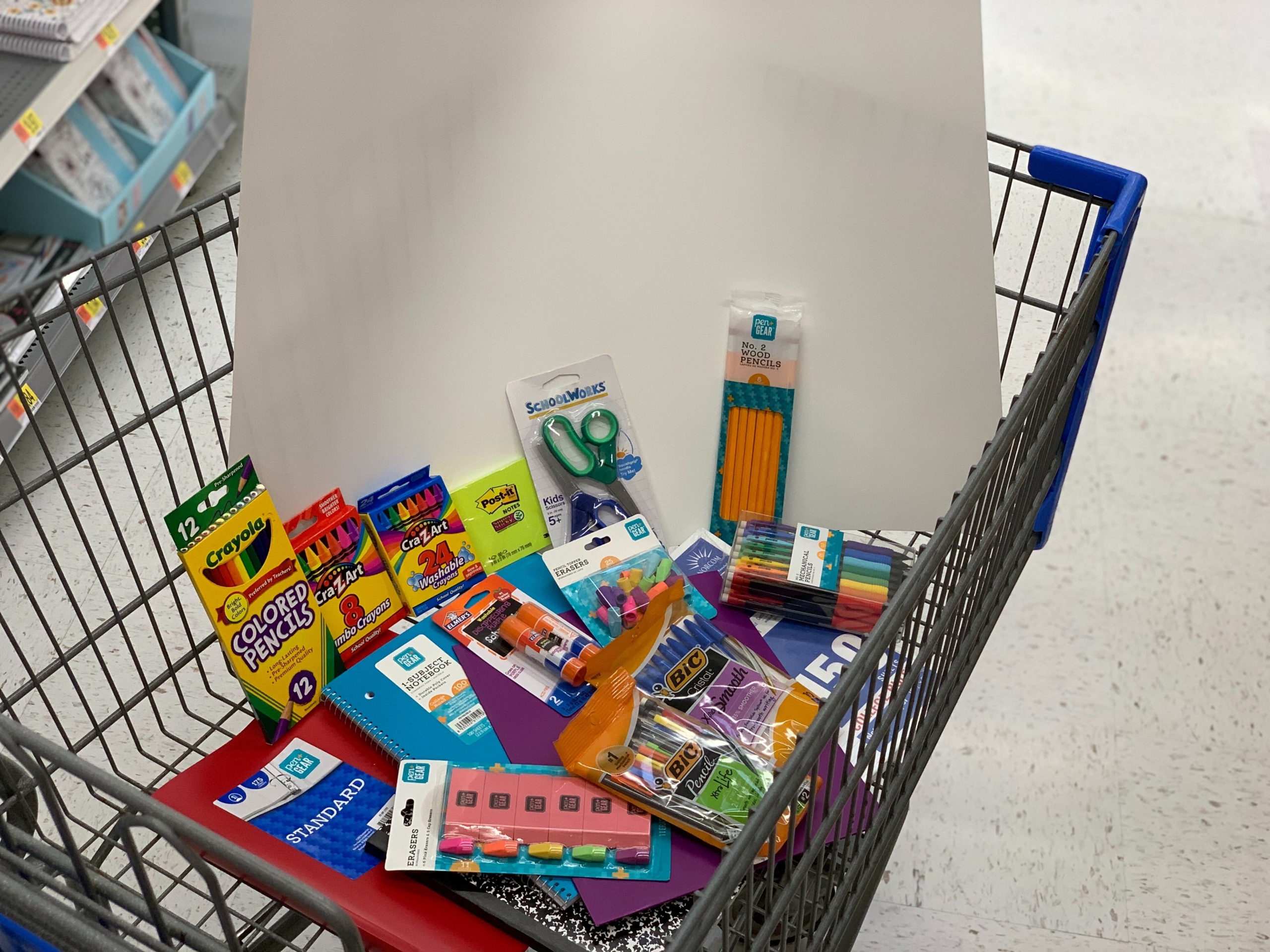 Or place an order of at least $50 to have it delivered to your home. In this case, delivery fees range between $7.95 and $9.95, but if you're a first-time customer you can have the delivery fee waved with code DELIVERY (up to $9.95).
These prices are valid online via Walmart Grocery Pickup & Delivery, and in stores. Note that product availability will depend on the store you're picking up your order from. Check out the best ways to save with Walmart Grocery Pickup.