Calling all Taco Bell fans. If you haven't registered for a free Taco Bell account yet, now's the time.
Not only will you be able to order ahead for quicker pickup and drive-thru, but you'll get exclusive offers and deals for free food. And I'm not just talkin' about one free taco. . .
Taco Bell account holders get a $5 Chalupa Cravings Box for free on June 30.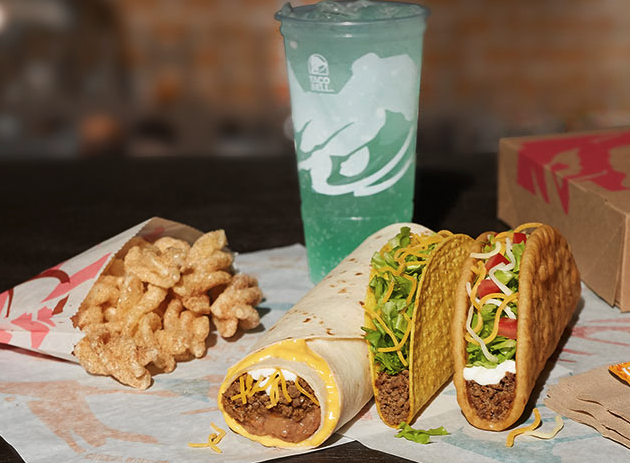 Every free Chalupa Cravings Box — worth $5 — comes with a medium fountain drink, Chalupa Supreme, Beefy 5-Layer Burrito, Crunchy Taco, and Cinnamon Twists.
Get all that goodness for free on June 30 when you sign up for a free Taco Bell account beforehand and download the app. This freebie is only available when you order and pay ahead for drive-thru pickup, no purchase necessary.