If you're heading in store to CVS for essentials this week, these are the deals you won't want to miss. There are multiple moneymakers available this week, ranging from oral care to cosmetics. Some of these deals do require store coupons that may vary by user. Sign up for a CVS ExtraCare account and scan your card at the Coupon Center to see which store coupons you receive. You can also download the CVS app and search there. Combine all savings to make $10.46 buying Covergirl, Colgate, L'Oreal, and Listerine.
Because some of these deals use paper manufacturer coupons, this shopping trip is available in stores only. Please note that the Listerine deal must be done in two separate transactions in order to submit for two Visa Rewards Virtual Accounts. Additionally, there's a limit of one per person on the Listerine coupon. Make sure to bring a friend or family member who can do the second transaction. If you want to pick up the rest of the deals in one trip, feel free to do so. Or split them up into multiple transactions and use the ExtraBucks earned for one to help pay for the next.
New to couponing and want to learn more? Check out how to coupon at CVS to get up to speed.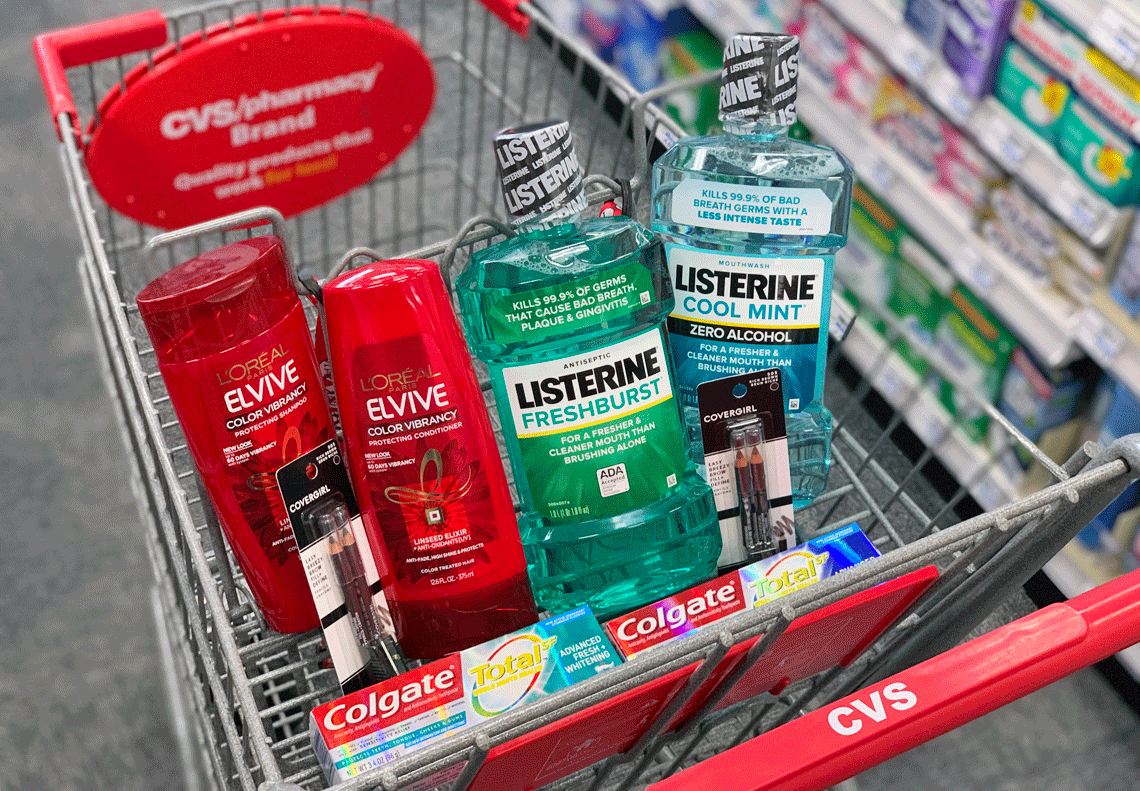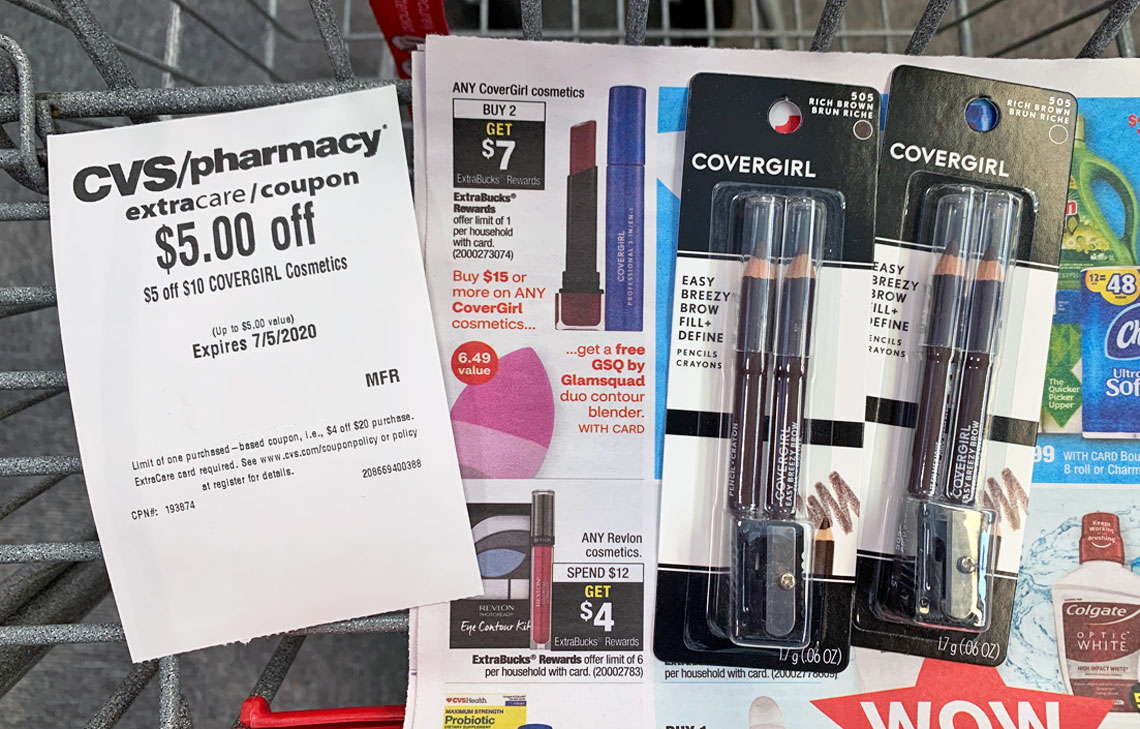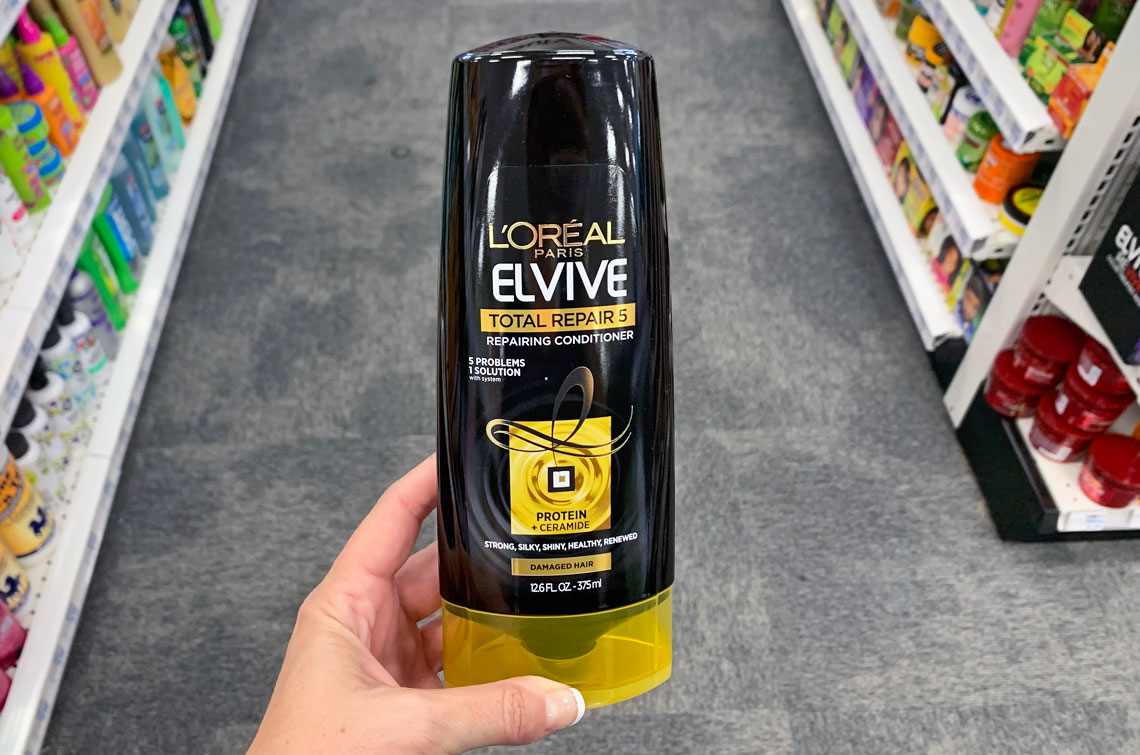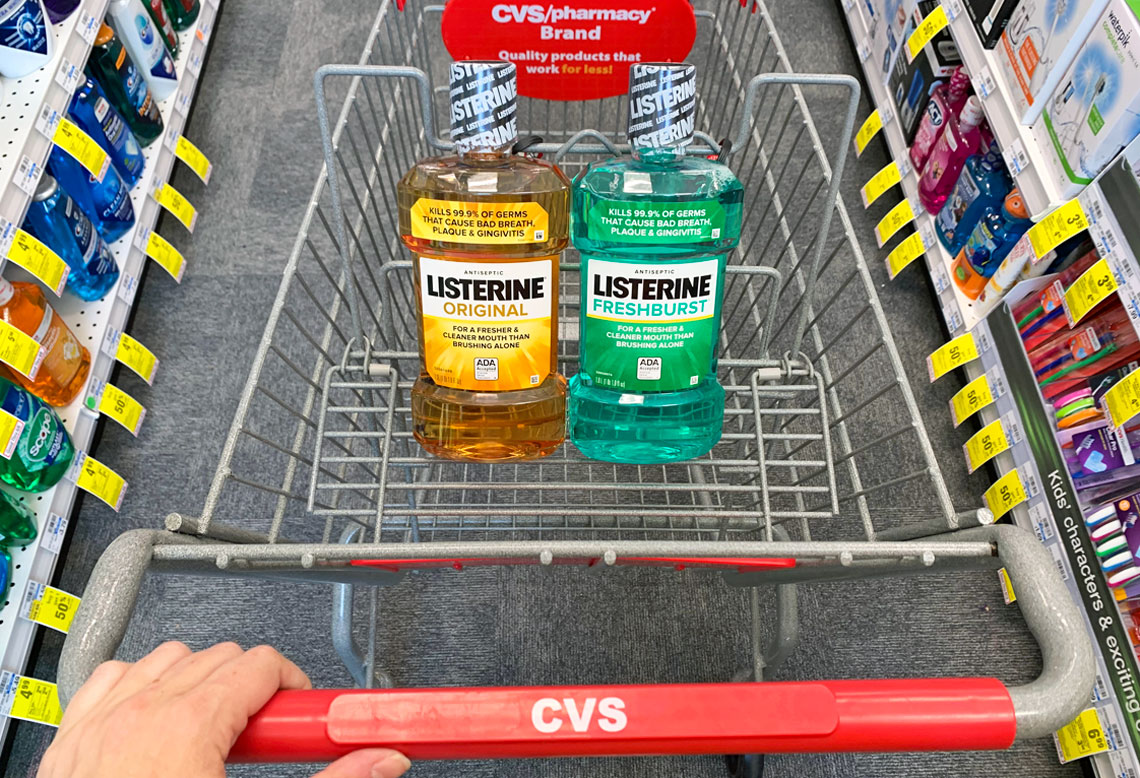 Transaction #1
Transaction #2