Dear November,
Give me all the comfort food. And buttery soft skin.
Here are the 10 things you should stock up on in November (everything you need to make turkey pot pies and pumpkin baked goods for the rest of the year.)
Bookmark KCL's coupon page and download the KCL app so we can let you know when we find great deals!
Check it out:
1. Save $25-$30 on turkey in November.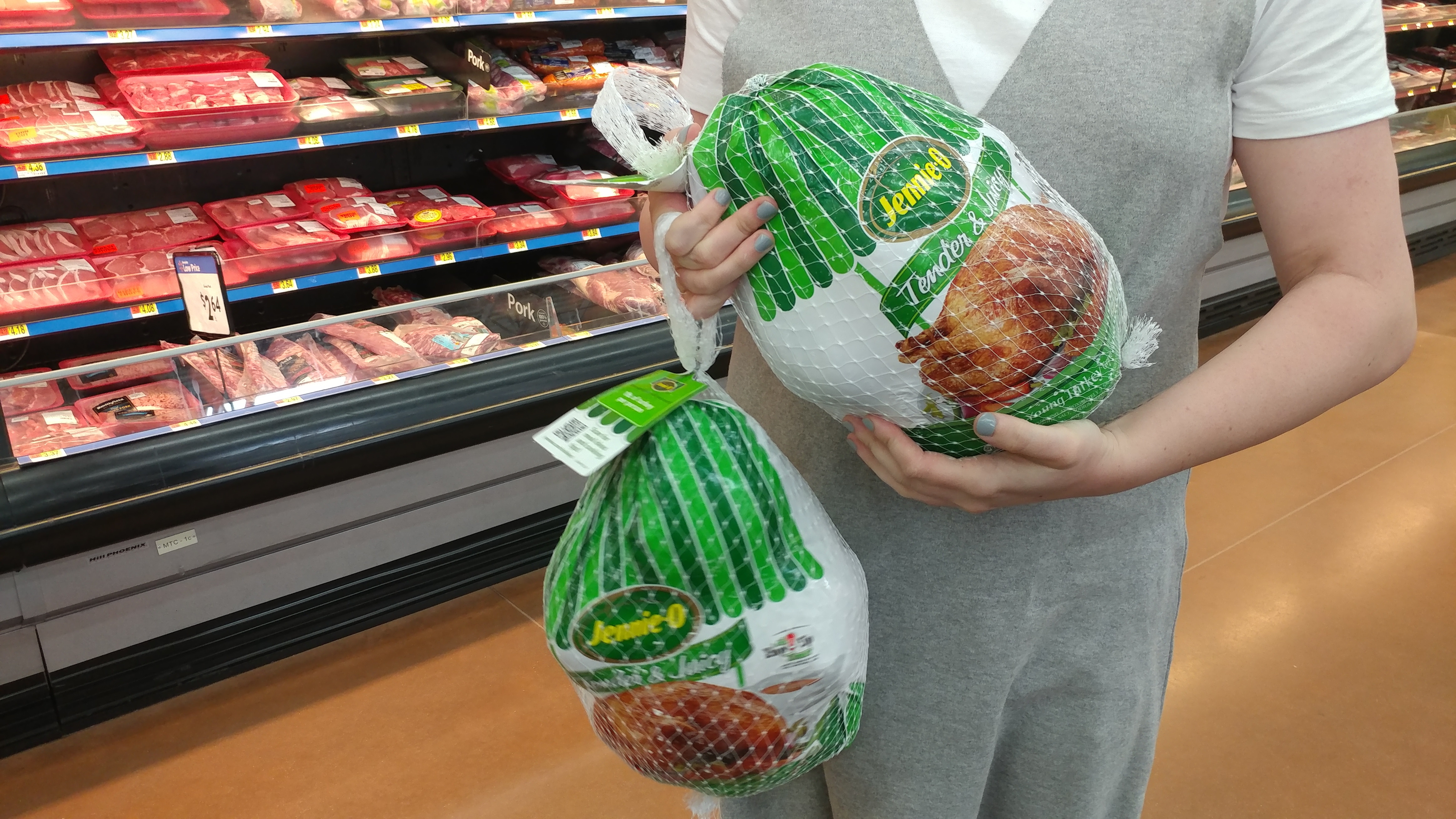 Because of Thanksgiving, November is the month to stock up on turkey.
In 2018, Kroger offered a free turkey with a Click List purchase of $50 or more in November. Safeway and Albertsons also offered a free turkey with a minimum purchase (usually over $100). This makes for a $25-$30 savings on your turkey if you're already doing a big grocery shopping trip.
2. Find great deals for small appliances with all the Black Friday deals.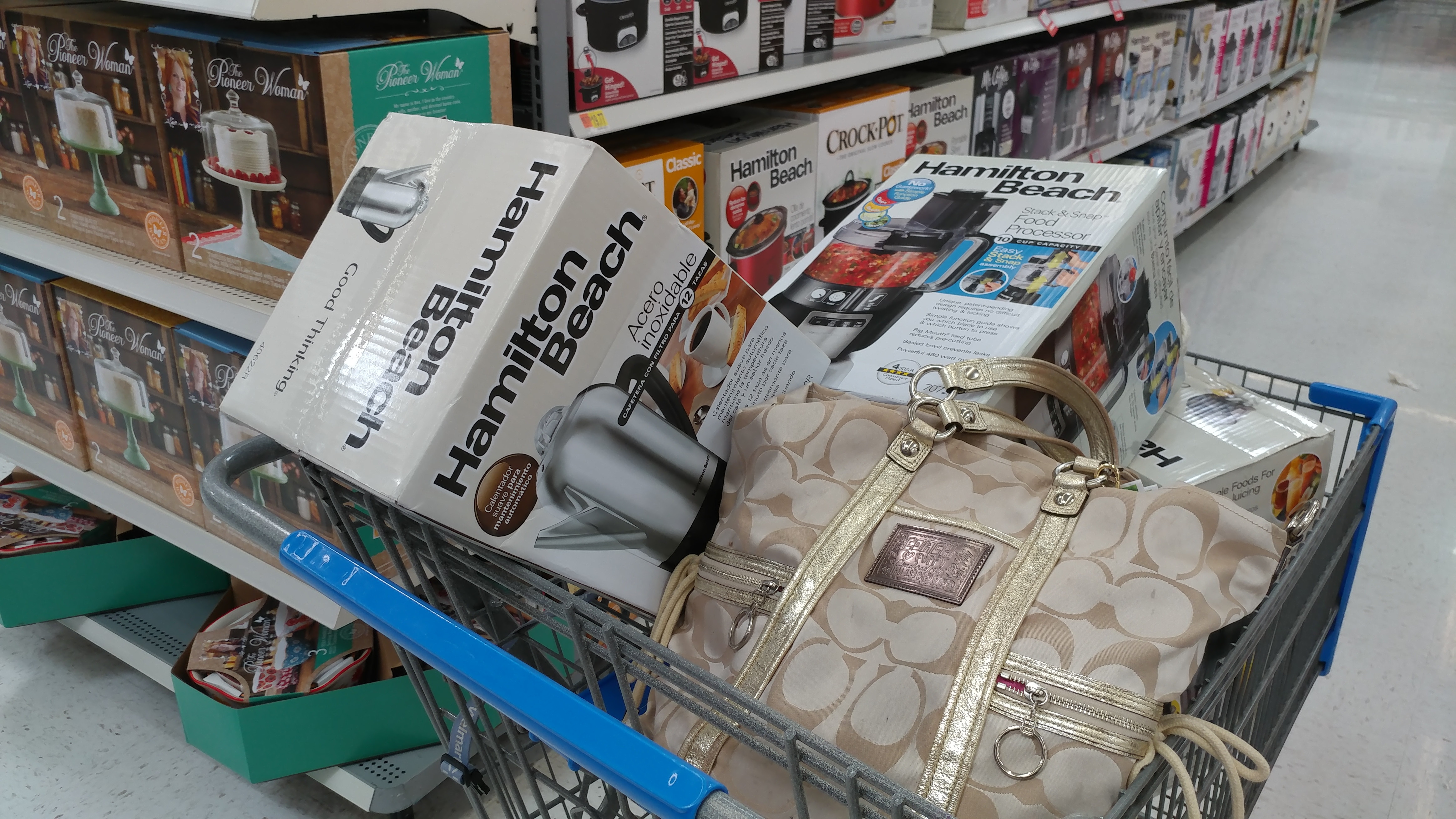 Having small appliances in your gift stockpile can be a lifesaver for weddings, housewarmings and back-to-school season. Black Friday is the time to buy small appliances all year.
In 2018, we saw deals on small appliances at Kohl's starting at $2.14 when we combined Kohl's sale price with a mail-in rebate and a store coupon. We also found small appliances for $6.99 at JCPenney with a mail-in rebate and a store coupon.
3. Get canned pumpkin for less than $1.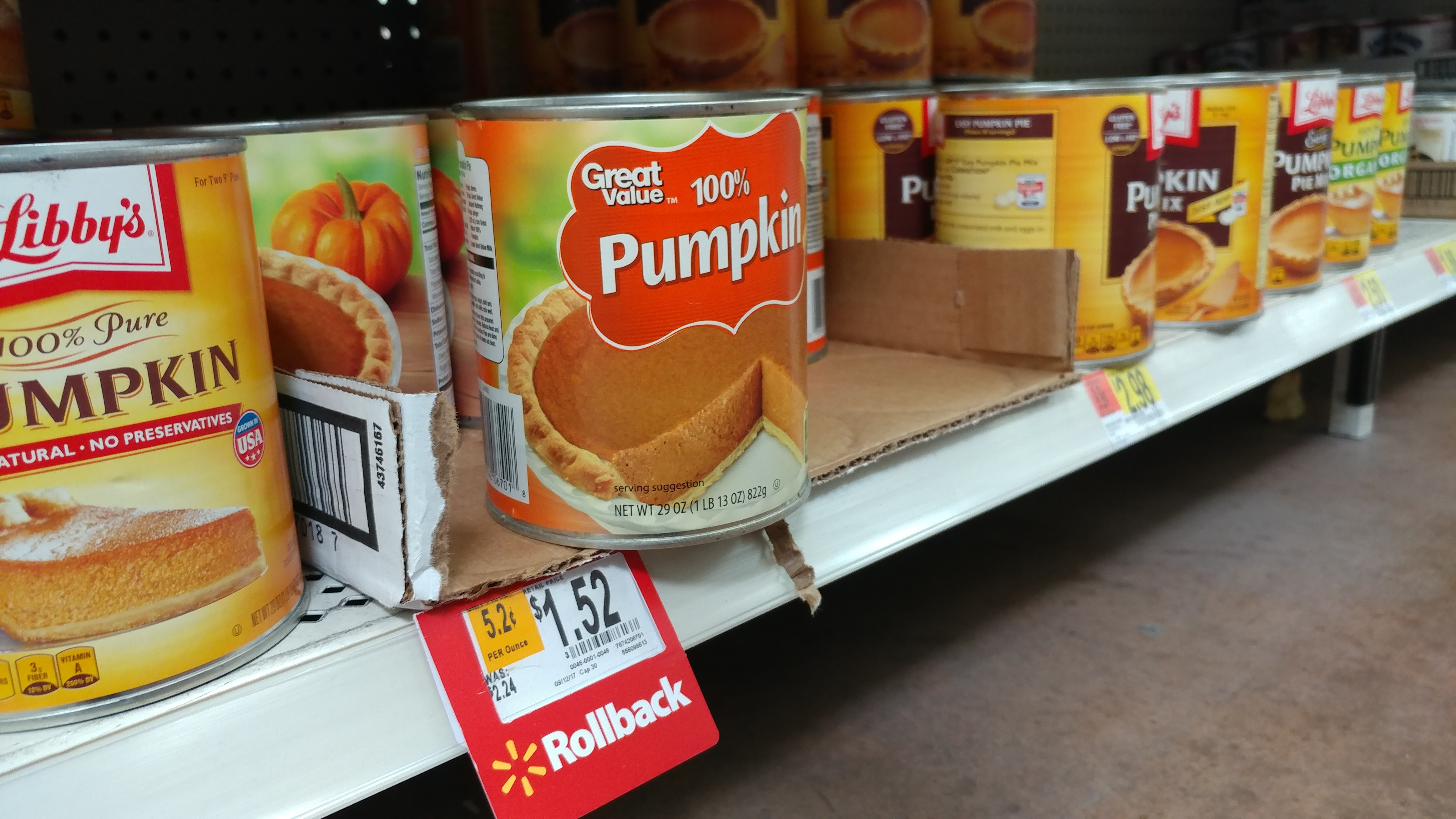 Canned pumpkin is everywhere during the next two months as supermarkets gear up for Thanksgiving. In the past, we've seen Simple Truth Organic pumpkin for as low as $1.34/can at Kroger.
Watch for sales on canned pumpkin toward the end of November, and combine with a coupon (like the $1/3 manufacturer coupon from last year) to get the best prices.
4. Stock up on spices when they're just $1.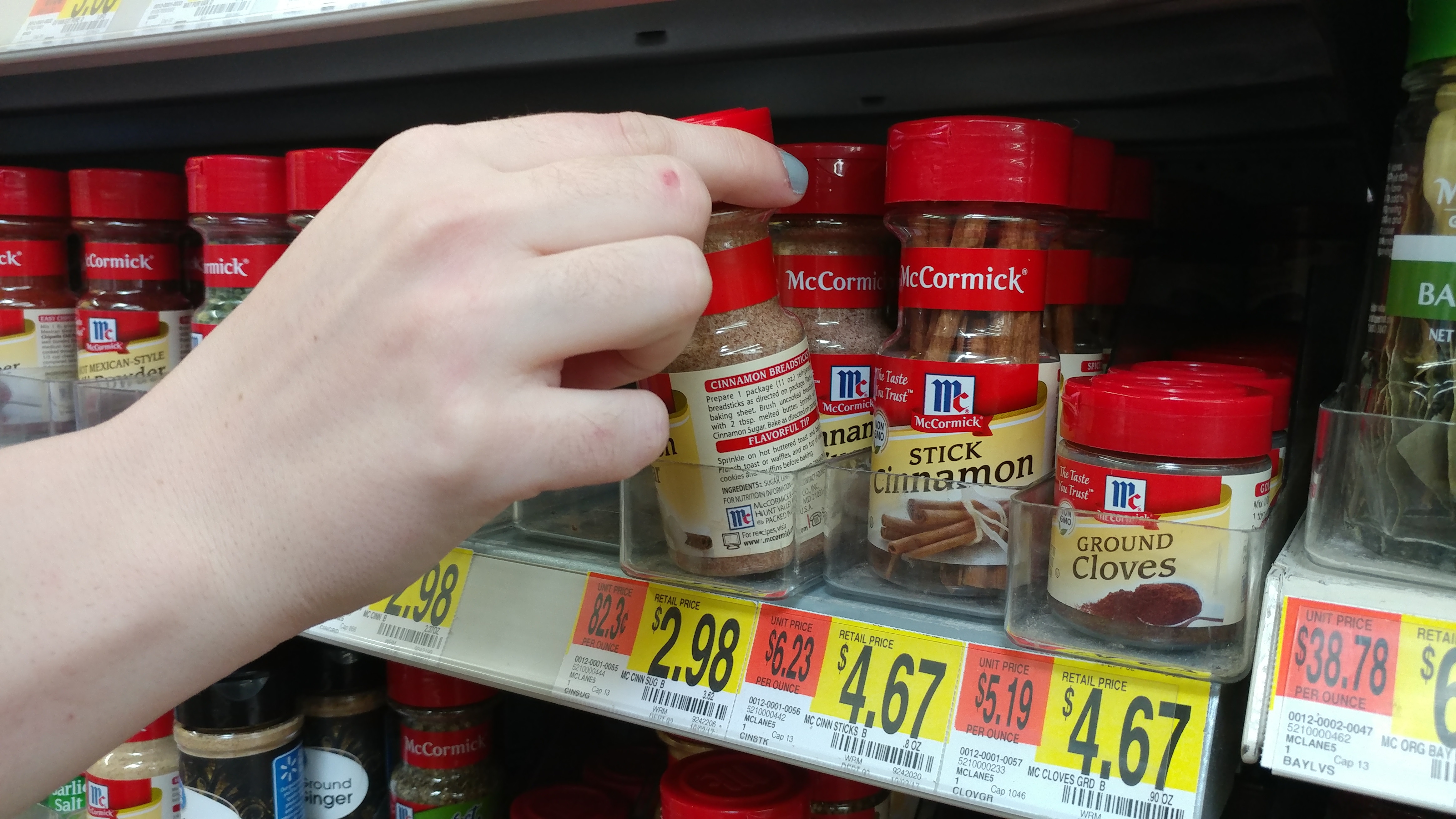 You might not find it all year, but during the holidays, Dollar Tree stocks 3 oz. containers of cinnamon for only $1.00, which blows the Walmart price of $2.98 for 2.37 oz. out of the water.
We also saw McCormick spices for sale for buy one get one free at Kroger in 2018.
5. Get ready for all the desserts with Cool Whip.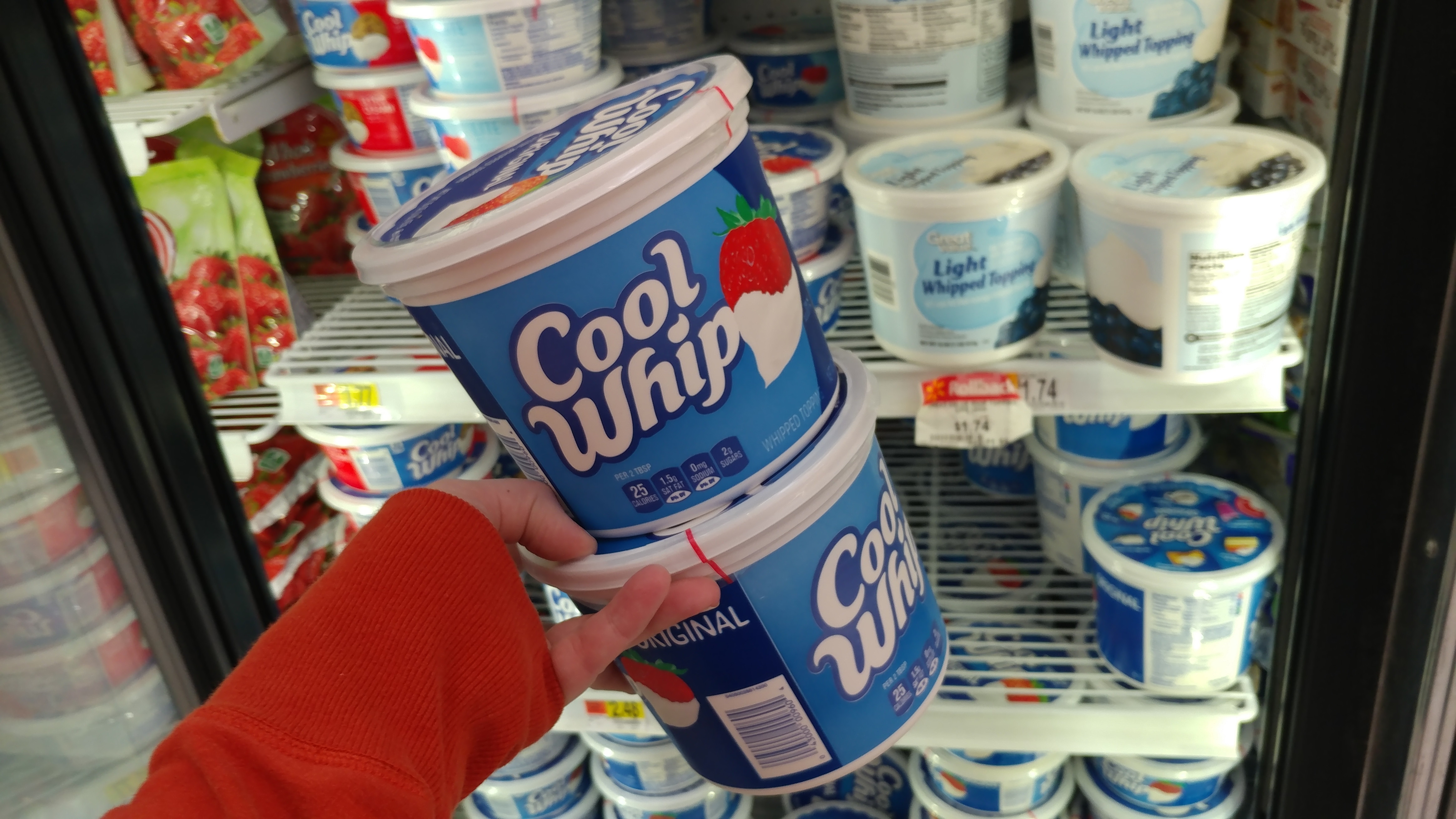 The holidays mean pie, and pie needs whipped cream. There are amazing deals on whipped cream in November. In 2018 we saw a great sale on Cool Whip when it was only $0.99 at Target.
6. Find super rare butter deals during November.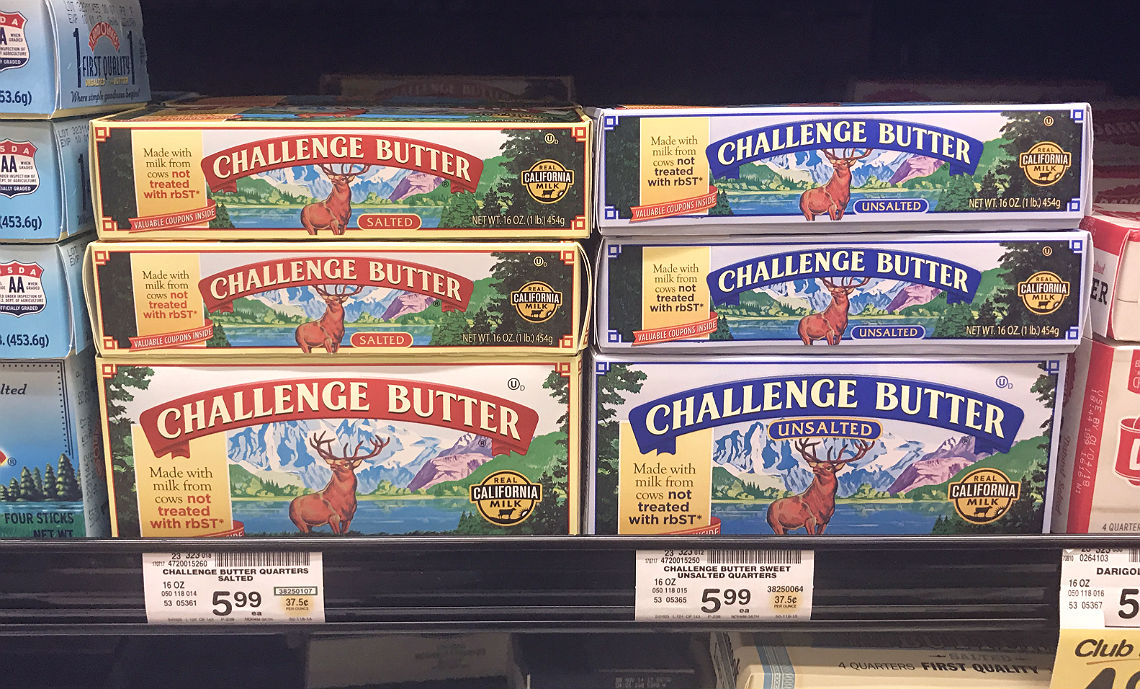 Butter is a staple that rarely goes on sale, but during the month of November, butter gets a slight price cut.
When you see a high-value coupon like 2018's $1/1 coupon for Kroger butter, stock up and store as much as you can in your freezer.
7. Buy fried onions with coupons like $3 off three.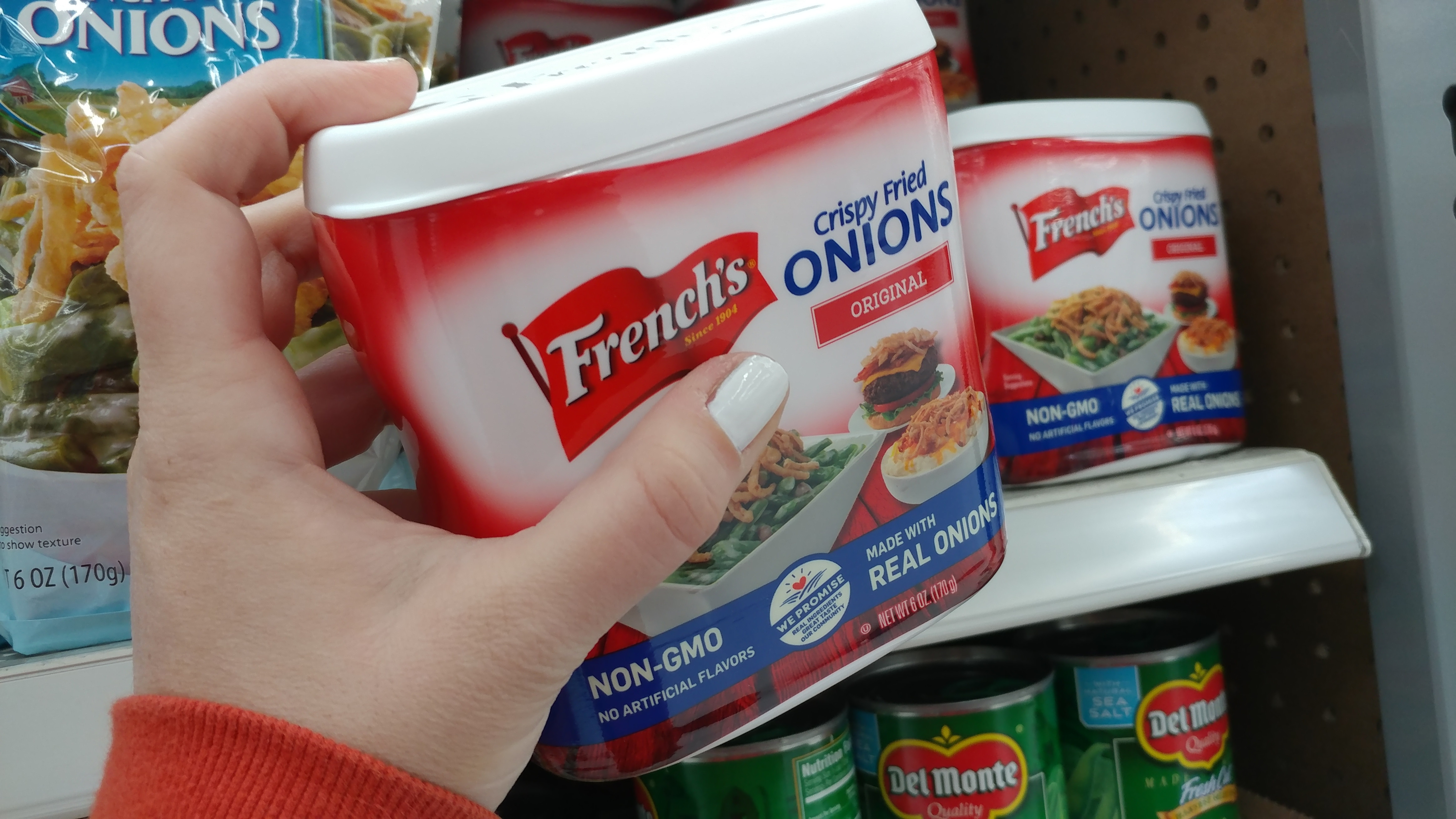 Fried onions are the best part of green bean casserole, and Thanksgiving dinner isn't complete without it.
Last year, we saw French's fried onions for as low as 75 cents at Family Dollar when we used a $3/3 coupon from coupons.com.
8. Stock up on soup broth and cans for all the cold months.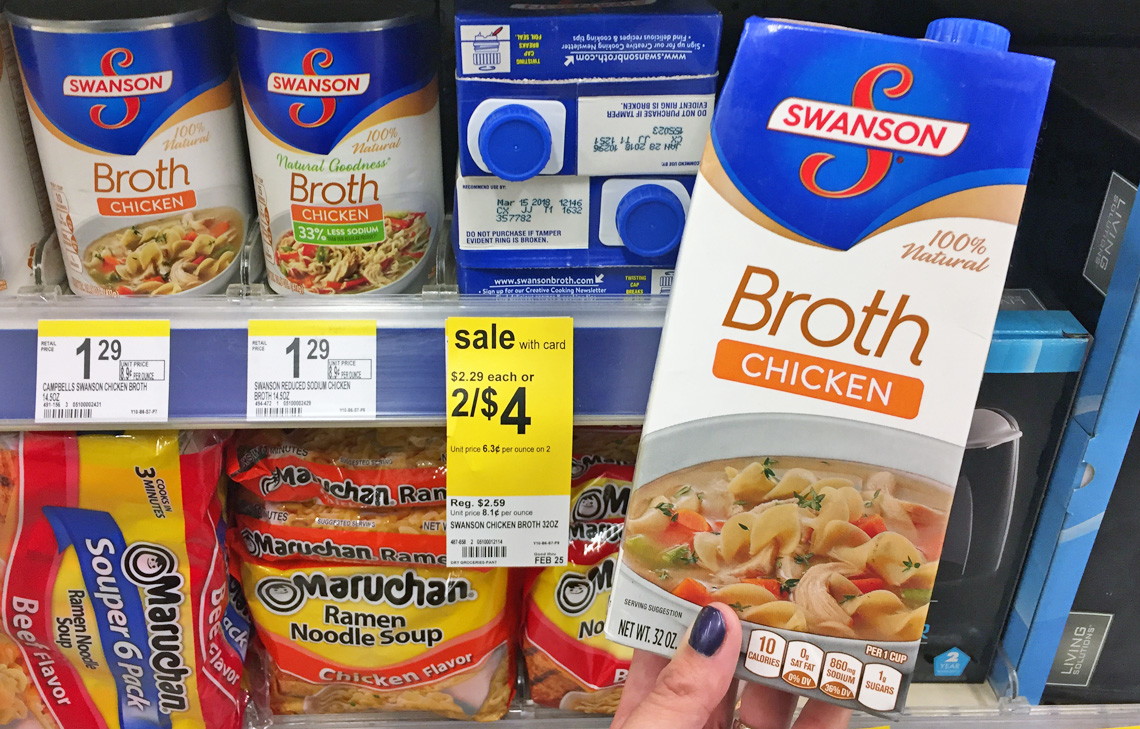 In 2018, we saw Swanson chicken broth for only 50 cents per can at Walgreens and $1.41 per 32 oz box at Walmart when you buy two with a manufacturer coupon.
Campbells Cream Soups (including Cream of Mushroom!) went on sale in Nov. 2018 at Kroger for $5 off ten cans at 99 cents each. Combined with a manufacturer coupon, the price went down to 41 cents a can!
9. Pick up pumpkin spice everything!
If you love Pumpkin Spice flavored everything (and who doesn't?) November is the month to stock up.
Trader Joe's starts stocking their shelves in early fall with more pumpkin-flavored goodies than you could ever want (pumpkin-flavored tortilla chips, anyone?)
10. Find great value coupons for moisturizer.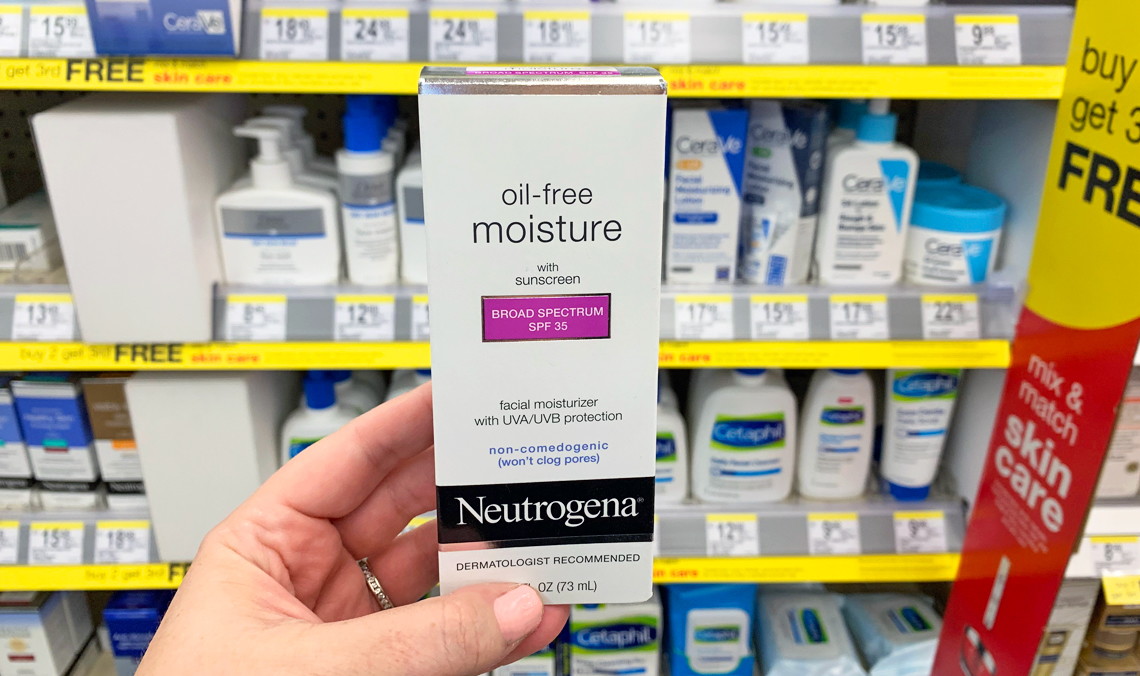 In 2018, we saw a $2 off and $4 off coupon for Neutrogena moisturizer, making it only $1.99 each when you buy three at Walgreens.
We also saw Aveeno daily moisturizer for as low as $2.49 with a $3 coupon at Target.
Wanna check out all the articles and deal pages we mentioned? We've got them all right here for ya: