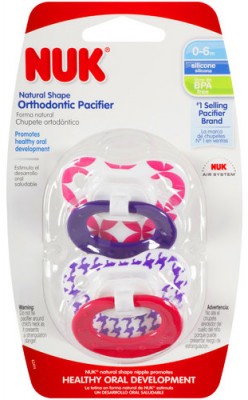 10 Delicious Baby Coupons!
I love my babies almost as much as I love these baby coupons! Print now while they are still new!
Please visit the Printable Coupon Database for all your coupon needs!
Become a KCL/gent in just 10 days!


No babies were harmed during the making of this post.