It is that time of year again! Ugh… yes the time to start thinking about Back-to-School. We know, it literally feels like summer JUST started. But here at KCL we want to make sure that you're fully prepared and ready to get those kiddos back in the swing of things without breaking the bank! Here are 10 reasons why KCL is your one-stop shop for all your Back-to-School needs:
1. Learn the Basics… Like, How to Wear a Backpack.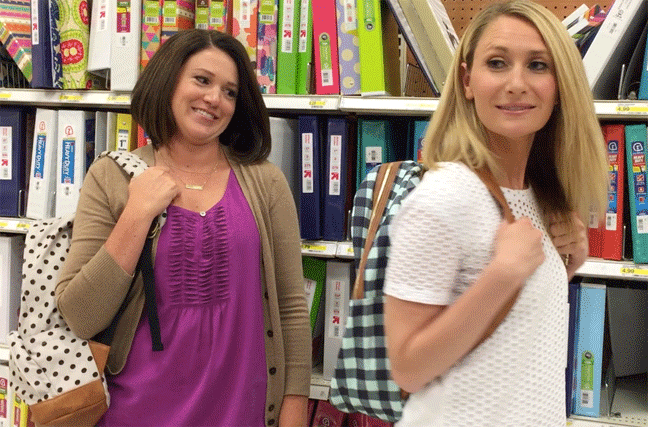 2. Get the Back-to-School Stock-Up List.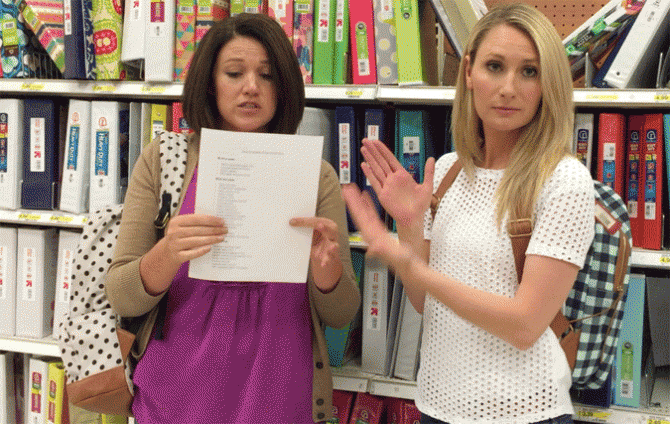 We are working on the 2015 stock-up price list. Once it's ready, you'll be the first to know!
3. See the Weekly Deals from Office Supply Stores Like Staples and Office Max/Depot.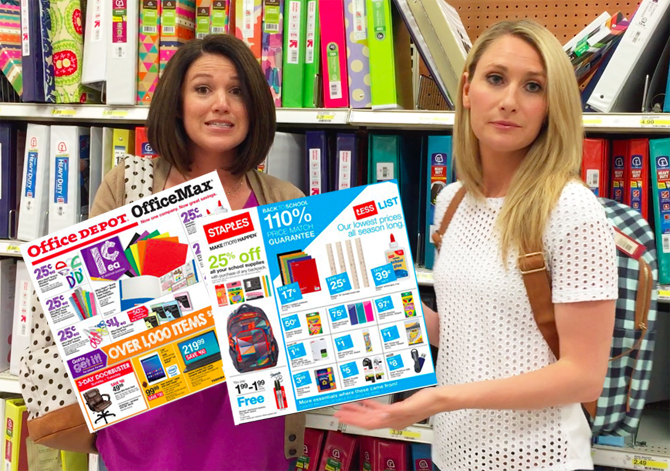 Get Back-to-School Deals at the Top of Our Store Match-ups (CVS, Target, Walgreens etc.).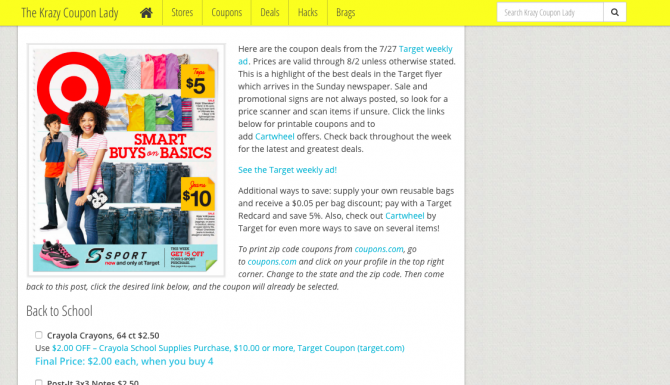 5. Watch for Online Deals on Backpacks, Apparel and Printer Ink!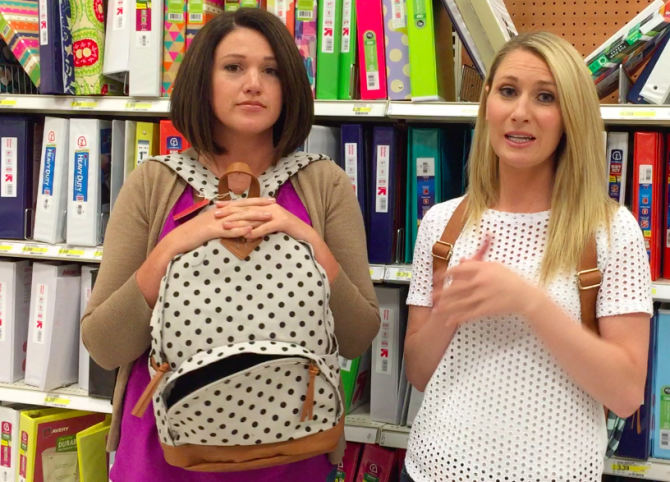 6. Shop Only the Best Deals with Our Weekly Top 10 Back-to-School Deal Roundup.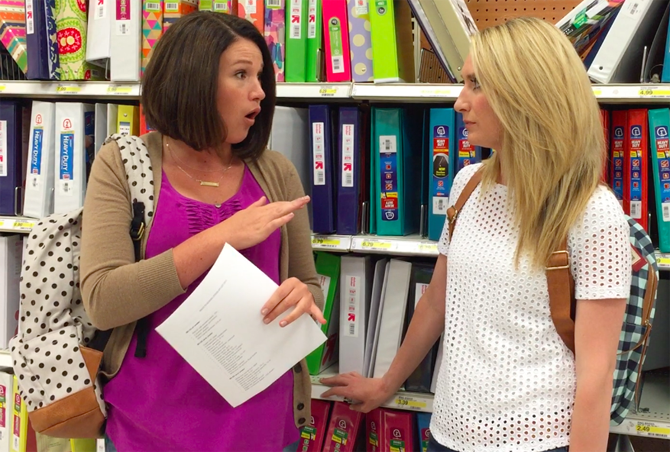 7. Win FREE Stuff! KCL Is Giving Away FREE Backpacks Filled with School Supplies Each Week!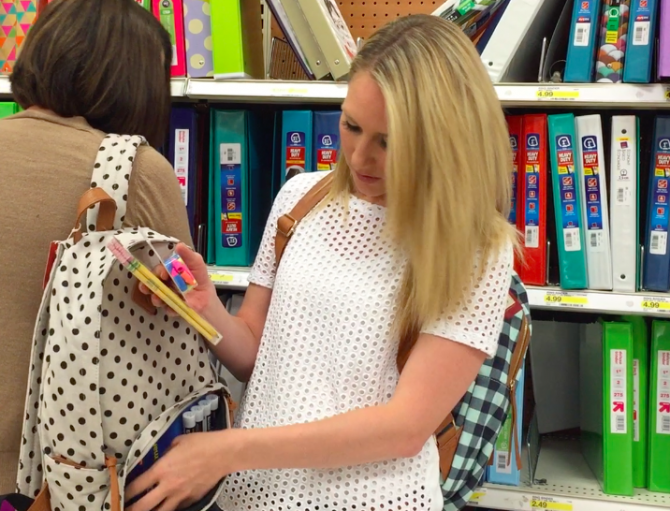 8. Learn How to Score FREE and CHEAP School Supplies!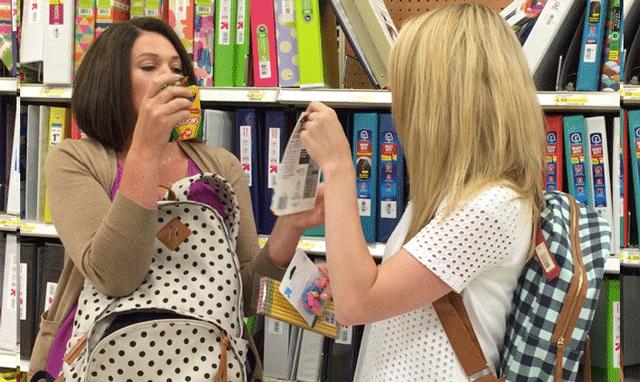 9. We'll Show You How to Save WITHOUT Coupons!