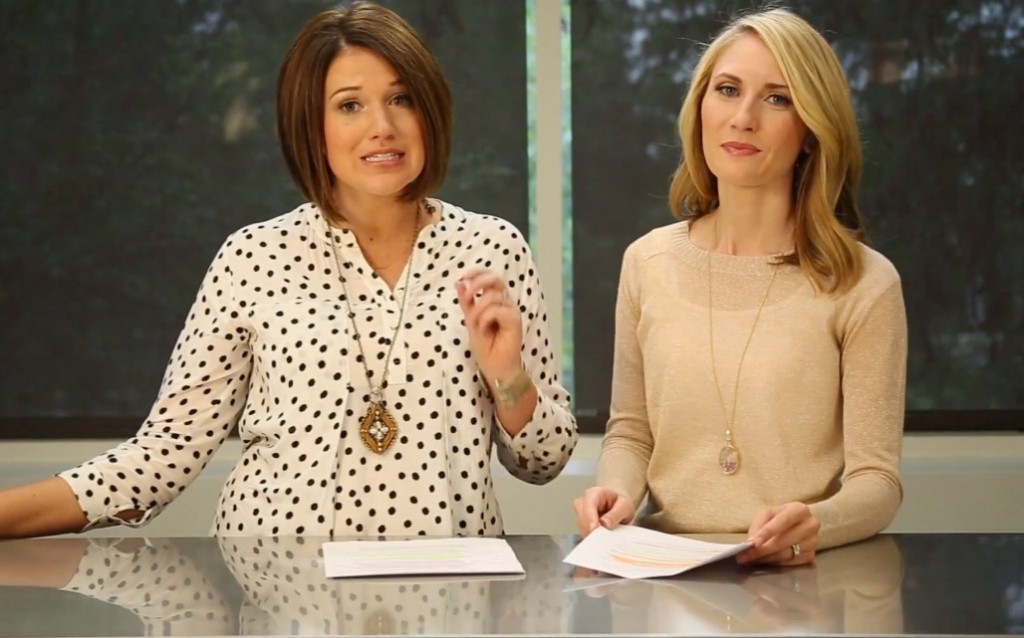 Video: Steer Clear of the SnipSnap Coupon App!
The app SnipSnap may have started out as an innocent way to remember store coupons, but it has turned into a fraudulent operation, enabling thousands to illegally redeem pictures of manufacturer coupons, costing stores hundreds of thousands of dollars. Check out why KCL needs the couponing community to steer clear of SnipSnap!
Have you used Snip Snap before?