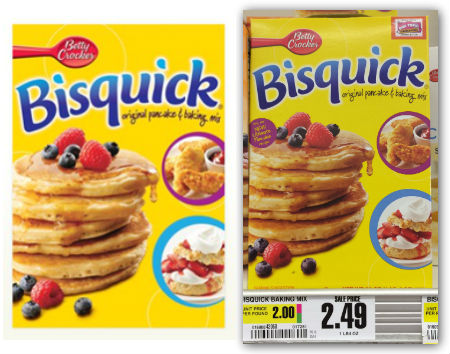 Bisquick Pancake Mix, as Low as $0.79 at ShopRite!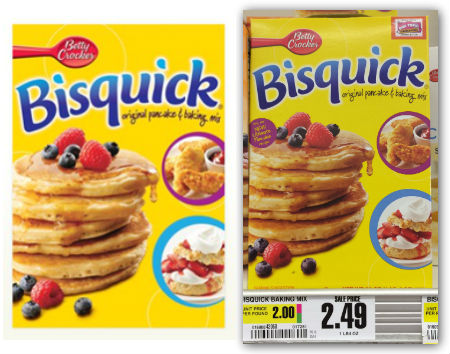 Bisquick is regularly $2.49 at ShopRite. Use a printable coupon and a ShopRite eCoupon to pay only $0.79 if your store doubles!
SSSJ I logged into my profile on KCL, selected my state, and my stores. How come am I still seeing the Shop Rite deals and Safeway etc? I still have to skip through so many postings not applicable to me. What's the point of saving my preference? Am I doing something wrong?

lori giberson shoprite's ecoupons are not considered manufacturer coupons?